Behavior Based Safety (BBS)
Supporting your Behavior Based Safety Program goals, Certainty Software is the long-term solution for eliminating risks and hazards in the workplace.
Understand Your Business's Behavior Based Safety (BBS) Performance
With fully configurable forms and templates, audit the effectiveness of your Behavior Based Safety efforts and gather crucial KPIs.
Recognize Potential Hazards & Opportunities
Easily identify areas of safety performance improvement with diverse data collection methods. Using images, videos, files, and many other data submission options, access your business's BBS data in ways to make better decisions.
Elevate Performance Throughout
Reinforce awareness, accountability, self-observation, and self-management by taking your Behavior Based Safety information and turning it into meaningful actions with precise corrective and preventative action delegation.
Continually Monitor & Track Execution
Discover trends quicker, evaluate action results, and maintain complete safety control. With customizable dashboards, immediate notifications, powerful analytics, and Power BI integration, your entire BBS program will be completely transparent.
Internally Communicate with Clarity
Share BBS program updates and status reports with key stakeholders. Whether for a single location or for multinational sites, generate reports that match your exact needs.
"Certainty Software is so flexible. We use it for BBS observations, near-miss reporting, and even quick risk prediction reporting. It really is a great tool."
Dominick Chorley
EHS Lead
Used by hundreds of thousands to easily complete millions of accurate audits and inspections annually.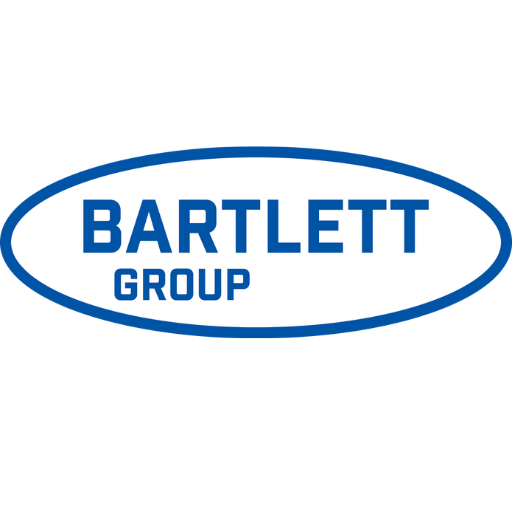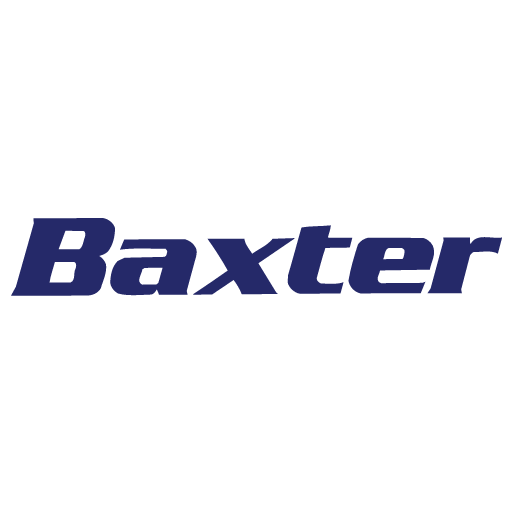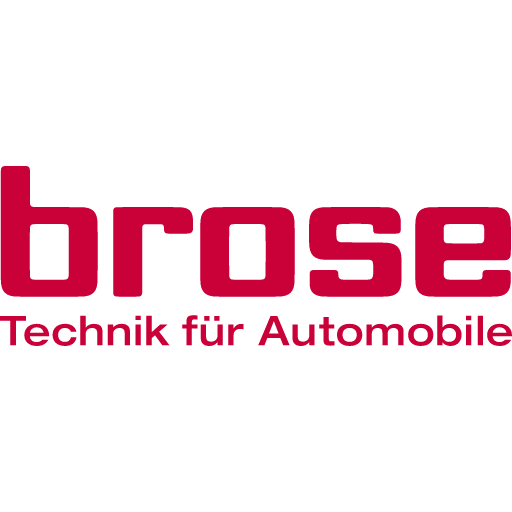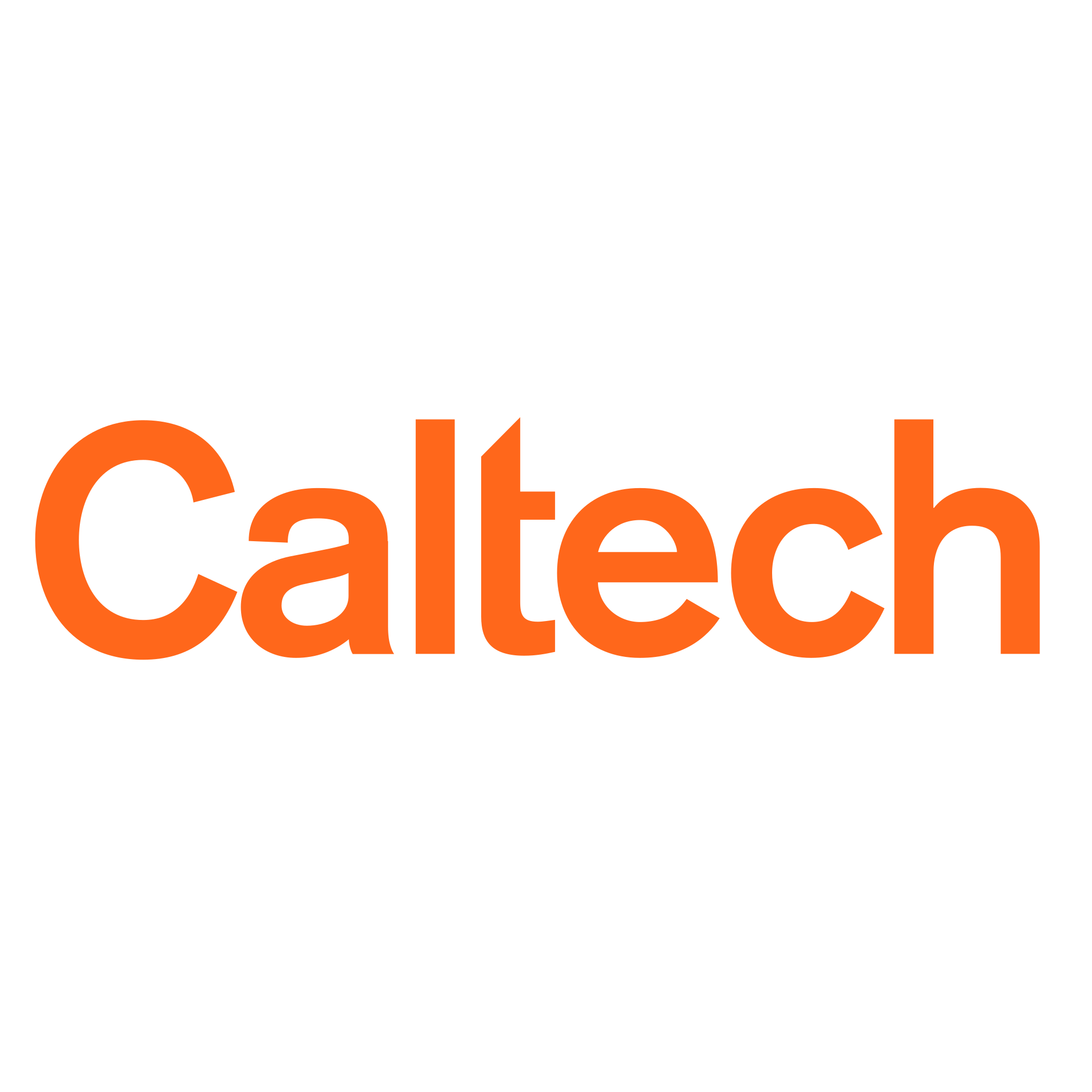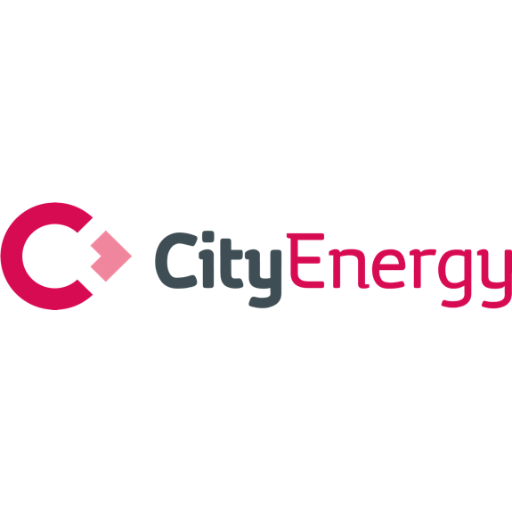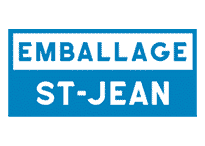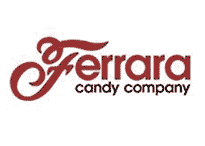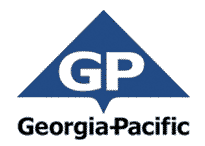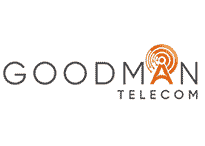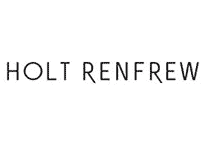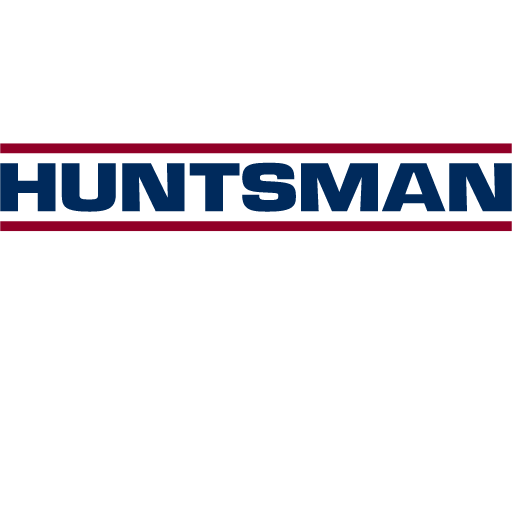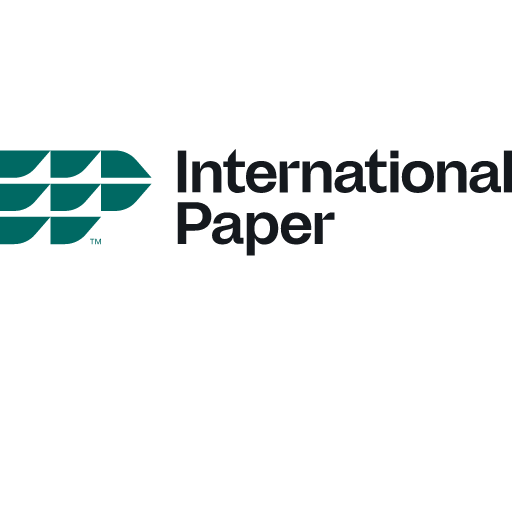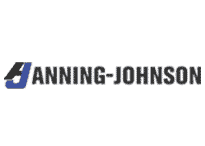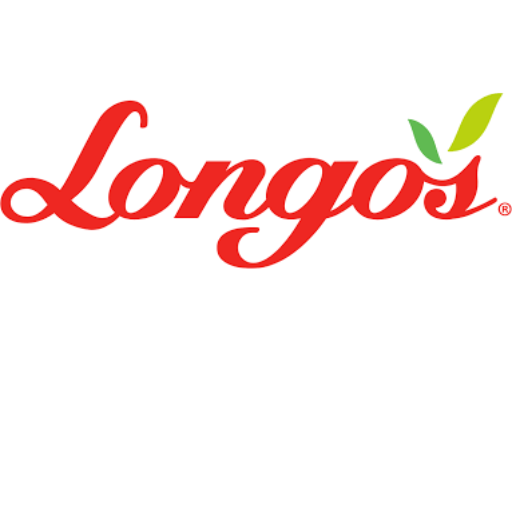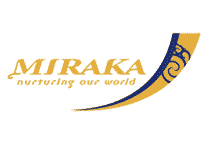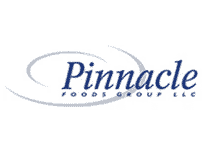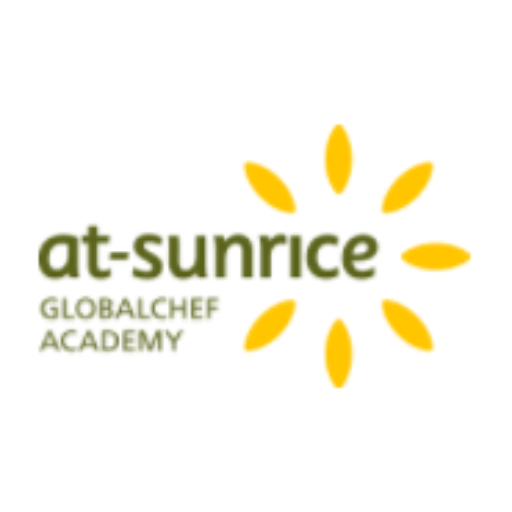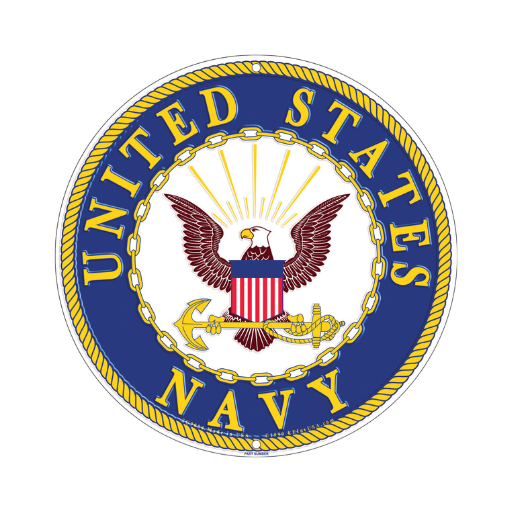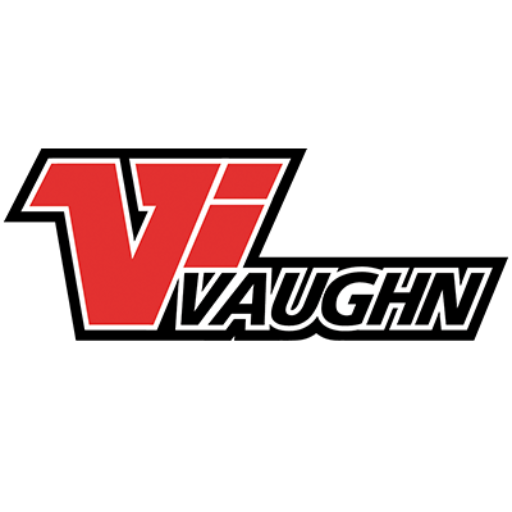 Kellogg's
Kellogg's is a $14 billion company and is the world's largest cereal company, the second largest producer of crackers and savory snacks, and a leading North American frozen foods company. They use Certainty to save time, improve safety and reduce work-related incidents for behavior based safety observations.
Spend time on prevention, not paperwork
Certainty is used for a wide range of safety inspections including: