Supplier Onboarding
Better manage your globalized supplier onboarding audits and inspections with Certainty Software. Whether it's a tier 1, tier 2, or tier 3 supplier, collect, manage, and effectively report to maintain smooth business operations.
The Challenge
Managing dynamic supplier onboarding compliance requirements and ensuring visibility across all tiers
It can be challenging to ensure consistency, efficiency, and regulatory compliance across interrelated systems with prospective suppliers. The complexity is increased by quick changes in markets, legislation, and technology, making it difficult to surpass the approval process.
The Solution
Improve communication with your suppliers with better management and monitoring of their compliance
Build Compliance Checklists specific to every supplier
Customize your supplier self-assessment questionnaires (SAQs) based on your unique vendor compliance needs. Whether for SEDEX's SMETA, or the German Supply Chain Act (GSCA), tailor your supplier onboarding checklists to get the exact vendor data you need.
---
"We can now create our own custom checklists to allow our users to input data from remote sites."
– Alexis Halenda, Quality Project Auditor/Field Advisor, Strike Group
Flexible form input options
Close geographical distances and language barriers during the onboarding process by gaining access to audit and inspection data like never before. Uncover a deeper layer of supplier information with more substantial input requirements such as images, files, and documents – all while being truly multilingual.
---
"The ease of creating a template and pushing it out to the field is like no other software ever used. Changes can be made and updates performed in a live setting."
– Ted Luebbert, Training Manager, Goodman Telecom
Quicker integration into your onboarding timeline
Streamline the onboarding workflow with automated scheduling of your new supplier's onboarding self-compliance audits. Cut back on emails and send onboarding self-assessments to suppliers in real-time.
---
"Certainty has helped us to automate our audit and inspection workflows. Digitizing the checklists has saved us time and allows for great visibility into our operations."
– Marcus Story, GuestPath Business Partner, Delaware North
Minimize onboarding non-compliance setbacks
Get notified immediately when a non-compliance arises. As quickly as you receive the alert, send immediate preventative and corrective actions to prevent delays to the onboarding process.
---
"The ability of notifications is extremely useful to immediately alert senior management in high-risk situations to resolve any concerns quickly".
– Daniel Girardi, Continuous Improvement Analyst, Longo's
Oversee onboarding compliance status
Quickly generate real-time reports to track onboarding compliance progress. Whether it be Power BI reporting, System Reports, or your own custom-built report, quickly gather the metrics you need to confidently move suppliers further in the onboarding process.
---
"What made Certainty our choice was the ease of use combined with the powerful features. It is an enterprise-grade software solution, that supports offline and online audits in multiple languages allowing us to produce consistent meaningful metrics."
– Kiran Venkitesh, Platforms Manager, Supply Chain & Product Assurance, DNV
The Features
Tools to Bolster Your Supplier Onboarding Compliance Audit Efficiency and Accuracy
Collect
---
Truly multilingual answer options that include text, radio buttons, drop-downs, checkboxes, a date picker, a signature, a star rating, bar & QR code readers, GPS locations, and more…
Conditional and repeatable questions to automate and standardize your onboarding audits and inspections
Fill out your Supplier Self-Assessment Questionnaires (SAQs) with photos, graphics, and documents for greater detail and insight
Allow your suppliers to collect audit data both online and offline
App access through major app platforms (iOS, Android, Windows)
Report
---
Track issues identified in your supplier onboarding audits
Extensive and detailed audit reporting by inspection, user, site, region, question, and answer
Business Intelligence Analytics
Configure your dashboard to deliver optimal viewpoints of specific or all supplier tiers
Filterable system reporting
Report data analysis and analysis online, or export to PDF, Excel, or CSV formats.
Create customized reporting
Manage
---
Automated notifications, escalations, and actions
Centralized action delegation
Configure your action workflows
Customizable sites, organization structures, and site groups
Change history logs for the entire system
Implement and delegate your own custom actions
Used by hundreds of thousands to easily complete millions of accurate audits and inspections annually.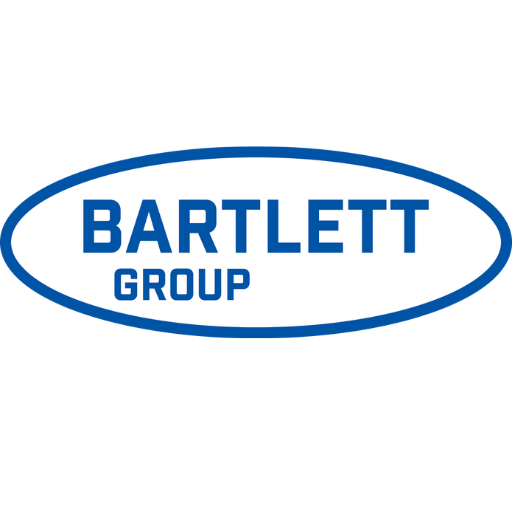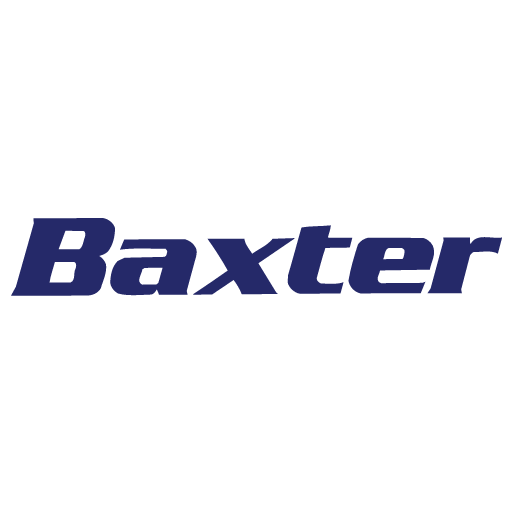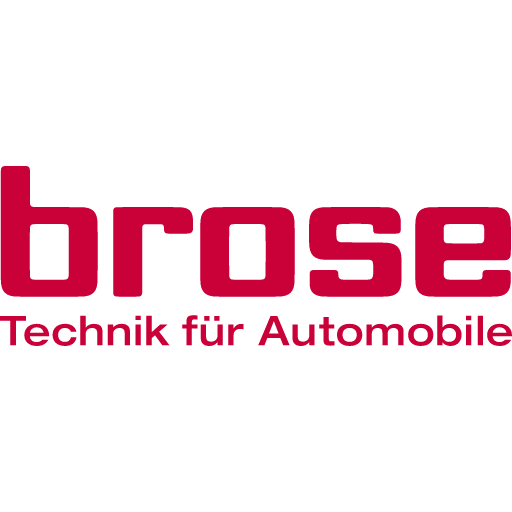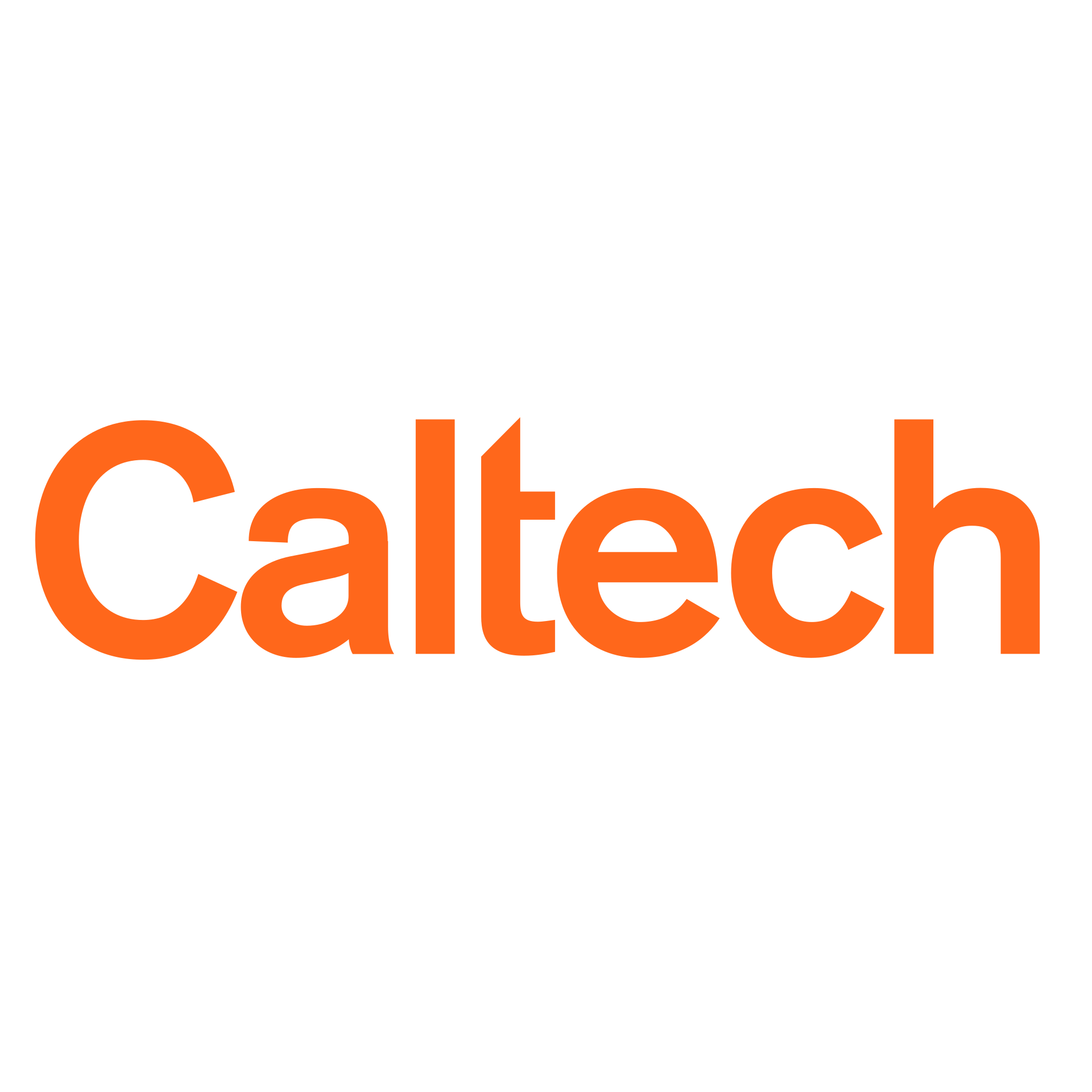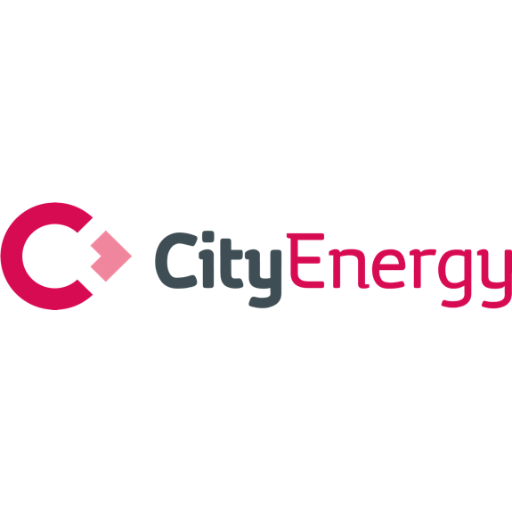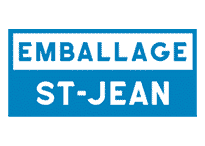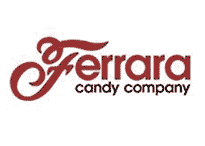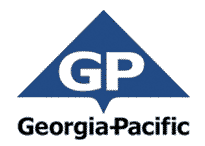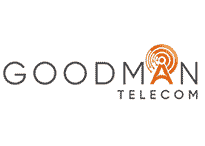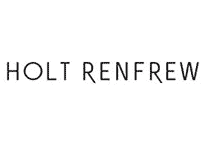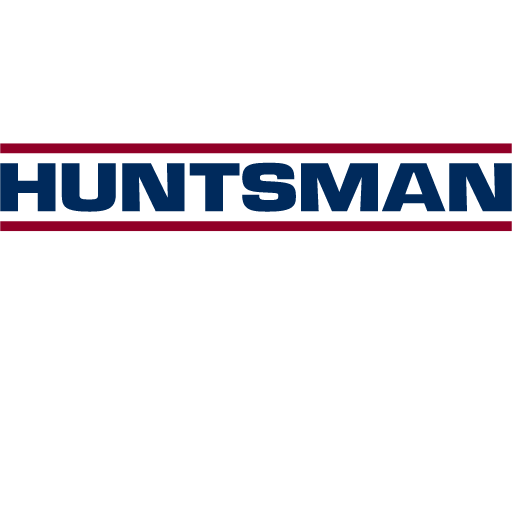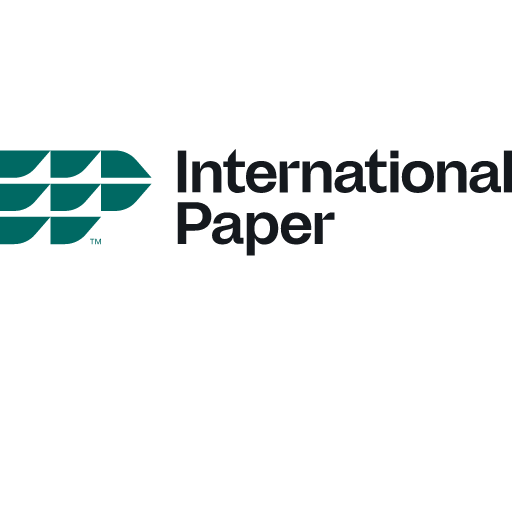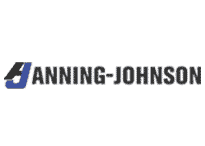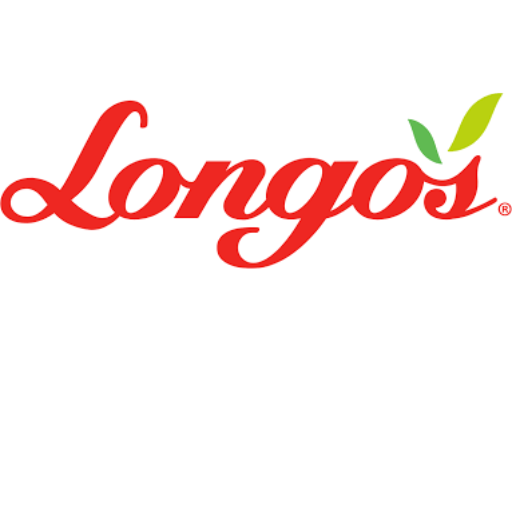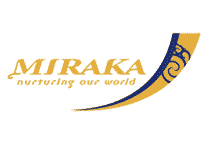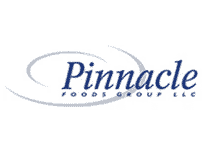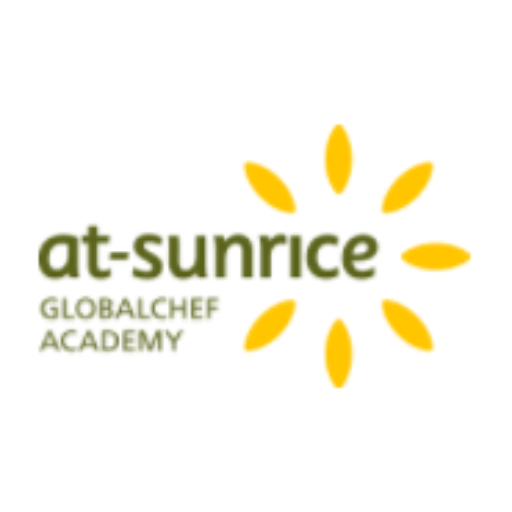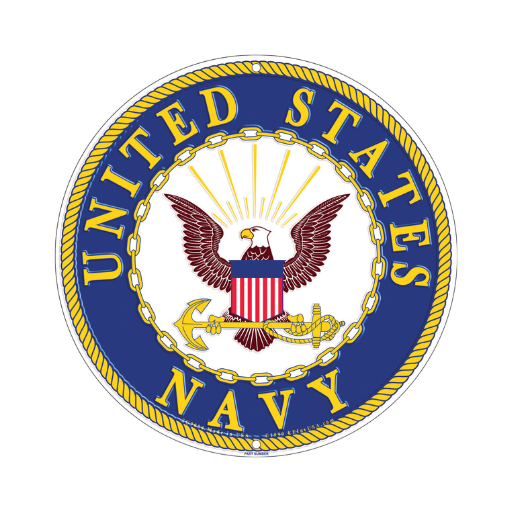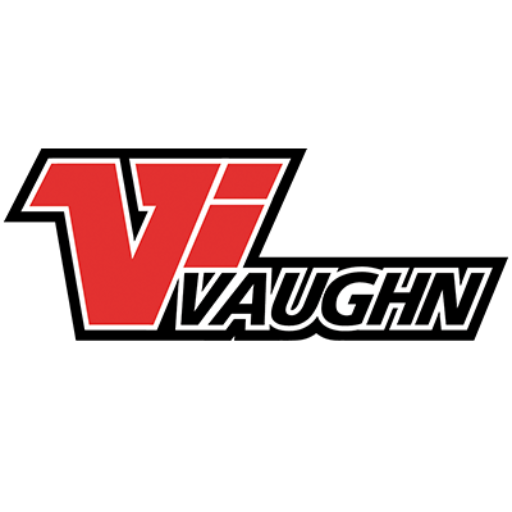 DNV
Delivering world-renowned testing, certification, and technical advisory services to the energy value chain including renewables, oil and gas, and energy management, DNV is one of the world's leading certification bodies that help businesses ensure the performance of their organizations, products, people, facilities throughout supply chains.
Learn how DNV utilizes Certainty to manage global audits and inspections with ease.
Spend time on prevention, not paperwork