Supplier Self-Assessment Questionnaires (SAQs)
Learn how Certainty streamlines Supplier Self-Assessment Questionnaires (SAQs) for comprehensive evaluation in enterprise environments.
The Challenge
Consistently evaluating and comparing supplier compliance through SAQs due to the multitude of regulations and standards
Enterprises frequently face challenges in managing supplier compliance due to the constantly changing norms and standards across various sectors. Not only is it difficult to keep up with the sheer number of criteria, but it also requires a methodical and efficient way to evaluate and contrast supplier Self-Assessment Questionnaires (SAQs).
The Solution
Standardize assessments of your suppliers by shortening the evaluation processes and increasing your ability to compare all supplier practices.
Build SAQ forms tailored for any industry, regulations, or standards.
From VDA 6.3 compliance in the automotive industry to Germany Supply Chain Act compliance, to everything in between, construct your multi-lingual SAQs to meet your supplier compliance needs for not just one industry but for all the industry types, and regulations within your supply chain network.
---
"Certainty allows us to easily customize our inspection forms and integrate our old paper forms. The translation module is quite useful"
– Ted Luebbert, Director of Quality/Compliance & Environment, St Johns, Packaging
Collect data in a way that optimizes communication and strengthens your supplier connection.
End the hassle of manual file and documentation requests in your SAQs and request them directly in your digital forms. Tailor your supplier compliance framework to your needs with a variety of flexible form input options, such as dropdowns, text answers, Likert scales, barcodes, QR codes, picture uploads, and much more.
---
"We love the ability to take/add pictures which are useful in documenting infractions during our audits."
– Kate Reid, Safety & Security Manager, Longo's
Spot a non-compliance? Get notified and handle it quickly.
Maintain cohesion in your supply chain network and mitigate setbacks of non-compliance with immediate notifications and efficient corrective or preventative action delegation. Across all sites, assign these actions to specific users with tailored and exact actions that will rectify the issues, and keep your supply chain network sustainable.
---
"The ability of notifications is extremely useful to immediately alert senior management in high-risk situations to resolve any concerns quickly."
– Daniel Girardi, Continuous Improvement Analyst, Longo's
Expedite Supplier SAQs with full-scale scheduling.
Plan your SAQs ahead of time and show initiative as a leader. To ensure an organized workflow both now and in the future, thoroughly plan out your supplier self-assessments, whether they are for a one-time event or recurrent situations. Don't only accept a basic timetable that a calendar can do, attach the SAQ form you created to your schedules for individual users or groups at any of your sites.
---
"What made Certainty our choice was the ease of use combined with the powerful features offered by the software. Certainty is an enterprise-grade software solution, that supports offline and online audits in multiple languages allowing us to produce consistent meaningful metrics."
– Kiran Venkitesh, Platforms Manager, Supply Chain & Product Assurance, DNV
Magnify your supplier evaluation process with expansive reporting.
Unlock oversight into your supplier network compliance with sophisticated report generation and visualization. Harnessing Power BI, System Reports, Templates, and Custom Reporting, generate data visualization for any organizational need ranging from supply chain network snapshots to specific site compliance, and much more.
---
"Certainty is flexible, solution-driven, user-friendly, and cost-effective."
– David Rodriguez, East Coast Safety Director, Anning-Johnson Company
The Features
A lineup of features to strengthen your Supplier Self-Assessment management and compliance
Collect
---
Truly multilingual answer options that include text, radio buttons, drop-downs, checkboxes, a date picker, a signature, a star rating, bar & QR code readers, GPS locations, and more…
Conditional and repeatable questions to automate and standardize your supplier assessments
Fill out your forms with photos, graphics, and documents for greater detail and insight
Allow your suppliers to input assessment data both online and offline
App access through major app platforms (iOS, Android, Windows)
Report
---
Track issues identified in your supplier self-assessments
Extensive and detailed audit reporting by inspection, user, site, region, question, and answer
Business Intelligence Analytics
Configure your dashboard to deliver optimal viewpoints of specific or all sites, suppliers, etc.
Filterable system reporting
Report data analysis and analysis online, or export to PDF, Excel, or CSV formats.
Create customized reporting
Manage
---
Automated notifications, escalations, and actions
Centralized action delegation
Configure your action workflows
Customizable sites, organization structures, and site groups
Change history logs for the entire system
Implement and delegate your custom actions
Used by hundreds of thousands to easily complete millions of accurate audits and inspections annually.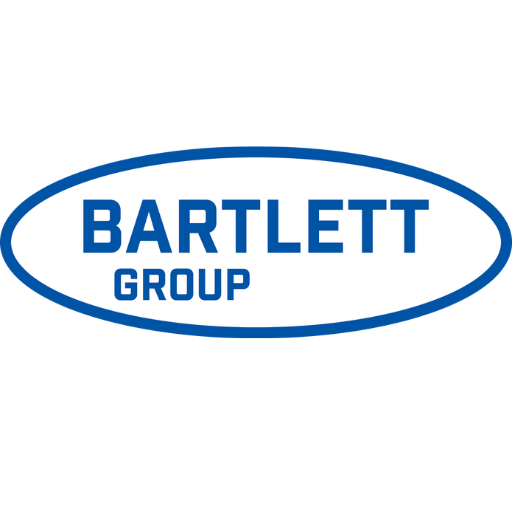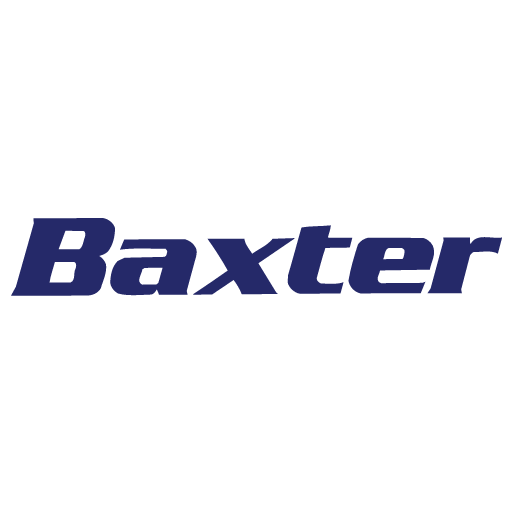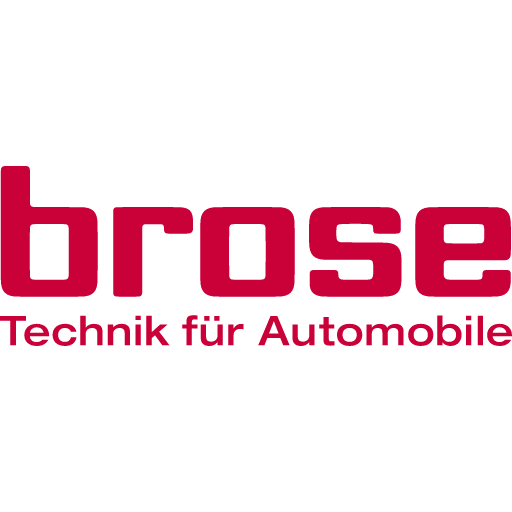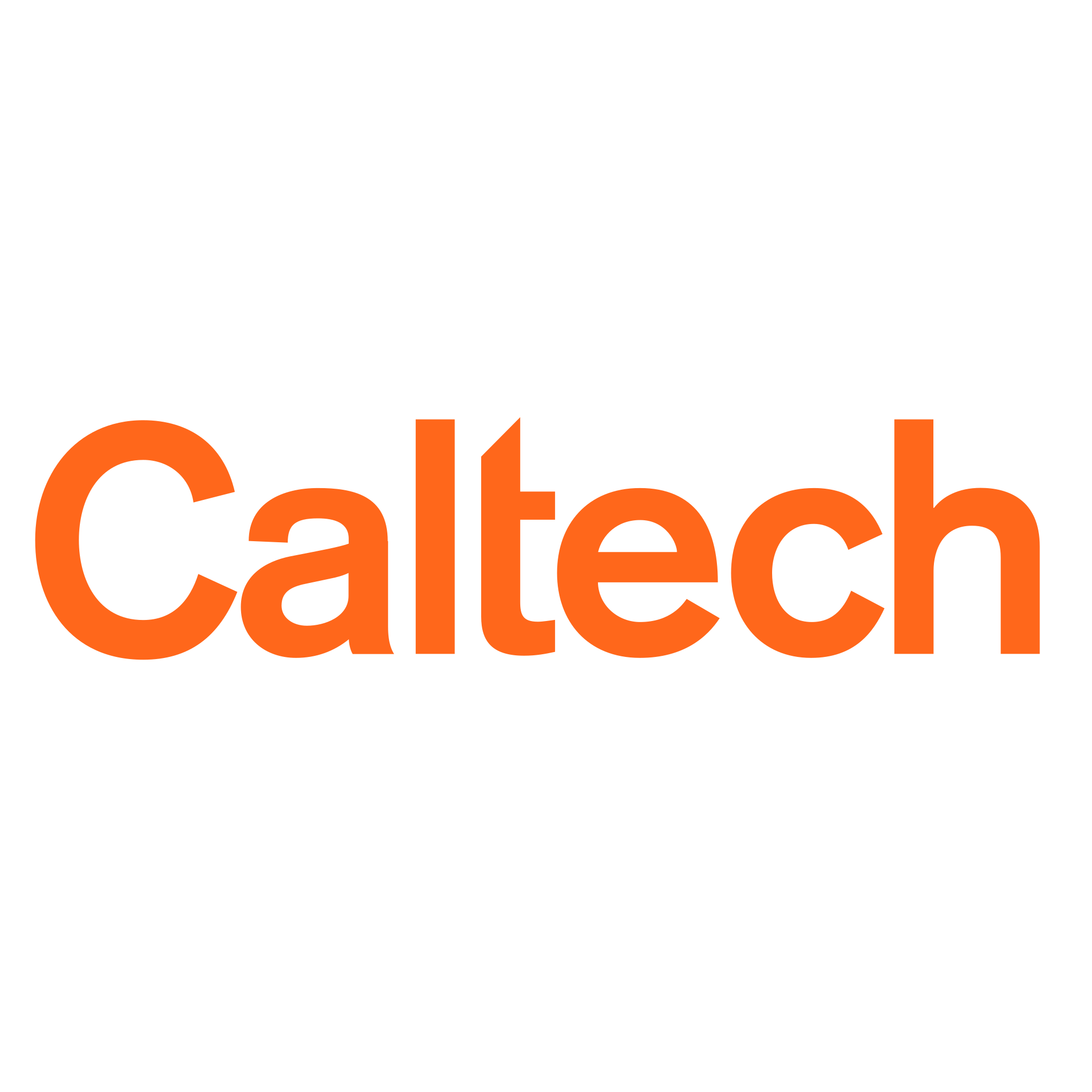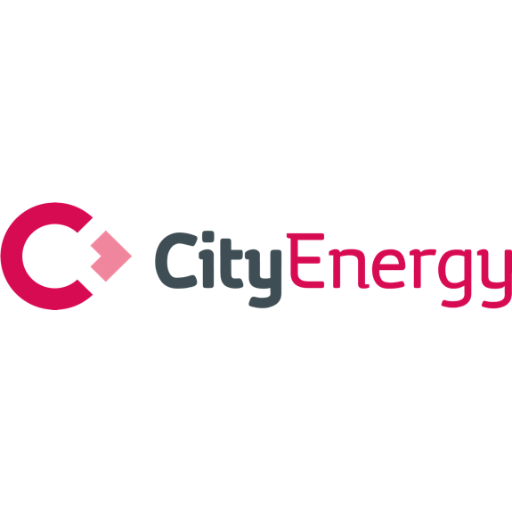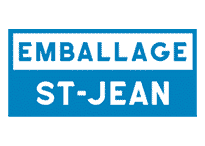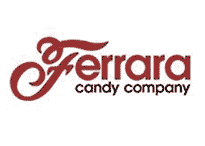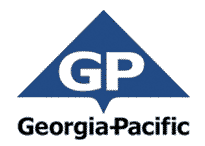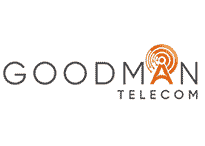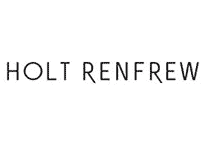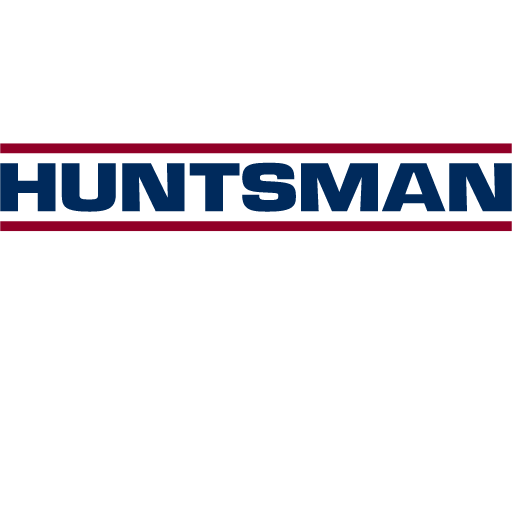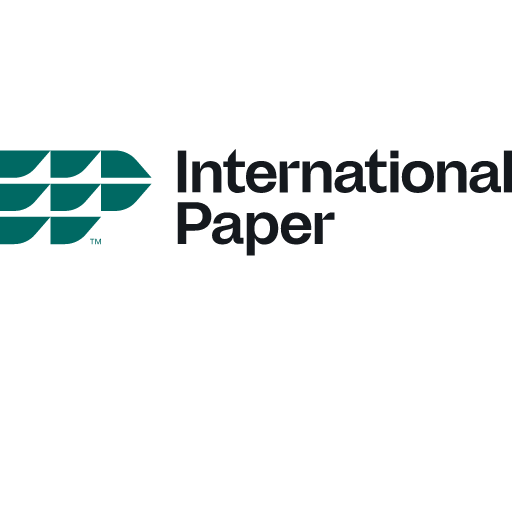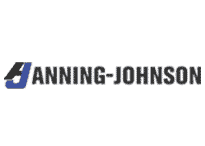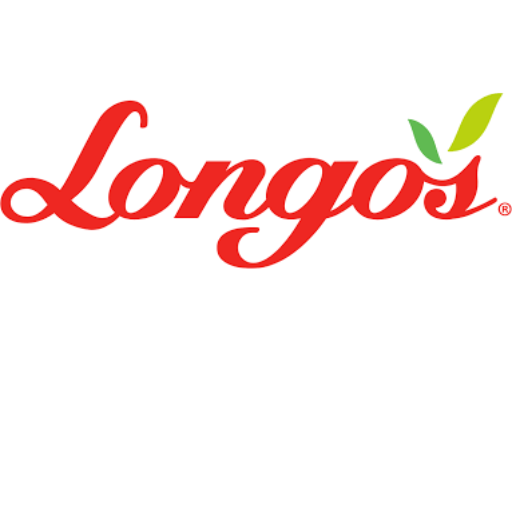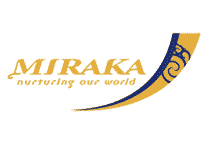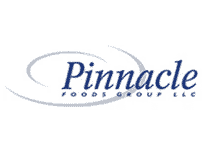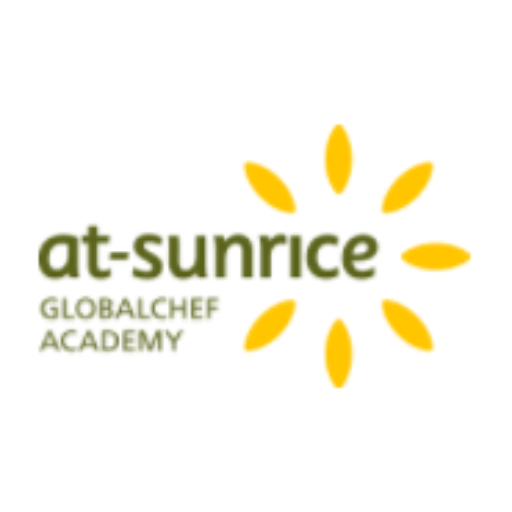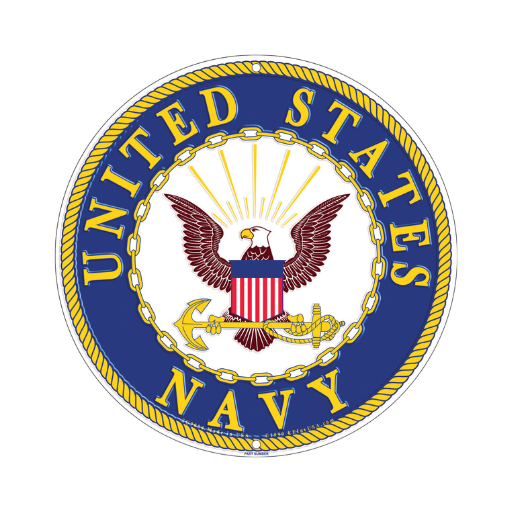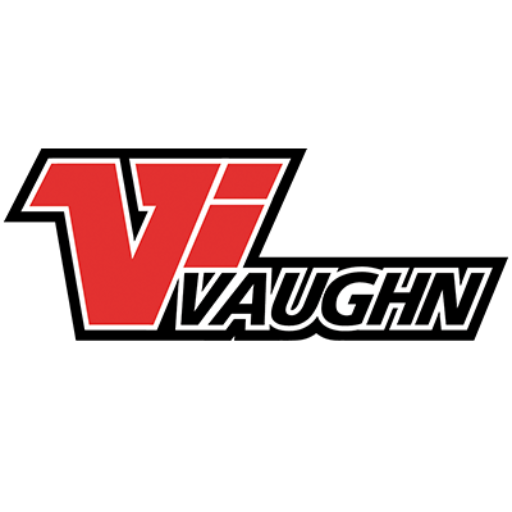 DNV
Delivering world-renowned testing, certification, and technical advisory services to the energy value chain including renewables, oil and gas, and energy management, DNV is one of the world's leading certification bodies that help businesses ensure the performance of their organizations, products, people, facilities throughout supply chains.
Learn how DNV utilizes Certainty to manage global audits and inspections with ease.
Spend time on prevention, not paperwork