What is an Office Health and Safety Inspection Checklist?
Certainty Software's Office Health and Safety Inspection Checklist covers a range of vital office-related general safety hazards. Ideal for safety officers as well as office workers to better identify working environment conditions during workplace inspections, this office safety inspection checklist helps with safety compliance and ensuring office work areas align with your company's safety goals.
With this checklist, you'll be able to better identify hazards, and more accurately determine what preventative measures and corrective actions should be taken to avoid future injuries and accidents.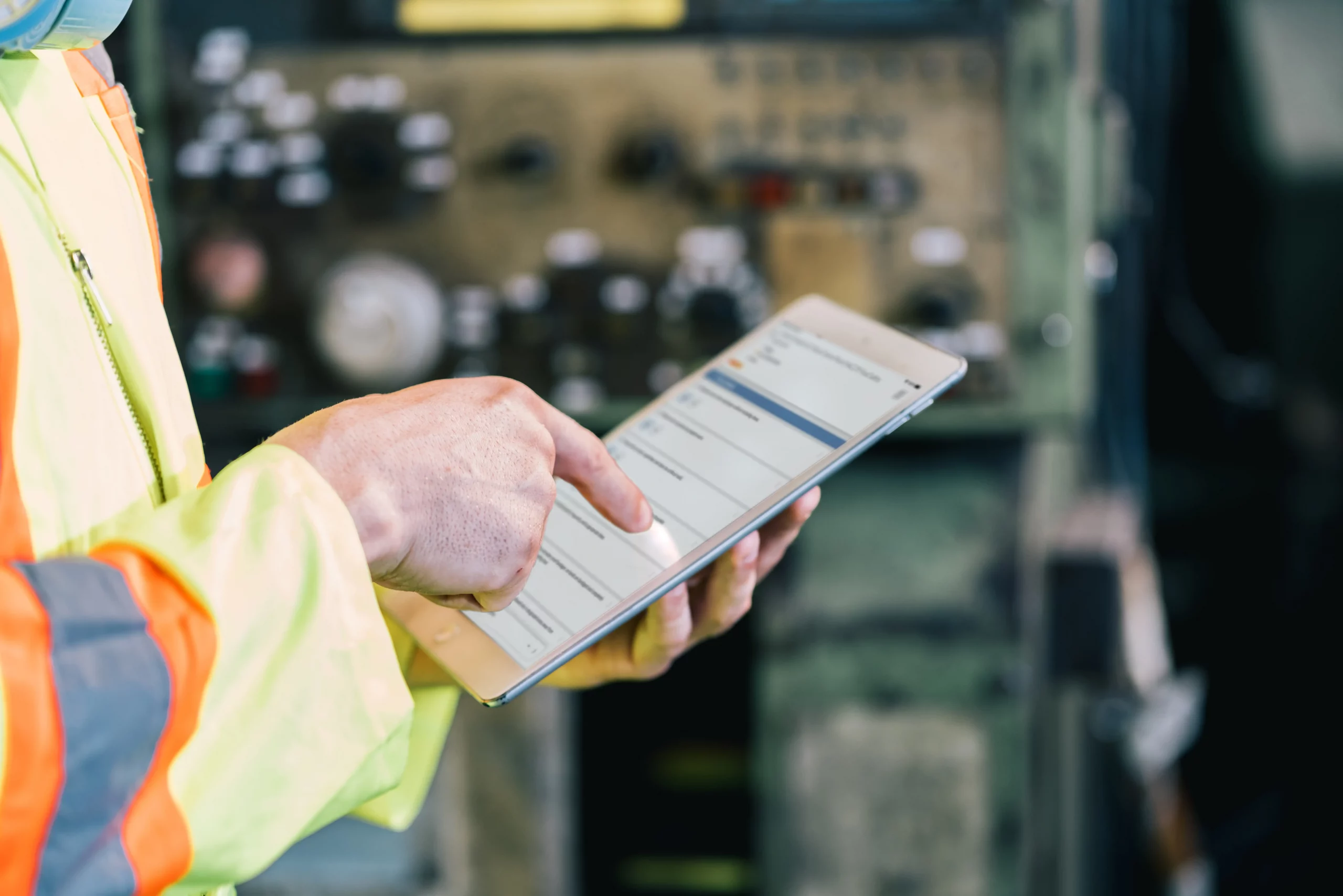 We help make your office safety inspections a success.
Download the Office Health and Safety Inspection Checklist
What the Checklist Includes

This 49-question checklist outlines common incident areas in an office workspace. Covered in the checklist template include some of the following:
Exit signs
Exit doors
Stairways
Handrails
Stepladders
Floor surfaces
Storage areas
Sharp edges
Office equipment
First aid kit
Trip hazards
File cabinets
Fire alarms
Electrical cords
Walkways
How Certainty Improves Office Health and Safety Inspections
Using Certainty Software, performing office health and safety inspections becomes easier and generates better actionable information. Whether using our checklist templates or creating your own unique forms, Certainty gives its users the freedom and customizability to support every company's unique inspection and auditing needs.
Reporting checklist findings at an enterprise-wide level can be filtered to your needs by options such as inspection type, users, site, region, question, or answer. Within your configurable dashboard, you can track issues identified, set up automated notifications and actions, and so much more.
For more on Safety Inspection Solutions, click here.
To download this checklist please complete the form below.