Technical Support
We Are Here For You. Contact Us.
At Certainty we know that web-based, enterprise-level software projects have a lot of moving parts. Internet and Wi-Fi connectivity, software, users, devices – and more. From user error and device-specific issues to connectivity problems and bugs, we appreciate that with all these moving parts issues can occur which is why all Certainty projects include unlimited email and phone support (free of
charge) for technical issues that may affect your project with us.
CONTACT US FOR TECHNICAL SUPPORT
Email: support@certaintysoftware.com
Phone: +1 888 871 0027
Contact Technical Support
Indicates required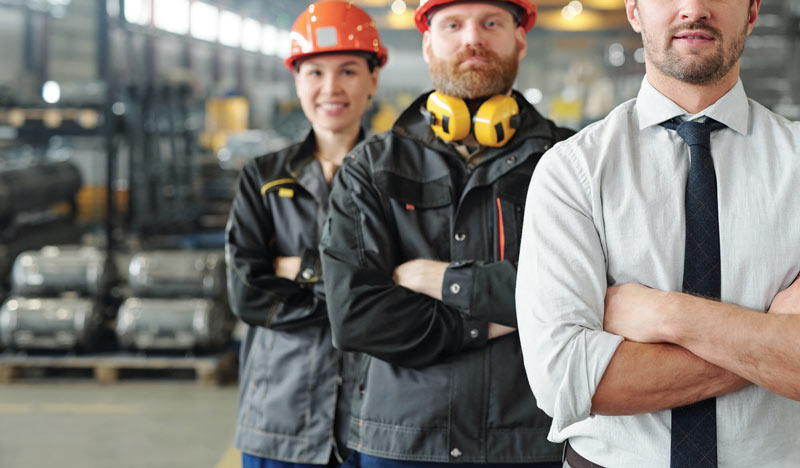 Spend Time On Prevention
Not Paperwork
Watch our overview video to see how your organization can benefit from Certainty.
Reduce Risk, Ensure
Compliance, and Improve
Performance