What is a Behavioral Based Safety (BBS) Observation Checklist?
Certainty Software's Behavioral Based Safety Observation Checklist focuses on bolstering a business's management of its overall BBS program. This template specializes in observing safe behaviors in employee actions, approaches, and attitudes. Using this checklist during safety audits can uncover unsafe behaviors and ultimately streamline the root cause discovery process with accuracy and organization. The results of adding the BBS Observation Checklist to a business's safety program are developing meaningful corrective actions that give safety management teams confidence in their decision-making process.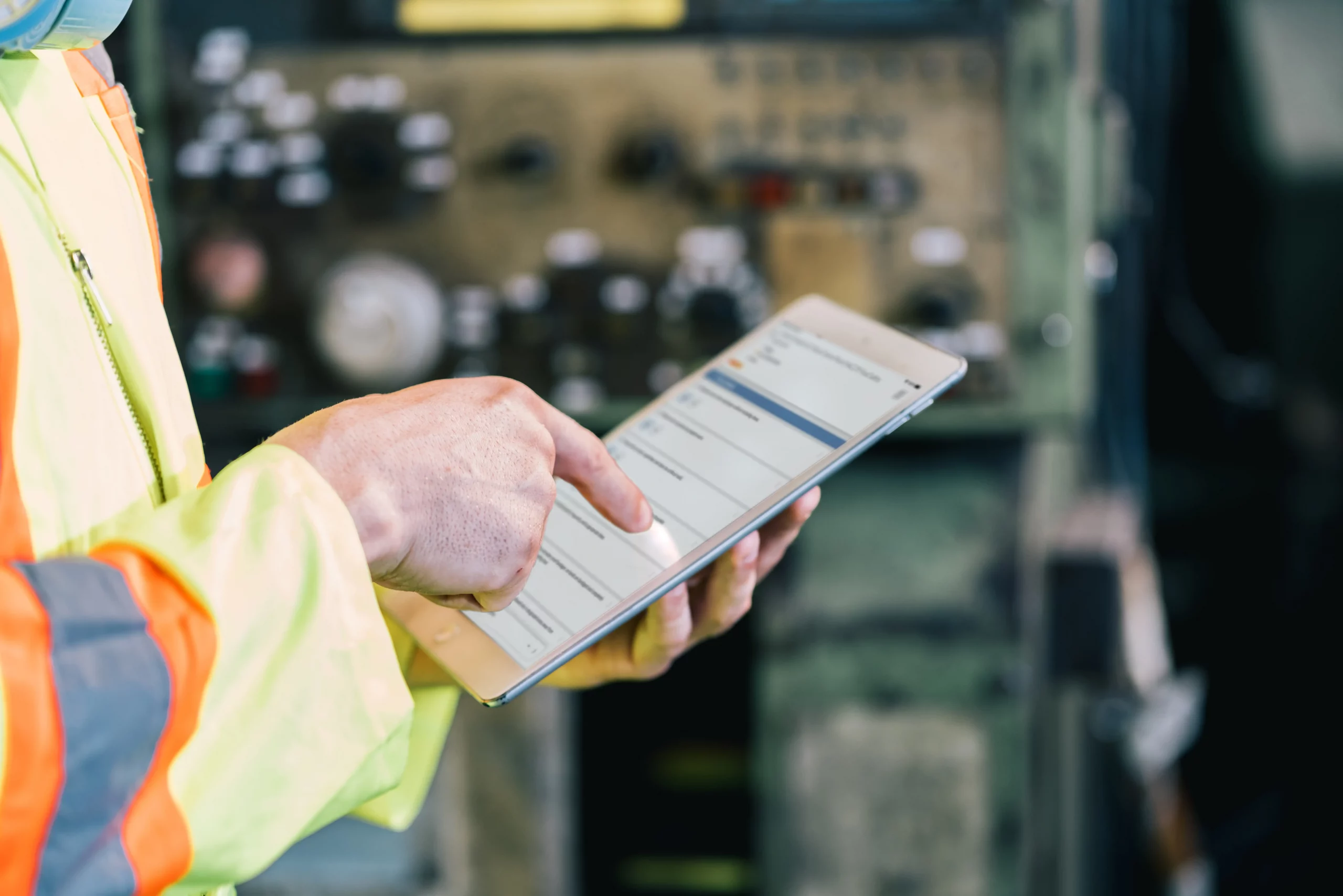 We help make your BBS inspections a success.
Download BBS Observation Checklist
What's Included in the Checklist
This 56-question checklist template observes both positive and at-risk behaviors in situations such as:
Ergonomics
Personal Protective Equipment (PPE)
Tools and equipment
Work areas
Work procedures
Lock-out and Tag-out
Fall protection
Chemical use
How Certainty Improves BBS Observation Inspections
Using Certainty Software, performing BBS Observation inspections becomes easier and generates better actionable information. Whether using our checklist templates or creating your own unique forms, Certainty gives its users the freedom and customizability to support every company's unique inspection and auditing needs.
Reporting checklist findings at an enterprise-wide level can be filtered to your needs by options such as inspection type, users, site, region, question, or answer. Within your configurable dashboard, you can track issues identified, set up automated notifications and actions, and so much more.
For more on Safety Inspection solutions, click here.
To Download this checklist please complete the form below.