What is a Near Miss Checklist?
Certainty Software's Near Miss Checklist is effective during an incident investigation after a narrowly avoided, or 'near miss' event occurs. Near miss events are qualified as ones that could have caused injury, illness, or death to a person, or property damage. This information can be used to prevent similar and potentially more serious accidents from happening again and for raising risk awareness within an organization.
Safety officers using this checklist can with quickly identify the key pieces of information necessary for near miss reporting. Ultimately, using this checklist helps to better identify root causes and subsequently develop corrective actions that will prevent similar and potential hazards from happening again and raise risk awareness within an organization.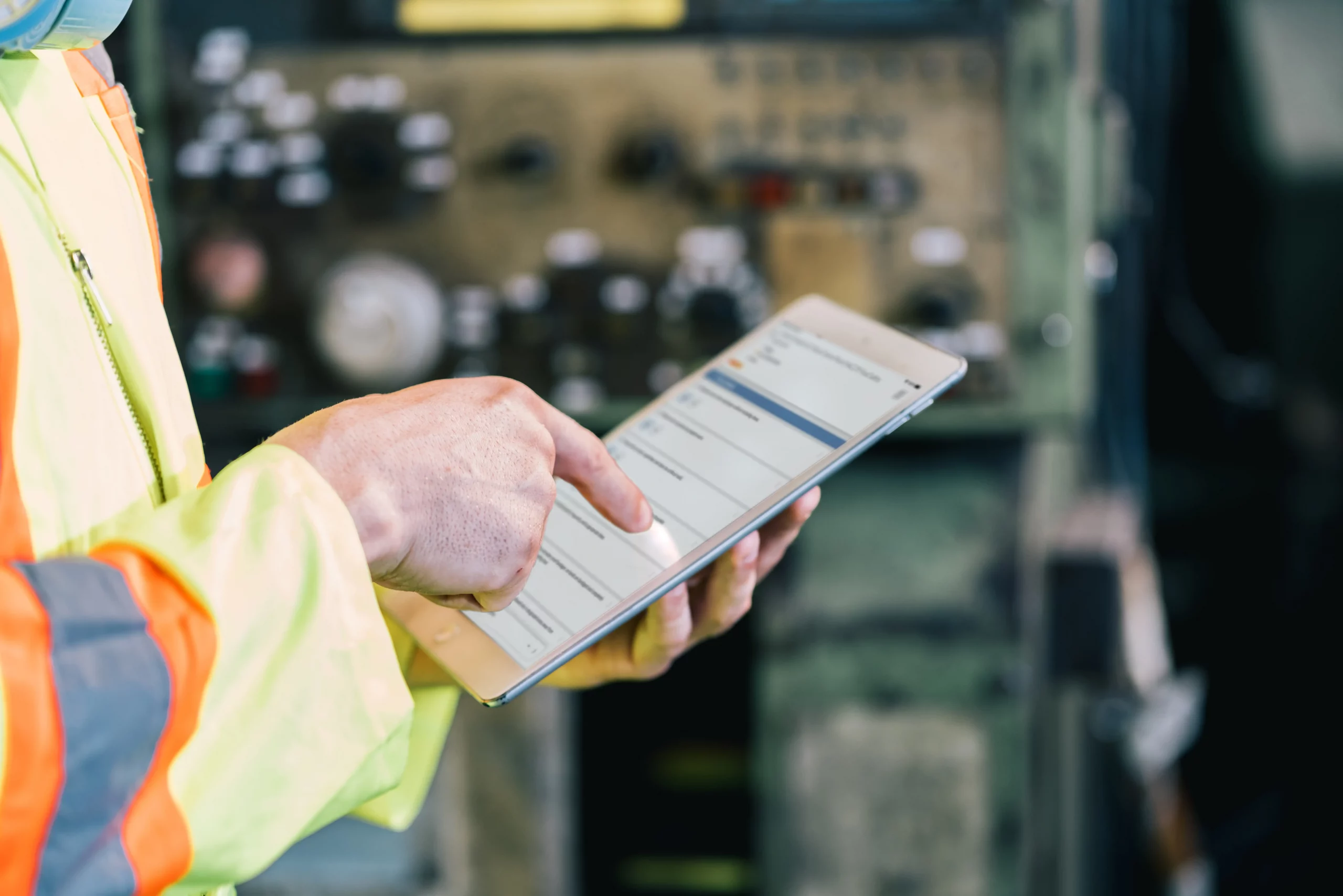 We help make your near miss inspections a success.
Download the Near Miss Checklist
What the Checklist Includes
This 7-question checklist template effectively outlines the information required for a near miss incident report. Covered in the checklist template include some of the following:
Recording the time of the incident
Identifying the individuals involved
Locating near miss event
Describing the event
Observing the probability of reoccurrence
Highlighting the level of severity
How Certainty Improves Near Miss Inspections
Using Certainty Software, performing near miss inspections becomes easier and generates better actionable information. Whether using our checklist templates or creating your own unique forms, Certainty gives its users the freedom and customizability to support every company's unique inspection and auditing needs.
Reporting checklist findings at an enterprise-wide level can be filtered to your needs by options such as inspection type, users, site, region, question, or answer. Within your configurable dashboard, you can track issues identified, set up automated notifications and actions, and so much more.
For more on Safety Inspection solutions, click here.
To download this checklist please complete the form below.