Personal Protective Equipment (PPE) Inspections
Stay on top of your PPE inspections and mitigate the severe risks that come with faulty PPE using Certainty's real-time data tracking, action delegation, and reporting tool.
The Challenge
Managing several types of PPE, each with unique inspection needs for many firms with dynamic enterprise-level operations
Every PPE category adds a level of complexity with its own set of inspection requirements, as they are designed to address certain workplace dangers. In addition to requiring strict adherence, the disparities in inspection processes provide a logistical challenge for businesses looking to maintain operational effectiveness. This problem is made more difficult by the dynamic nature of today's workplaces, where varied operating environments and quick changes call for a sophisticated response.
The Solution
Establish a complete system that unifies and standardizes inspection procedures for a variety of PPE types
Create PPE inspection forms that are as detailed or as general as necessary.
Build your fillable forms to fit your dynamic and multi-lingual demands. Obtain sufficient compliance information, whether your requirements are as wide as a basic EU-OSHA PPE compliance inspection or as narrow as OSHA safety harness compliance, and get the data you need both online and offline to make sure everyone makes it home safely.
---
"Certainty is flexible, solution-driven, user-friendly, and cost-effective."
– David Rodriguez, East Coast Safety Director, Anning-Johnson Company
Gather your PPE inspection data in a way that makes the most sense.
With dynamic response choices like dropdown menus, barcode and QR code scanning, picture, file, and document uploads, ratings, Likert scales, and much more, you can gain real information about your PPE performance. Get your data in a way that guarantees insight into your PPE needs and is actionable—don't just gather data for the sake of having it.
---
"Certainty has changed the way we look at checklist-related improvement activities."
– Nathan Wortz, IT Business Relationship Manager to EHS, Kellogg's
Stay on track with your PPE inspections.
Sustain success by pre-scheduling your PPE inspections. Establish a stronger inspection management program with the ability to schedule particular forms that can be sent to particular sites, users, or user groups. As distinct PPE requirements arise for varying job duties, be sure that you and your team do not fall behind in your PPE inspections.
---
"Certainty keeps things simple, which makes the entire product and process so easy to work with. The team is professional, reliable, and friendly. They are also patient and understanding, and always make the time to assist us."
– John Peoples, Behavioral Safety Team Leader, Huntsman
Spot and correct PPE issues before they turn into an incident.
As soon as you submit the findings of your PPE inspections, configure a personalized alert system to notify you as soon as a PPE non-compliance is found. Execute and launch your unique corrective or preventative actions to reduce the risk as soon as it is detected. Ensure that the appropriate individuals are assigned to resolve the found problems as soon as possible, whether it's for a particular User or a certain Site Group.
---
"The ability of notifications is extremely useful to immediately alert senior management in high-risk situations to resolve any concerns quickly."
– Daniel Girardi, Continuous Improvement Analyst, Longo's
Better visualize the data of your PPE inspections.
With many reporting possibilities accessible in the various filter options, discover a new level of awareness. Gain the automated knowledge that you require to comprehend your enterprise-level performance better using tools like Power BI, System Reports, or your own custom-made reports.
---
"Certainty is flexible, solution-driven, user-friendly, and cost-effective."
– David Rodriguez, East Coast Safety Director, Anning-Johnson Company
The Features
Features to strengthen your PPE Inspections and ensure compliance
Collect
---
Truly multilingual answer options that include text, radio buttons, drop-downs, checkboxes, a date picker, a signature, a star rating, bar & QR code readers, GPS locations, and more…
Conditional and repeatable questions to automate and standardize your PPE inspections
Fill out your forms with photos, graphics, and documents for greater detail and insight
Allow input assessment data both online and offline
App access through major app platforms (iOS, Android, Windows)
Report
---
Track issues identified in your PPE inspections
Extensive and detailed audit reporting by inspection, user, site, region, question, and answer
Business Intelligence Analytics
Configure your dashboard to deliver optimal viewpoints of specific or all sites, users, etc.
Filterable system reporting
Report data analysis and analysis online, or export to PDF, Excel, or CSV formats.
Create customized reporting
Manage
---
Automated notifications, escalations, and actions
Centralized action delegation
Configure your action workflows
Customizable sites, organization structures, and site groups
Change history logs for the entire system
Implement and delegate your custom actions
Used by hundreds of thousands to easily complete millions of accurate audits and inspections annually.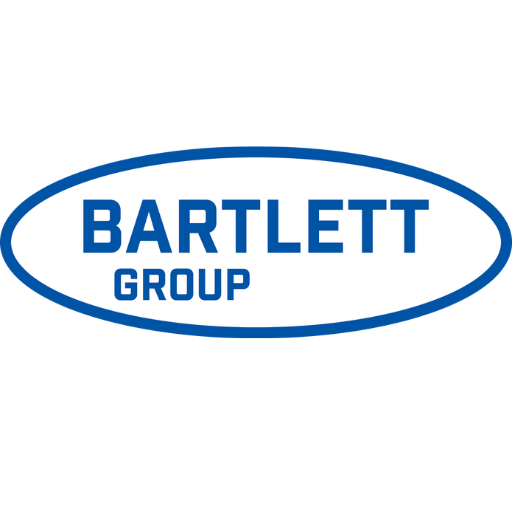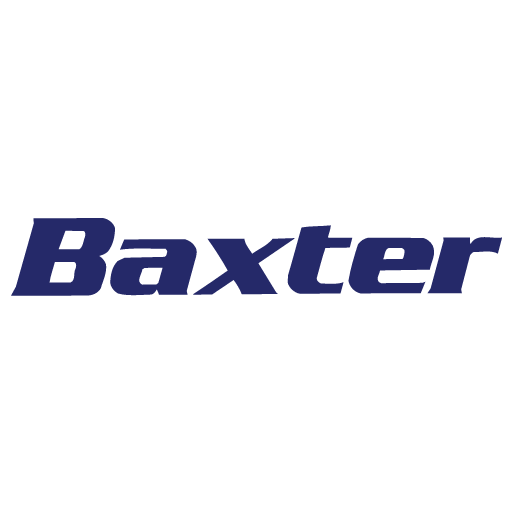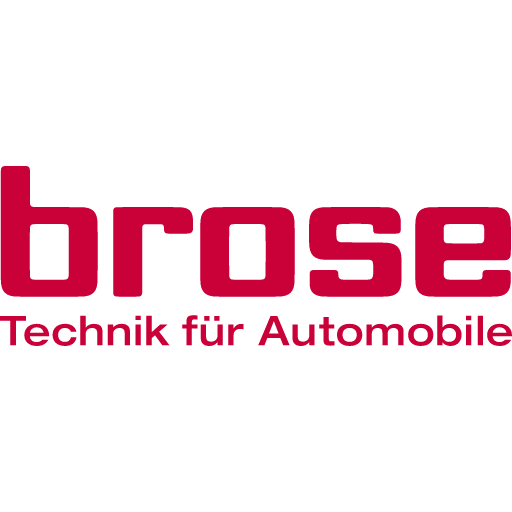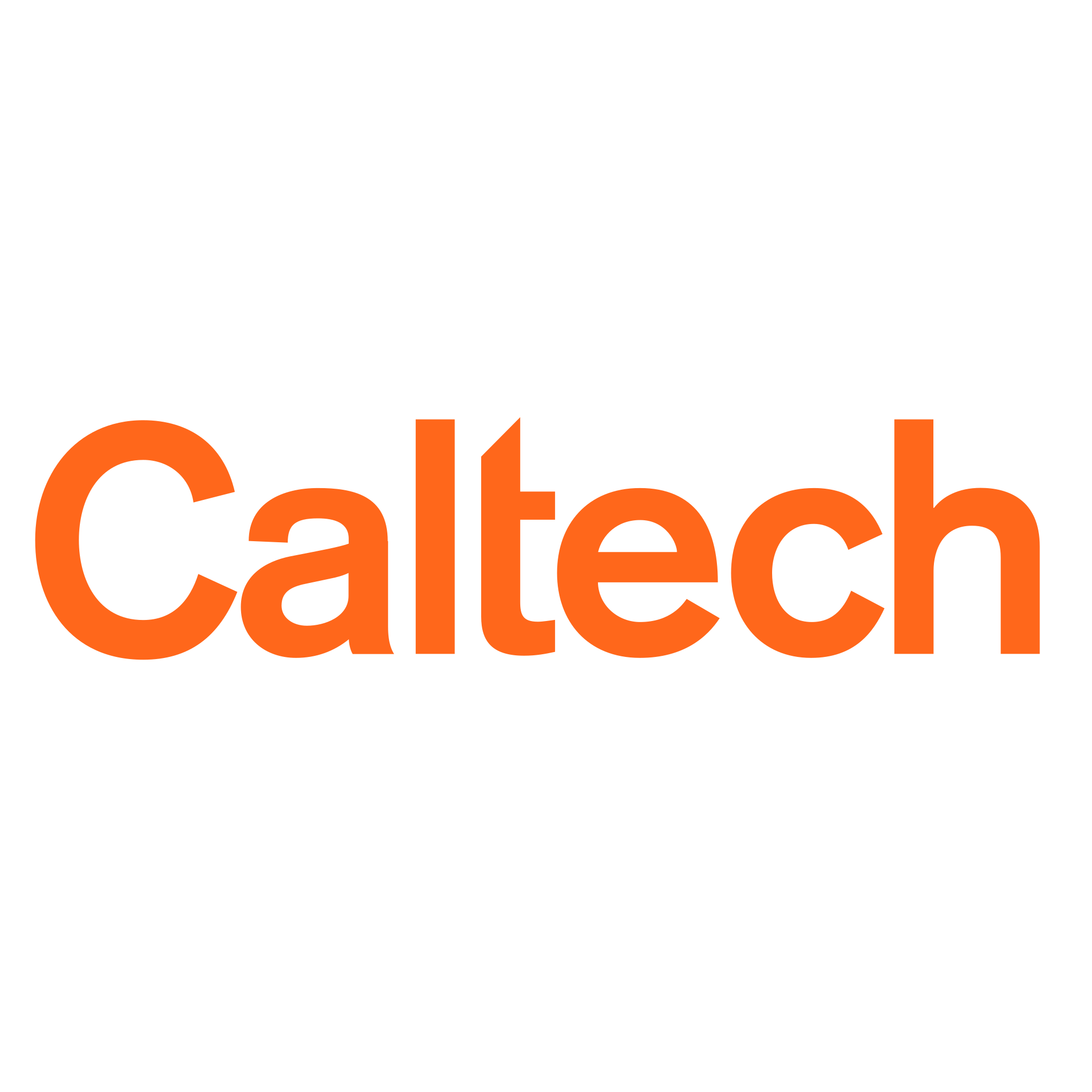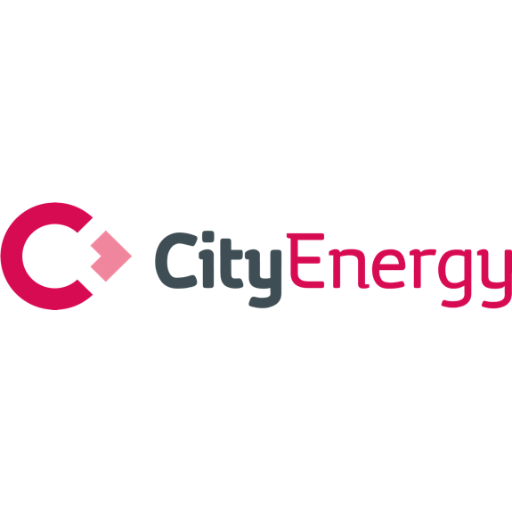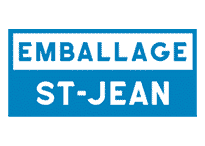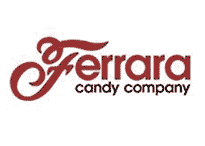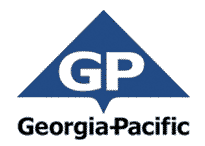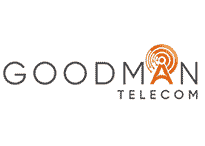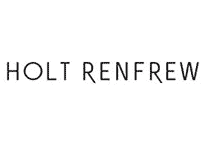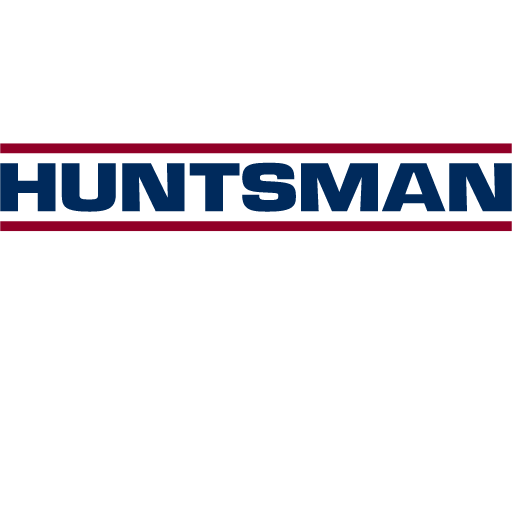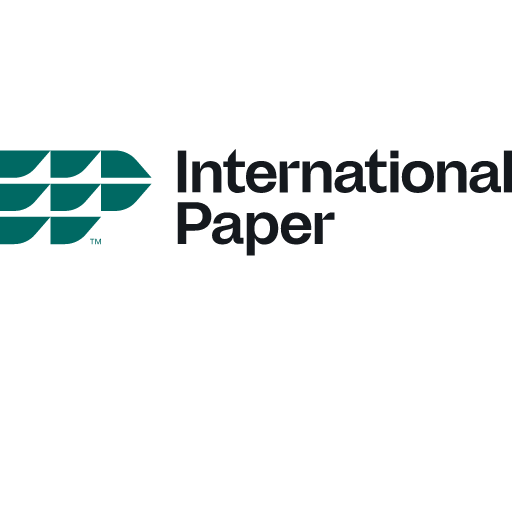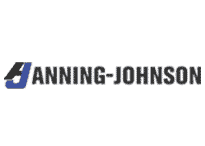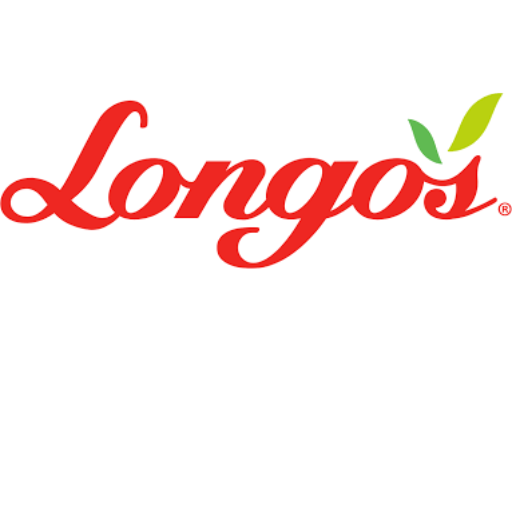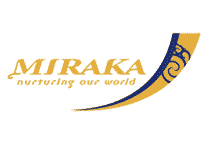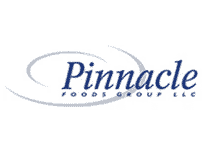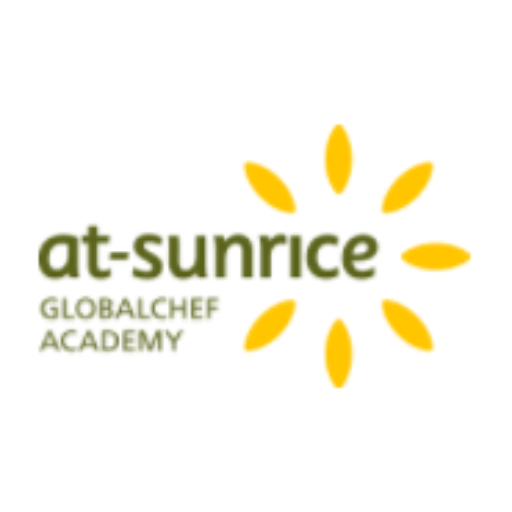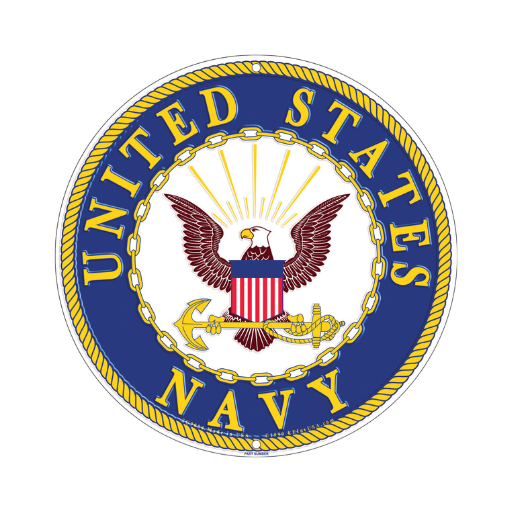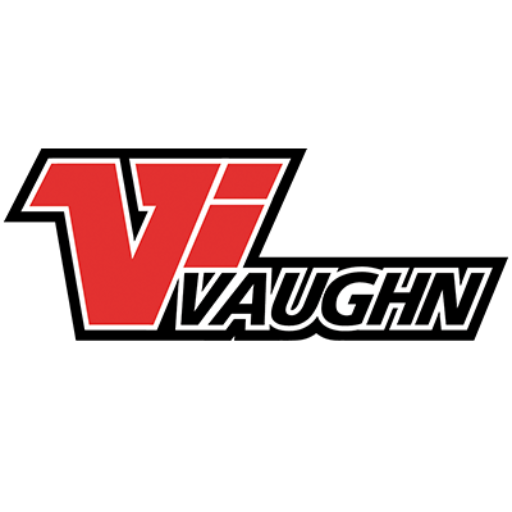 Georgia Pacific
The safety supervisors at Georgia Pacific used to have to spend a lot of time locating individuals to obtain the findings of their safety audits, and they had to dedicate at least eight hours a week to compiling and organizing the reports. This was before they started utilizing Certainty." Gathering, compiling, and reporting the data took a great deal of time. It was a constant struggle that gave me headaches every week.
Learn how Certainty solved streamlined safety audits and inspections for Georgia Pacific.
Spend time on prevention, not paperwork