Job Site Safety
Increase job site safety by implementing comprehensive solutions that protect your team and workspace.
The Challenge
Implementing consistent and transparent inspection criteria, methods, and reporting across all job sites
Harmonizing safety standards across many job sites is a complicated task. A variety of factors, such as regional regulations, environmental conditions, and workforce dynamics can all have an impact on job site safety. Because of this, there may be differences in how inspection criteria are applied, procedures used, and data is provided.
The Solution
Advancing job site safety through precision audit standardization and transparency
Build forms for any specific requirement
Whether it be OSHA, EU-OSHA, ILO, or any other regional safety regulatory body, build customized forms tailored to each job site based on their compliance obligations. Do certain work crews on your job site require different safety audit information? Narrow your forms as much as you'd like so that no key data is left behind.
---
"The ease of use to create a template and push it out to the field is like no other software ever used."
– Ted Luebbert, Training Manager, Goodman Telecom
Collect job site safety audit data in a way that makes the most sense
Give your audit teams the greatest opportunities to communicate compliance and noncompliance with our portfolio of answer possibilities, which includes several options for data input. With different ways to complete forms, you can also gather job site documentation, photos, and files that are required by regulatory organizations without needing to be on-site.
---
"We love the ability to take/ add pictures which are useful in documenting infractions during our audits."
– Kate Reid, Safety & Security Manager, Longo's
Ensure each job site stays on track with its safety audits with audit schedule management
Whether it be daily pre-start job site safety inspections or monthly safety audits, set up a scheduling ecosystem that eliminates the monotonous and time-consuming hassle of manual scheduling. Schedule job site safety audits for the exact individuals, with exact forms, on the exact timelines that you need.
---
"Certainty has helped us to automate our audit and inspection workflows."
– Marcus Story, GuestPath Business Partner, Delaware North
Mitigate injuries, fines, and non-compliance with streamlined action management
Across all job sites, set up a notification system that'll alert when non-compliant is recorded during safety audits. Just as quickly as you are notified, send off corrective and preventative actions in your customizable action workflow system. Leave no room for confusion or delay and get your risks mitigated immediately.
---
"The ability of notifications is extremely useful to immediately alert senior management in high-risk situations to resolve any concerns quickly".
– Daniel Girardi, Continuous Improvement Analyst, Longo's
Data visualization to make decision-making easier
Quickly generate real-time reports to track every job site's safety performance. Whether it be Power BI reporting, System Reports, or your custom-built report, quickly gather the metrics you need to analyze specific job sites, regional sites, or all of your sites together to have better insight into your organizational safety performance.
---
"Certainty is flexible, solution-driven, user-friendly, and cost-effective."
– David Rodriguez, East Coast Safety Director, Anning-Johnson Company
The Features
Tools to Bolster Your Job Site Safety Audit Efficiency and Accuracy
Collect
---
Truly multilingual answer options that include text, radio buttons, drop-downs, checkboxes, a date picker, a signature, a star rating, bar & QR code readers, GPS locations, and more…
Conditional and repeatable questions to automate and standardize your job site audits and inspections
Fill out your forms with photos, graphics, and documents for greater detail and insight
Allow your job sites to input audit data both online and offline
App access through major app platforms (iOS, Android, Windows)
Report
---
Track issues identified in your job site safety audits
Extensive and detailed audit reporting by inspection, user, site, region, question, and answer
Business Intelligence Analytics
Configure your dashboard to deliver optimal viewpoints of specific or all job sites
Filterable system reporting
Report data analysis and analysis online, or export to PDF, Excel, or CSV formats.
Create customized reporting
Manage
---
Automated notifications, escalations, and actions
Centralized action delegation
Configure your action workflows
Customizable sites, organization structures, and site groups
Change history logs for the entire system
Implement and delegate your custom actions
Used by hundreds of thousands to easily complete millions of accurate audits and inspections annually.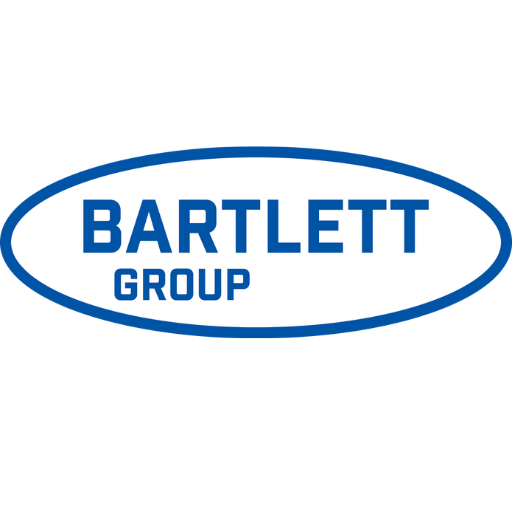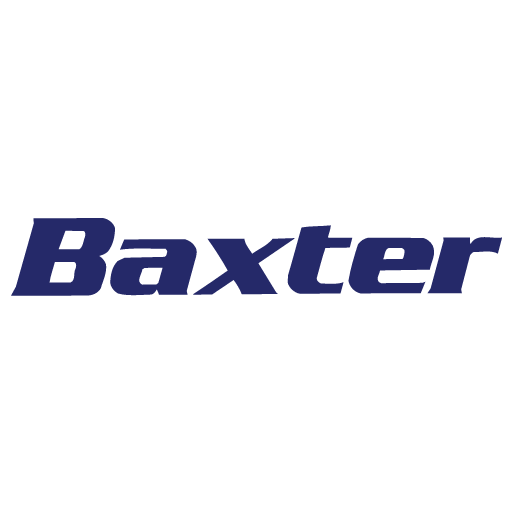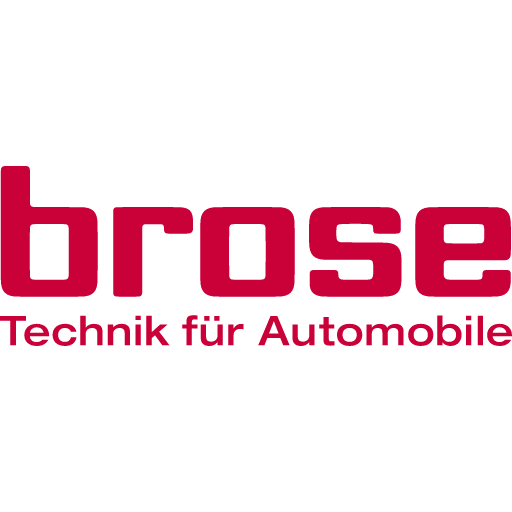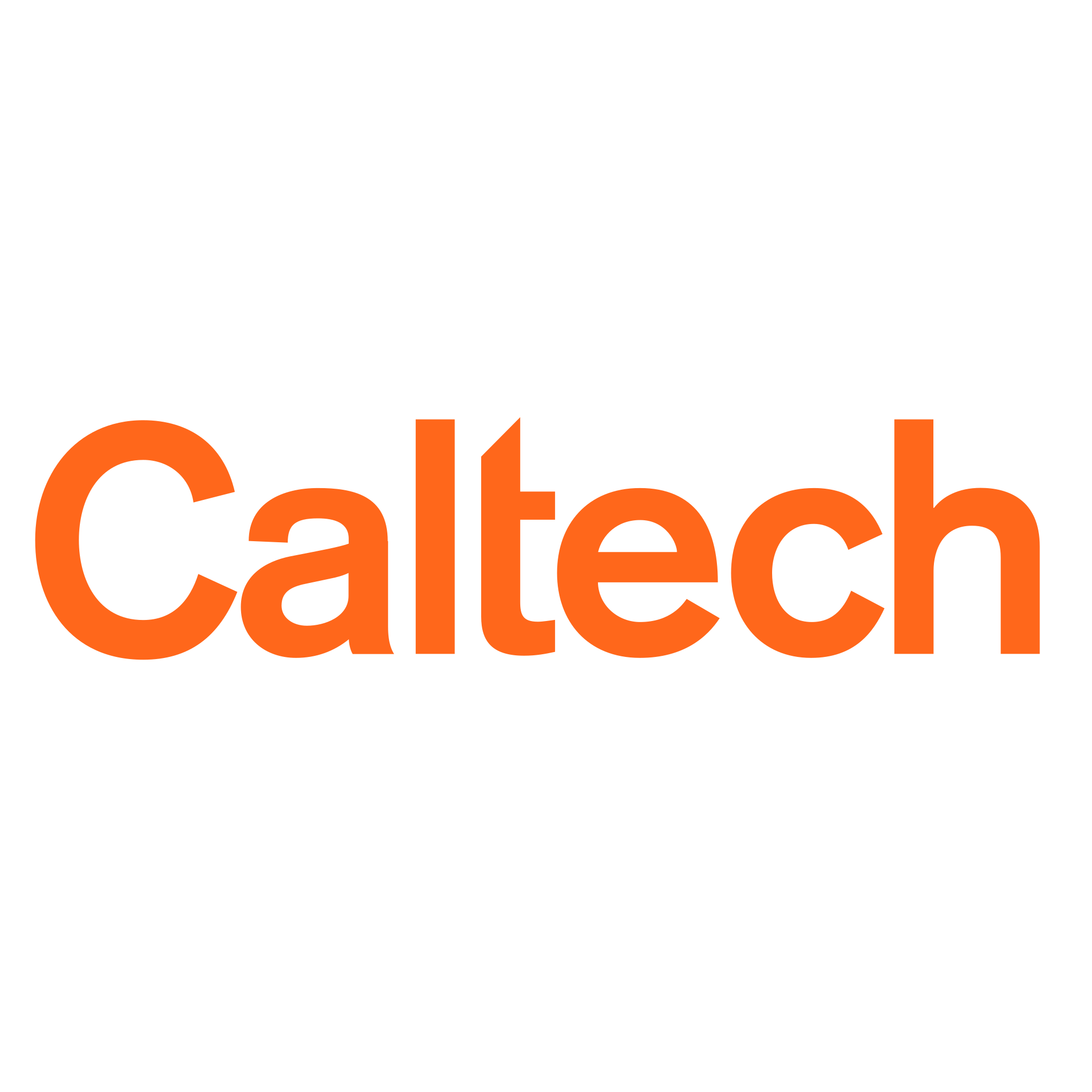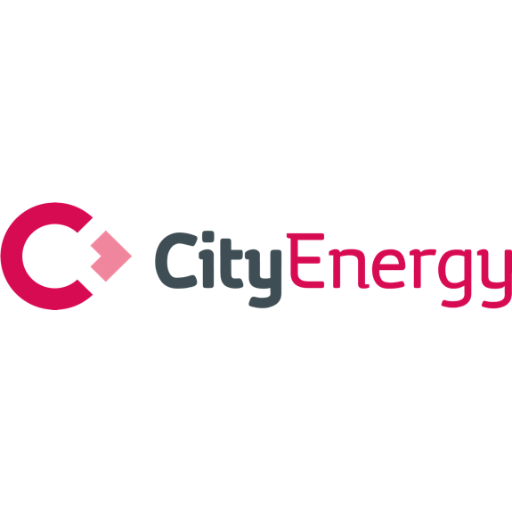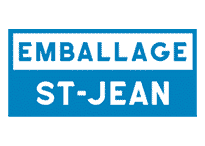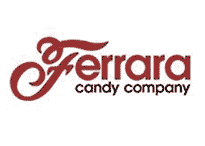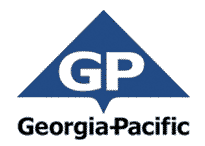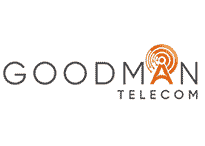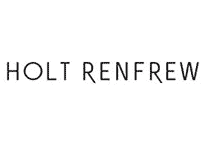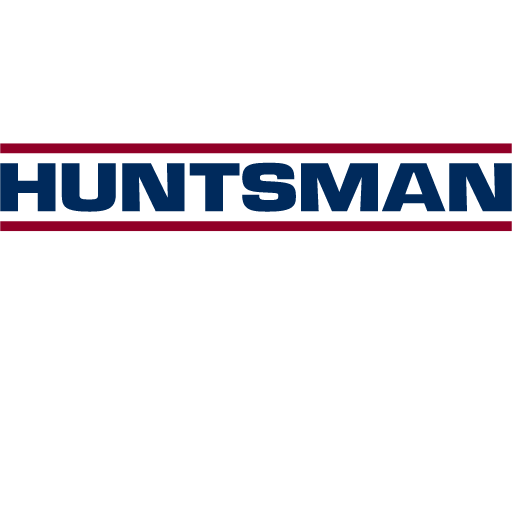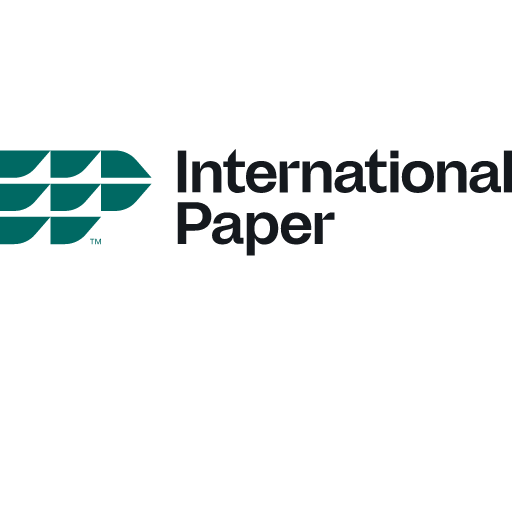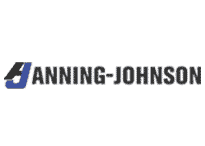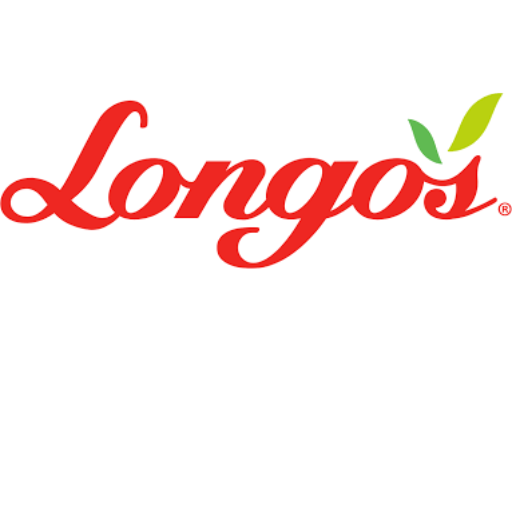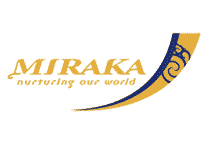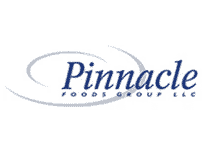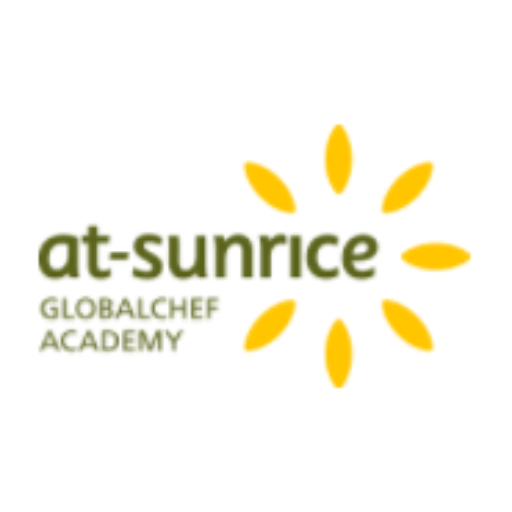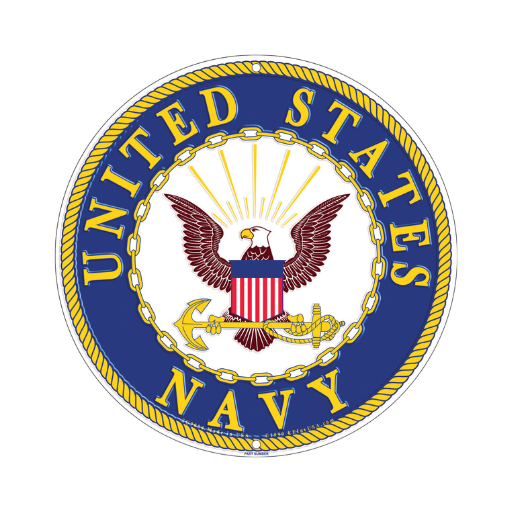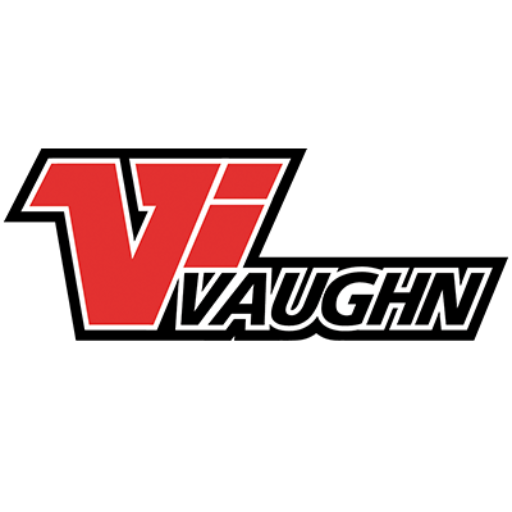 Anning-Johnson Company
Struggling with gathering and examining job site safety audit data because of their numerous office locations to oversee, the Anning-Johnson Company was in desperate need for a sustainable solution. With some offices still using paper checklists, an enormous task lay ahead for the Anning Johnson Company. How can the company obtain current figures regarding the quantity of checklists completed, the individuals who completed them, and the projects that underwent inspections more effectively.
Learn how Certainty solved these issues and boosted Anning-Johnson Company's job site safety audits.
Spend time on prevention, not paperwork