Layered Process Audits (LPAs)
Increase the efficiency and efficacy of your audit operations with Certainty Software, delivering complete insights and improved risk management across all audit layers.
The Challenge
Maintaining Consistency and Effectiveness in Dynamic, Complex, Layered Systems
It can be challenging to ensure consistency, efficiency, and regulatory compliance across interrelated systems in this constantly changing environment. The complexity is increased by quick changes in markets, legislation, and technology, making it difficult to keep operational levels in sync. It is essential to adhere to regulatory standards, yet doing so is challenging in this setting.
The Solution
Centralize and Standardize Layered Process Audits
Customize Data Collection for Each Layer
Customize your data collection forms to meet the unique requirements of each audit layer. Whether you're following company-set Quality Management System (QMS) standards, ISO 9001, IATF 16949, or any other industry-specific standard, get the precise data required for a thorough audit.
---
"We can now create our own custom checklists to allow our users to input data from remote sites."
– Alexis Halenda, Quality Project Auditor/Field Advisor, Strike Group
Ensure Smooth Progression of LPAs
Streamline your Layered Process Audits (LPAs) by scheduling and assigning them to each team or individual. Create a fluid auditing workflow that moves from one layer to the next, ensuring a well-organized and linear audit process performance.
---
"The ease of creating a template and pushing it out to the field is like no other software ever used. Changes can be made and updates performed in a live setting."
– Ted Luebbert, Training Manager, Goodman Telecom
Flexible Audit Input Methods
Not all layers of your processes are the same. Embrace a variety of form answer and input options, allowing your team the vast flexibility to input observations in a way that corresponds most organically with the properties of each layer.
---
"With Certainty, we are now able to create multilingual checklists with translations (one checklist in several different languages). It's been a great addition to our LPA needs."
– Matthias Jäger, Quality Engineer, Brose
Swiftly Identify and Effectively Manage Risks
Using configurable notification systems, stay ahead of the curve by receiving real-time notifications the instant non-conformance or risk appears. Improve your situational awareness and respond quickly by developing and assigning the appropriate corrective or preventative measures to manage risks successfully.
---
"We've improved our accountability on closing out any areas for improvement throughout all locations accordingly through corrective action functions. The ability of notifications is extremely useful to immediately alert senior management in high-risk situations to quickly resolve any concerns."
– Daniel Girardi, Continuous Improvement Analyst, Longo's
Fine-Tune and Elevate Your Layered Process Audit Feedback
Rest assured that your audit feedback is supported by robust analytical evidence. Utilizing Power BI, System Reports, or even creating your custom reports, error-proof and enhance the credibility and depth of your audit insights.
---
"The great real-time reporting features allow accuracy of completion in our audits. This lets us analyze the data from the checklists completed to see trends and areas that require more focus."
– Kate Reid, Safety & Security Manager, Longo's
The Features
Tools to Bolster Your Layered Process Audit Efficiency and Accuracy
Collect
---
Truly multilingual answer options that include text, radio buttons, drop-downs, checkboxes, a date picker, a signature, a star rating, bar & QR code readers, GPS locations, and more…
Conditional and repeatable questions to automate and standardize your layered workflows
Fill out your LPA forms with photos, graphics, and documents for greater detail and insight
Collect your audit data both online and offline
App access through major appl platforms (iOS, Android, Windows)
Report
---
Track issues identified in your LPAs
Extensive and detailed audit reporting by inspection, user, site, region, question, and answer
Business Intelligence Analytics
Configure your dashboard to deliver optimal viewpoints of any and all layers
Filterable system reporting
Report data analysis and analysis online, or export to PDF, Excel, or CSV formats.
Create customized reporting
Manage
---
Automated notifications, escalations, and actions
Centralized action delegation
Configure your action workflows for continuity
Sites, organization structures, and site groups that are customizable
Change history logs for the entire system
Implement and delegate your own custom actions
Used by hundreds of thousands to easily complete millions of accurate audits and inspections annually.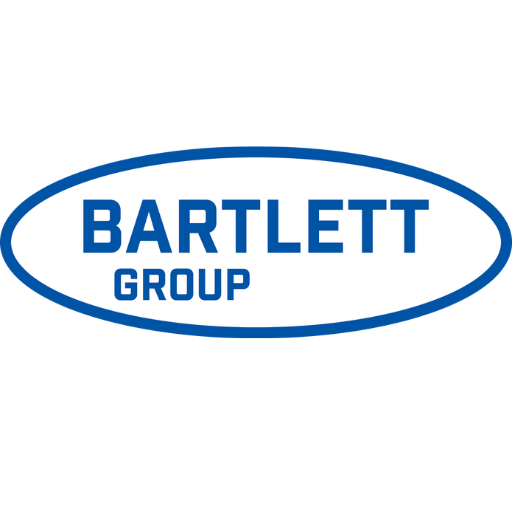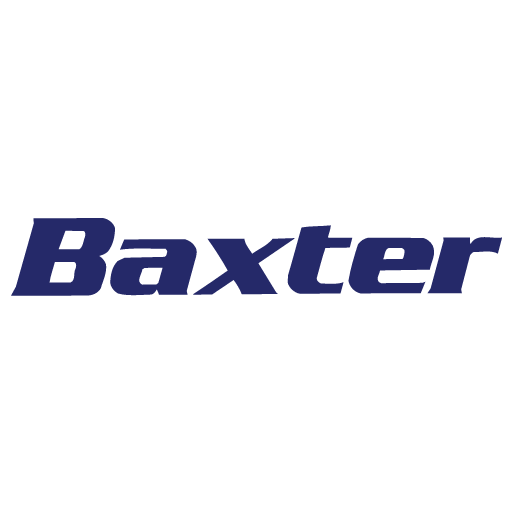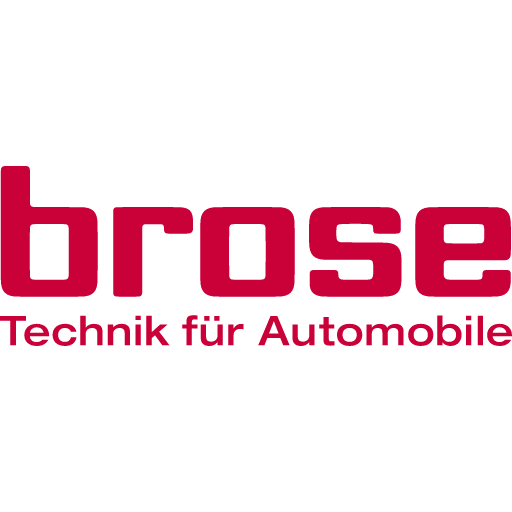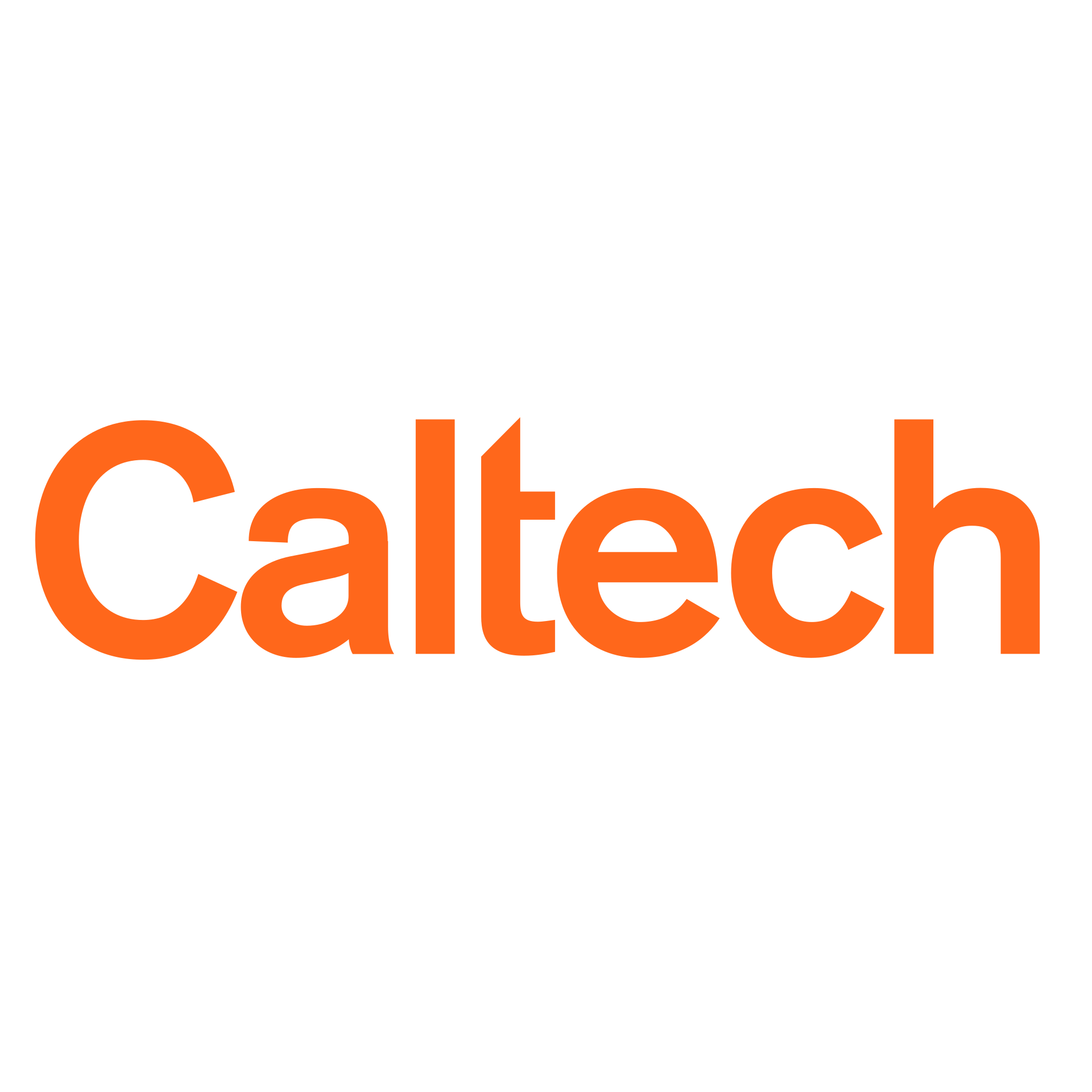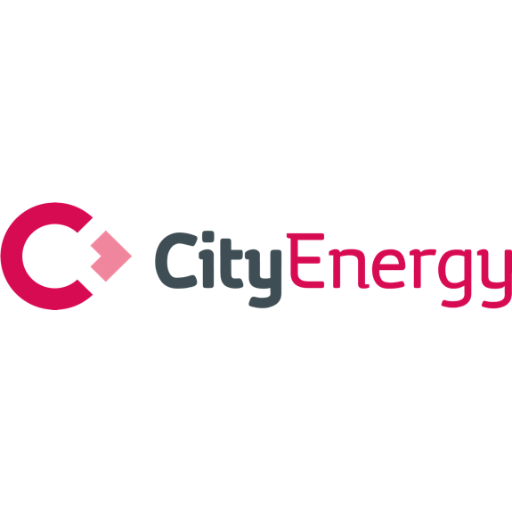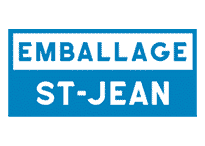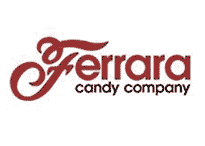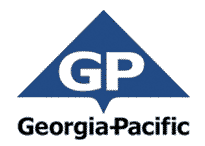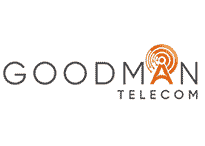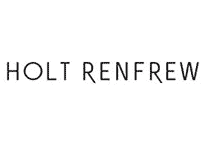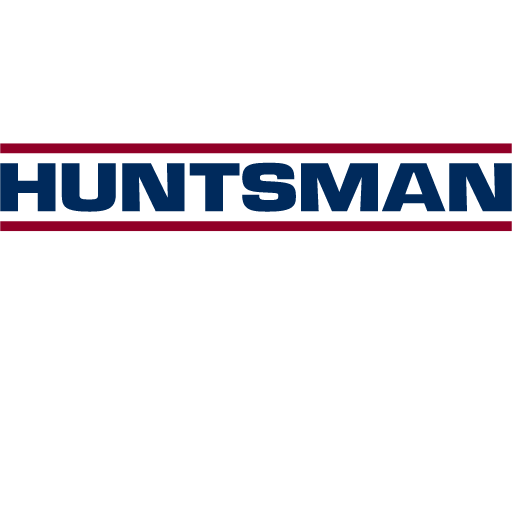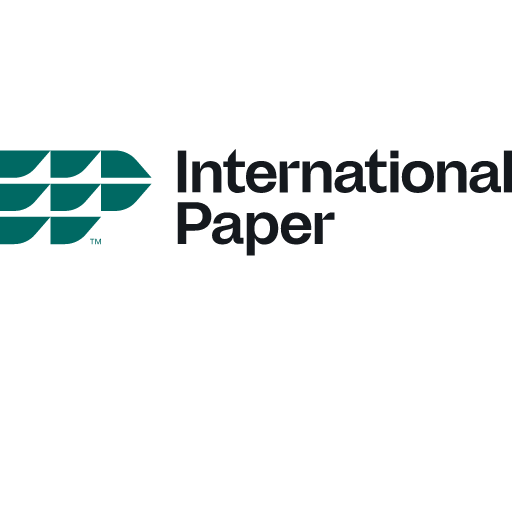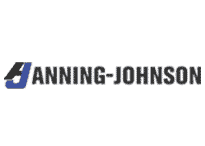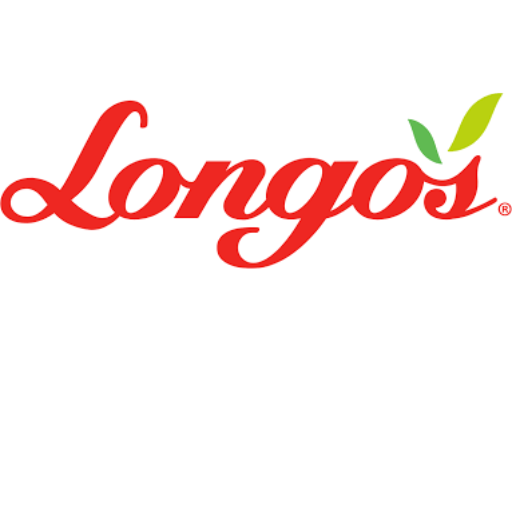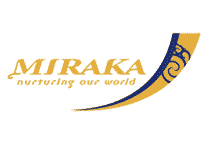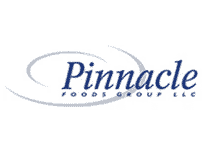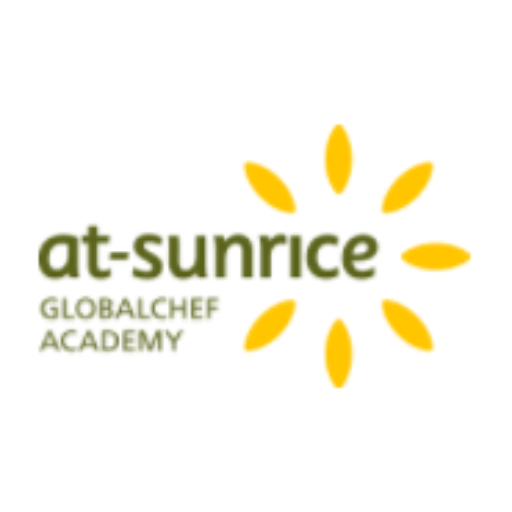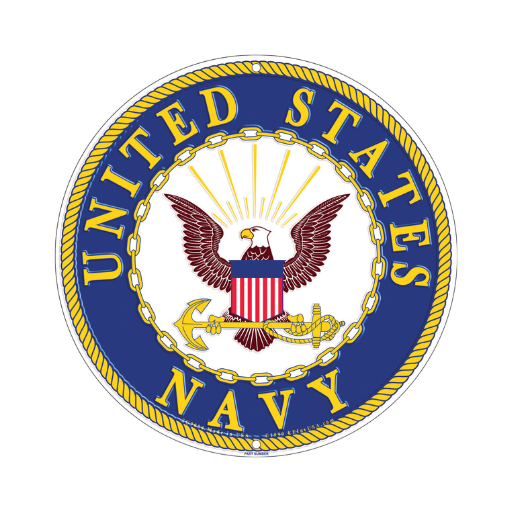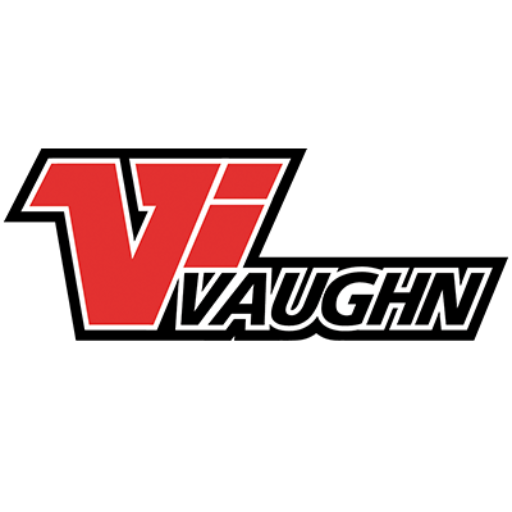 Brose
As a pioneer in technology and a recognized automotive supplier since 1908, Brose is committed to influencing the direction of mobility. Because of the company's consistent dedication to innovation, quality, and sustainability, top automakers throughout the world view it as a reliable partner. They use Certainty for seamless integration of all LPA process phases into a single system, which removes the need for manual data transfers.
Spend time on prevention, not paperwork
Certainty is used for a wide range of quality assurance inspections including: