What is a Vehicle Inspection Checklist?
Certainty Software's Vehicle Inspection Checklist covers all aspects of your business's next vehicle inspection. Whether for pre-trip or regularly scheduled commercial vehicle maintenance, this 360-degree inspection checklist ensures the vehicle is in safe operating condition.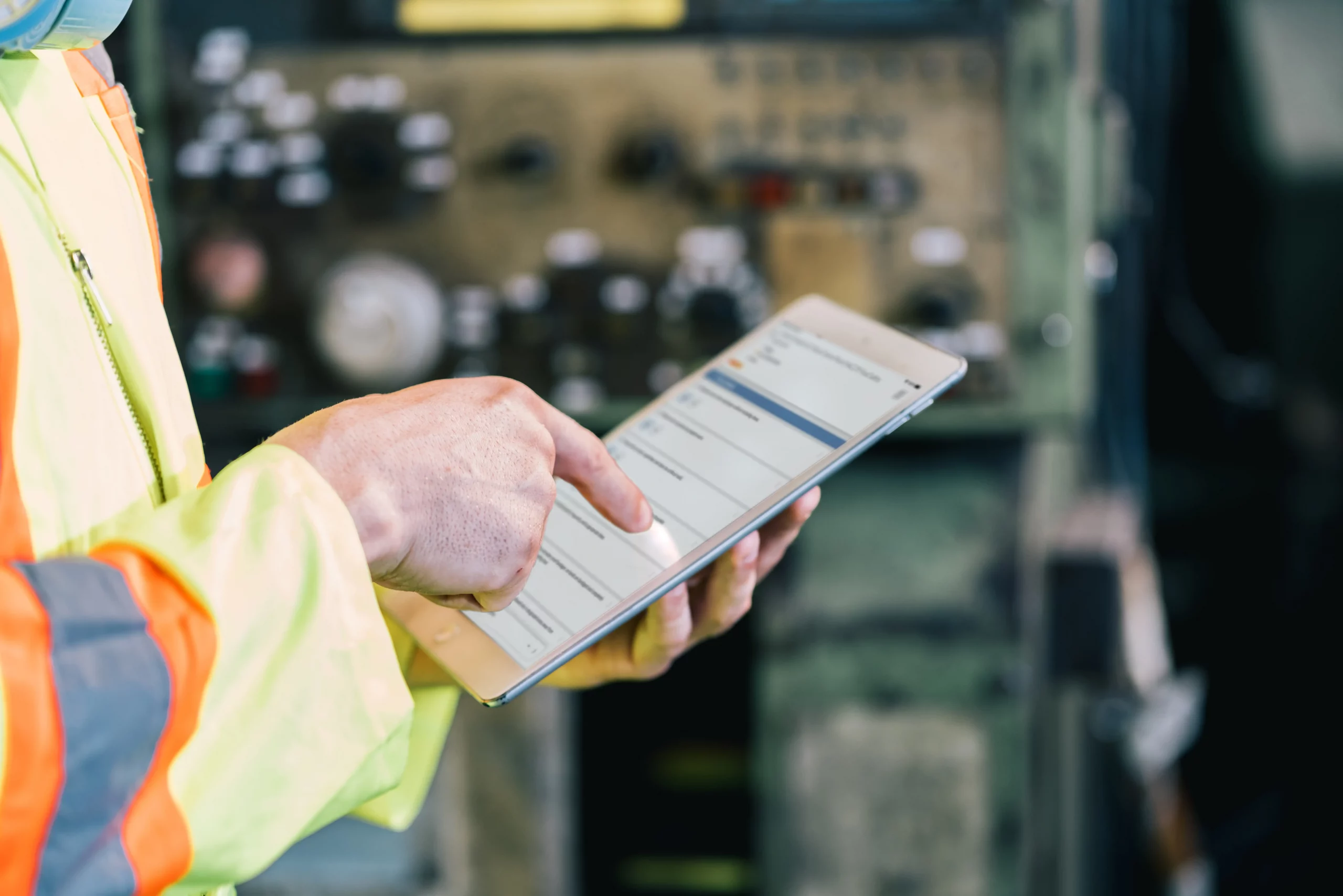 We help make your business's vehicle inspections a success.
Download the Vehicle Inspection Checklist
What the Checklist Includes
This 45-question checklist collects the necessary vehicle information to identify any addressable commercial vehicle malfunctions or defects that would prevent safe operation. Covered in the checklist template include some of the following:
Mileage
Registration expiry
Windshield wipers
Hazard lights
Warning lights
Brake lights
Tail lights
Turn signals
Tread depth
Spare tires
Seatbelts
First aid kit
Fire extinguisher
Parking brake
Steering
Oil levels
Other fluid levels
and much more.
How Certainty Improves Business Vehicle Inspections
Using Certainty Software, performing commercial vehicle inspections becomes easier and generates better actionable information. Whether using our checklist templates or creating your own unique forms, Certainty gives its users the freedom and customizability to support every company's unique inspection and auditing needs.
Reporting checklist findings at an enterprise-wide level can be filtered to your needs by options such as inspection type, users, site, region, question, or answer. Within your configurable dashboard, you can track issues identified, set up automated notifications and actions, and so much more.
For more on Safety Inspection solutions, click here.
To download this checklist please complete the form below.