What is a Safety Shower Inspection Checklist?
Certainty Software' Safety Shower Inspection Checklist is used for assessing the adequate presence of safety showers and/or emergency eyewash stations in the workplace as well as evaluating the condition of these safety showers within an organization. Ideal for use during monthly or weekly workplace safety inspections, this checklist helps safety officers confidently and efficiently collect accurate and actionable data on your emergency shower stations.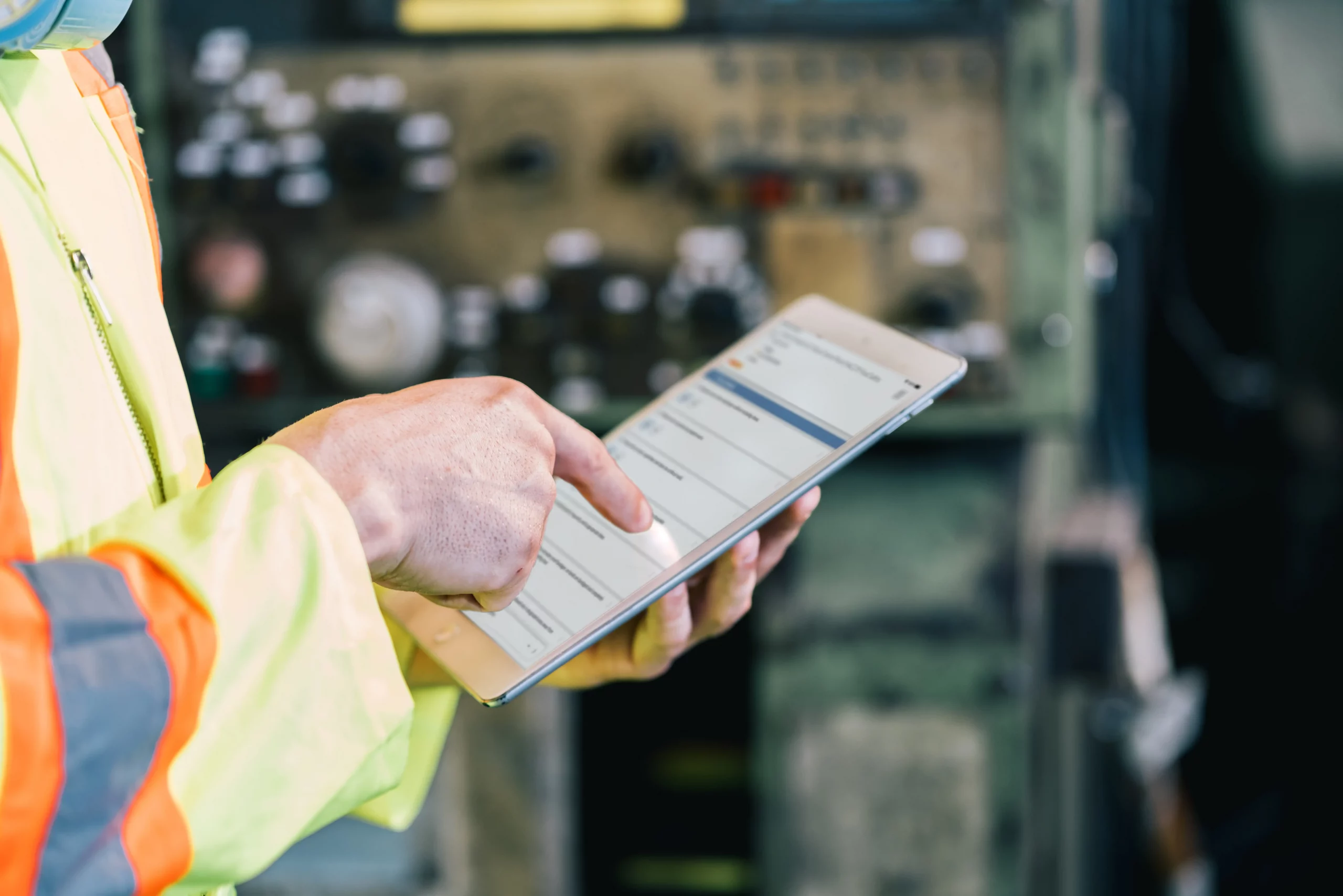 We help make your safety shower inspections a success.
Download the Safety Shower Inspection Checklist
What the Checklist Includes
This 9-question checklist supports a company's overall safety culture by requiring detailed observations – ultimately providing greater assurance of workplace emergency safety shower conditions and proper accessibility. This checklist covers:
The number of safety showers
Safety shower access
Lighting
Operation
Water flow
Protectors
How Certainty Improves Safety Shower Inspections
Using Certainty Software, performing safety shower inspections becomes easier and generates better actionable information. Whether using our checklist templates or creating your own unique forms, Certainty gives its users the freedom and customizability to support every company's unique inspection and auditing needs.
Reporting checklist findings at an enterprise-wide level can be filtered to your needs by options such as inspection type, users, site, region, question, or answer. Within your configurable dashboard, you can track issues identified, set up automated notifications and actions, and so much more.
For more on Safety Inspection solutions, click here.
To download this checklist please complete the form below.