The Covid-19 pandemic quickly pushed businesses to remote work and to digitize previously manual processes. The same was said for the business's external and internal auditing processes. As health and safety risks of the global pandemic increased, the traditional way of auditing primarily on-site needed adjusting towards remote auditing. This is only magnified for businesses involved in a globalized supply chain that regularly audits their suppliers.
But, in terms of auditing either your tier 1, 2, or 3 suppliers, are any of these auditing types superior to the other? What are their advantages and disadvantages? Let's explore.
The Advantages of On-site Auditing
On-site auditing is where the auditor performs the auditing procedures at the location of the auditee. It's undeniable that there are advantages to conducting an on-site audit over a remote audit. Some include:
Gain better visualization of practices, processes, layout, and equipment
More adaptable to observations
More efficient at producing documentation and records
The Challenges of On-site Auditing
While the face-to-face auditing system has been traditionally successful in terms of achieving the audit objectives, there are some challenges to consider before electing for on-site auditing.
Scheduling
Travel expenses
Time requirements for travel (lost time)
Risk of illness transmission
The Advantages of Remote Auditing
Remote auditing is where the auditor conducts the audit without being physically present at the auditee location. Methods of conducting a remote audit include video conferencing (Zoom, Skype, file sharing, and via telephone.
Eliminates travel costs while still being able to review and conduct interviews
No lost time due to traveling
More flexibility with scheduling
Auditors can invest quality time in their process with a reduction in travel time
Reduces 'audit burnout'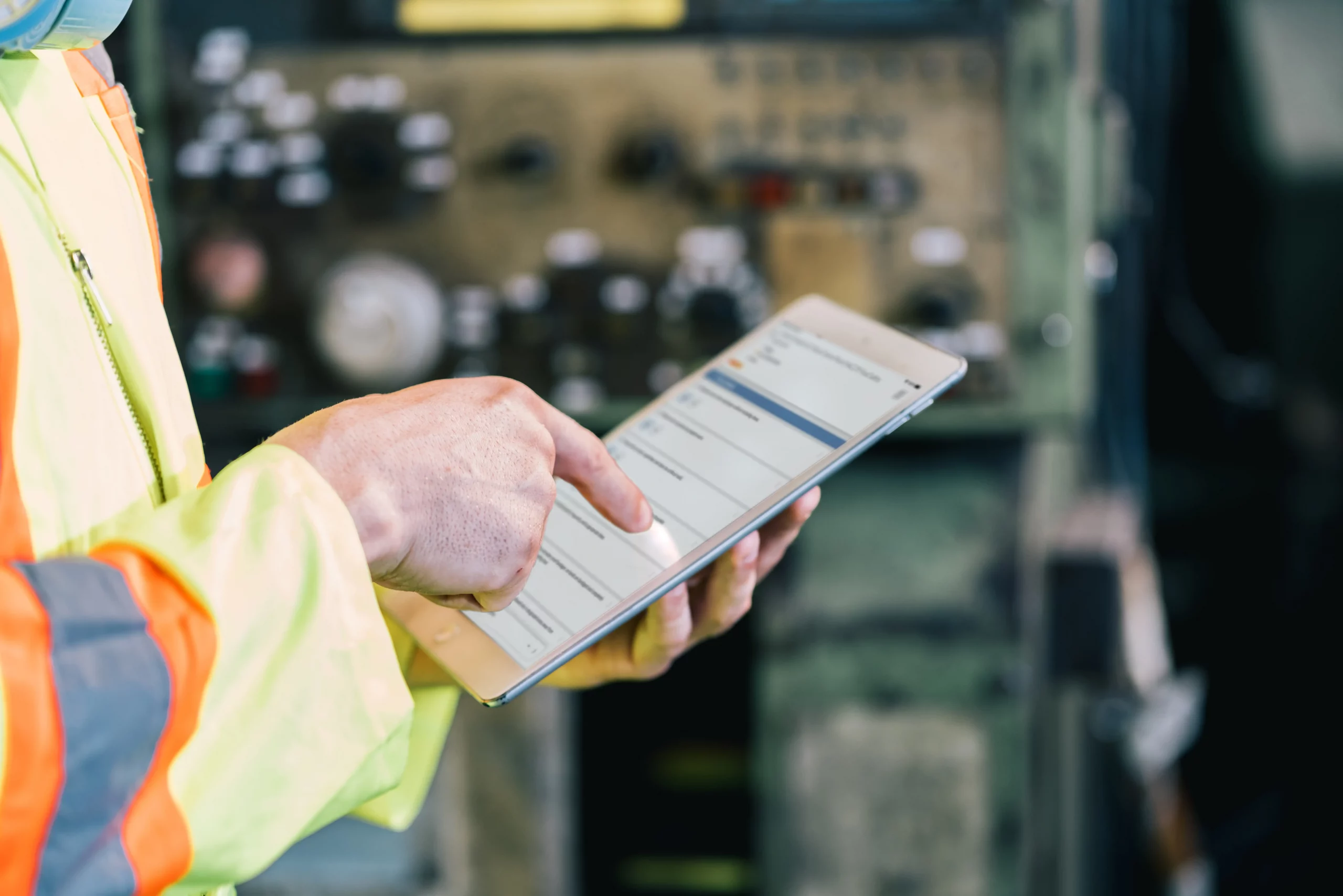 30+ Audit and inspection checklists free for download.
The Challenges of Remote Auditing
Auditors have adapted to ensure complete audit success regardless of the type of audit performed – whether that be on-site or remotely. While the audit reports may ultimately be equally successful regardless of whether virtual or in-person, there are some glaring challenges that might deter you from electing a remote audit if given the option.
Reduces the ability to make detailed observations on audit evidence
Have to possibly manage different timezones
Some situations are simply not suitable for remote audits and require auditors to be physically present
Disruptions for virtual audits such as connectivity issues
How to Improve Your Supplier Internal On-site and Remote Audits
It's apparent that different dynamics call for different auditing approaches. Whether you or your audit team are performing a remote inspection or requires an onsite visit, it's important to have the right supplier compliance management tools.
Certainty Software unlocks widespread supplier compliance control through its centralized audit and inspection tool. Here, identified issues during your audits are resolved on time, every time, by creating and delegating actions on-the-fly.
Deploy and schedule inspections to any of your suppliers with customizable forms, or use Certainty's database of supplier audit checklists such as the Supplier Social and Environmental Compliance Checklist or German Supply Chain Act (GSCA) Due Diligence Checklist. These checklists and the tools feature lead your suppliers to higher conformity with better preparation for your audit programs.
Whether online or offline, through a browser or mobile app, Certainty offers many features tailored for you and your audit team such as single sign-on (SSO), Microsoft PowerBI intelligence reporting, multi-lingual, customized reporting, and OData feeds, We provide you with the tools necessary to make compliance of even complex supply chains easily manageable and consistent with your compliance needs.
On-site vs Remote Audits: is Remote Auditing Here to Stay?
Remote auditing is not a new auditing technique introduced during the pandemic but rather has been around for numerous years and has rapidly grown in usage. So essentially the answer is yes, remote auditing will continue to be a viable option for businesses when electing their audit process.
However, we don't envision that eventually, remote auditing will surpass on-site auditing; but rather account for perhaps a third of total audits. Considering the risks involved in supply chain compliance through new legislations such as the German Supply Chain Act or the EC Directive on Corporate Sustainability Due Diligence, on-site visits are more detailed and sometimes necessary compared to remote auditing to ensure supplier regulatory compliance.
You may also be interested in:
Information on Certainty's Supply Chain Compliance Software