What is a German Supply Chain Act (GSCA) Due Diligence Checklist?
Certainty Software's German Supply Chain Act (GSCA) Due Diligence Checklist follows 29 clear and actionable questions. This checklist will help to streamline your efforts in ensuring that your organization, as well as both your direct and indirect suppliers, meet the regulations set in the Act.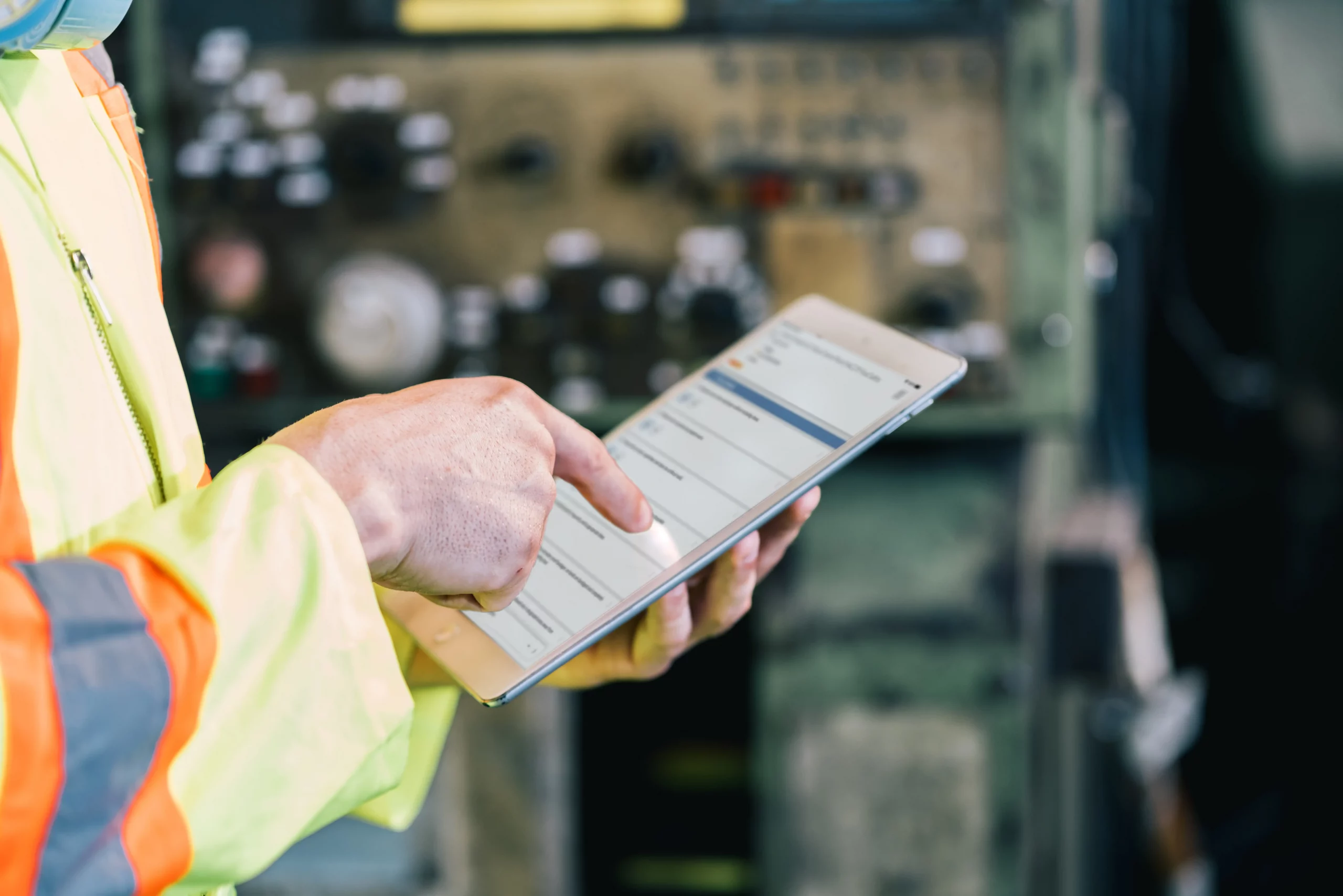 We help make your GSCA inspections a success.
Download the GSCA Due DiligenceChecklist
What the Checklist Includes
This checklist guides all involved parties in becoming or maintaining compliance with GSCA regulations. Items covered in this checklist include:
Risk management
Organizational management
Procedures
Environmental management
Human rights management
When Does the German Supply Chain Act (GSCA) start?
The German Supply Chain Act (GSCA) comes into effect on January 1st, 2023.
Who will be affected by the GSCA?
The Act will affect not only German companies but also their global direct and indirect suppliers.
Who Does the GSCA apply to?
The German Supply Chain Act (GSCA) applies to German businesses with over 1,000 employees (3,000 in 2023).
How Certainty Improves GSCA Due Diligence Inspections
Using Certainty Software, performing GSCA audits and inspections becomes easier and generates better actionable information. Whether using our checklist templates or creating your own unique forms, Certainty gives its users the freedom and customizability to support every company's unique inspection and auditing needs.
Reporting checklist findings at an enterprise-wide level can be filtered to your needs by options such as inspection type, users, site, region, question, or answer. Within your configurable dashboard, you can track issues identified, set up automated notifications and actions, and so much more.
Discover how Certainty Software solves Supplier Auditing.
To download the checklist, please fill out the form below.