The CDC estimates that every year, more than 48 million Americans become sick from foodborne illnesses. Research has identified more than 250 foodborne diseases that are caused by bacteria, viruses, and parasites, but consumers can also become sick after eating food that has been exposed to harmful toxins or chemicals. As a result, it's in your business's best interest to create a framework that both improves food safety and reduces total risk. This is the role of a Food Safety Management System (FSMS).
Not sure where to get started building your own FSMS? We've got you covered.
What is a Food Safety Management System?
As noted by Science Direct, an FSMS "is a set of written procedures which define the range of actions taken by the food business operator to ensure that the food produced is safe to eat, of the required quality, and legally compliant."
While there is no standard framework for an FSMS in the food industry, these systems are influenced by both local and global rules around food handling and quality to help companies create a plan that aligns with current business operations. For example, the FDA's Food Safety Modernization Act (FSMA) includes everything from rules around produce safety to food transportation to inspection of food-producing facilities to accreditation of third-party vendors. Globally, standards such as ISO 22000 are designed to help companies identify common hazards and take effective action, in turn making it possible for food to move more quickly across international borders.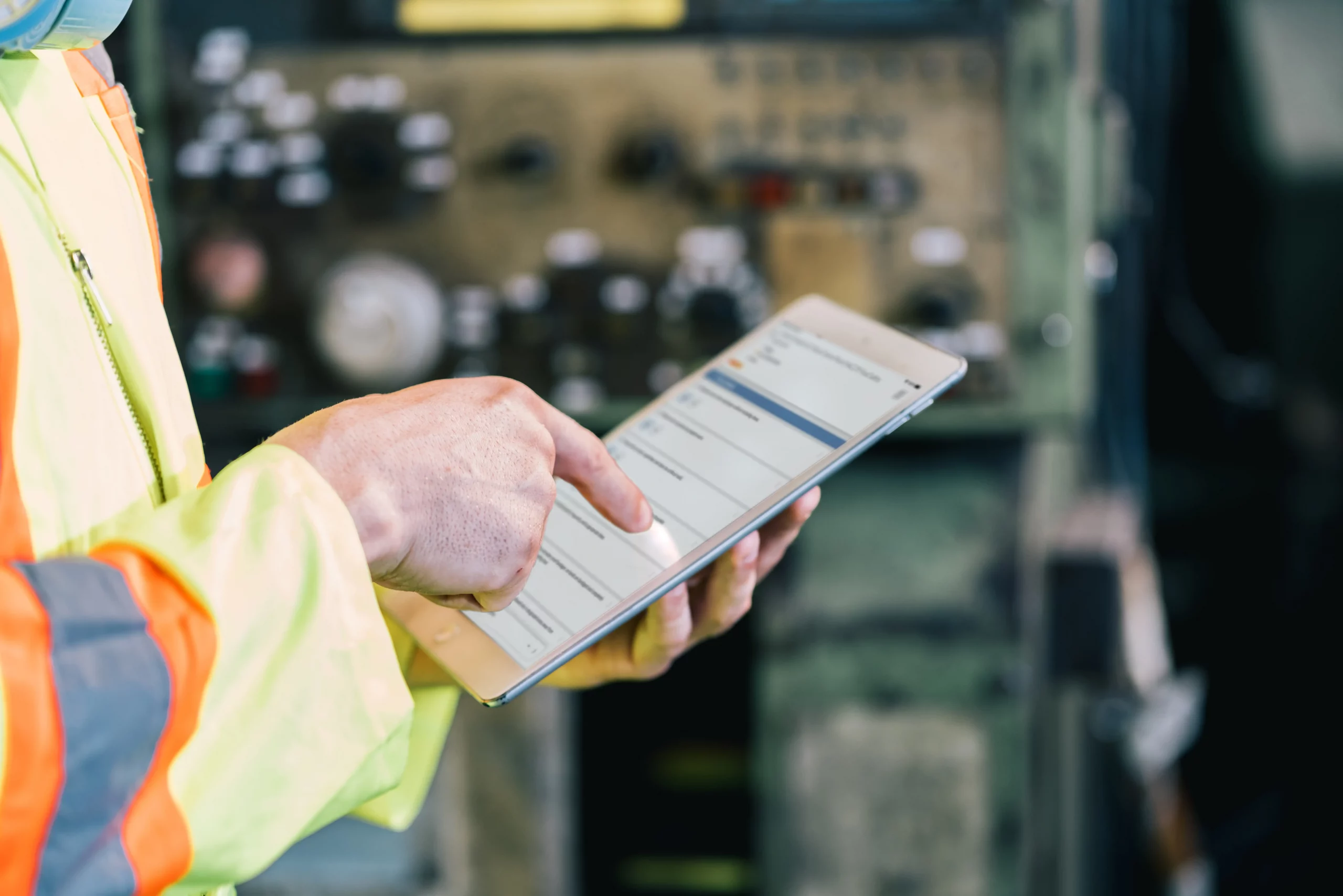 30+ Audit and inspection checklists free for download.
In practice, an FSMS leverages multiple rule sets to help food manufacturers create a plan that reduces the total number of food safety hazards and increases food hygiene without negatively impacting operations. An FSMS plan must be reliable, repeatable, and include clear policy and procedure definitions. It must also be documented in writing and accessible to staff across the organization.
What are the Key Components of FSMS?
While there's no one-size-fits-all approach to an FSMS, four components are common:
To create an effective FSMS food safety policy, it's worth starting with prerequisite practices such as Good Agricultural Practices (GAP), Good Hygienic Practices (GHP), and Good Manufacturing Practices (GMP) as defined under ISO 22000. This helps establish a culture of safety and compliance which acts as a foundation for your FSMS.
No matter what your FSMS framework looks like, comprehensive and continuous management is key to success. This means ensuring that staff is engaged in the process, that continual improvement is the goal and that all corrective actions are fully documented. This approach also helps define common standard operating procedures and safety practices across your organization to tackle specific risk factors.
FSMS efforts don't exist in a vacuum. As a result, it's essential to open lines of communication with both suppliers and stakeholders above and below you in the supply chain — the companies you get food products from and those that are receiving the finished products — to ensure that FSMS is part of a larger continuum rather than a one-off effort.
Hazard Analysis and Critical Control Points
HACCP principles help companies pinpoint critical control points (CCPs) and critical limits in their operation that offer the opportunity to address an existing hazard or improve a current process. Start with a Hazard Analysis and Critical Control Point (HACCP) Food Safety Checklist to streamline this effort.
Why Does Effective FSMS Matter to Your Business?
An effective FSMS plan can help your business both streamline operations and reduce total risk. By creating a reliable and repeatable process for food safety, you can ensure that staff are leveraging the same document to inform their actions and will follow the same procedures for reporting issues. This allows you to quickly take action if problems are detected and continually monitor your food production lines for both potential problems and the opportunity to improve.
An FSMS is also critical in case of an audit from local or international regulatory bodies. If your sourcing, handling, and packaging procedures are safe but you have no documentation to demonstrate that fact, you may be subject to more in-depth and time-consuming analysis, in turn putting operational performance at risk. A clear and codified FSMS backed by a solid HACCP plan, meanwhile, helps keep business on track and makes it easier to demonstrate compliance.
You may also be interested in:
Food Safety Handling: Taking a Bite Out of Operational Risk
Essential Ingredients in Food Safety: Making the Most of GMP and HACCP