Informed by the Food Safety Modernization Act (FSMA), manufacturers are required to implement processes that actively reduce the risk of foodborne illness, both from known pathogens and unknown agents. These processes are critical to track the type and nature of these illnesses and mitigating their impact — according to the CDC, 48 million Americans fall ill with food-related sickness each year. Of those, more than 100,000 are hospitalized and on average 3,000 will die.
To help standardize the creation and implementation of food safety processes, U.S. Food and Drug Administration (FDA) has created a best practice guideline: GMP. Here's a look at what it is, where GMP applies, and how your business can make the best use of this essential safety ingredient.
What are Good Manufacturing Practices (GMP)?
According to the FDA, "GMPs describe the methods, equipment, facilities, and controls for producing processed food." Good manufacturing processes were developed as a way to standardize frameworks around facilities management, food processing, and packaging operations to help reduce the risk of foodborne illness in the supply chain and provide clear directives to food processors and manufacturers.
Key components of GMPs include adequate maintenance of facilities and buildings, the design and maintenance of equipment, record keeping, the development of reliable sanitization processes and controls, and the establishment of defect action levels (DLAs) that may prompt responses from the FDA.
Worth noting? Some GMPs are general, while others are more specific. For example, plumbing must be of "adequate size and design" to support facility operations, but companies are obligated to install self-closing doors for all toilet facilities.
What are Current Good Manufacturing Practices (cGMP)?
While food processing regulations have been in place since the early 1900s, modern GMPs weren't developed until the late 1960s. Since then, the FDA has regularly reviewed and adjusted these practices to meet the demands of more advanced food processing facilities.
Current good manufacturing processes (cGMPs) refer to the most recent iteration of these practices and are designed to help businesses meet evolving regulatory expectations. For example, new updates to GMPs include additional instructions for bottled water, canned foods, and infant formula manufacturers. Foodservice organizations should regularly review cGMPs to ensure operations meet current guidelines.
What is a GMP Audit?
A GMP audit is an end-to-end evaluation of GMP processed by a third party to ensure compliance for food processors. The goal of these audits is to identify any potential areas of concern and help companies remedy regulatory deviations to boost overall food safety and ensure compliance. It's worth regularly conducting GMP audits to assess compliance since the cost of bringing in a reliable auditing firm is typically far less than the potential downtime that comes with a failed FDA audit.
Best bet? Start with a GMP checklist to see where your processes meet expectations and where they could use improvement.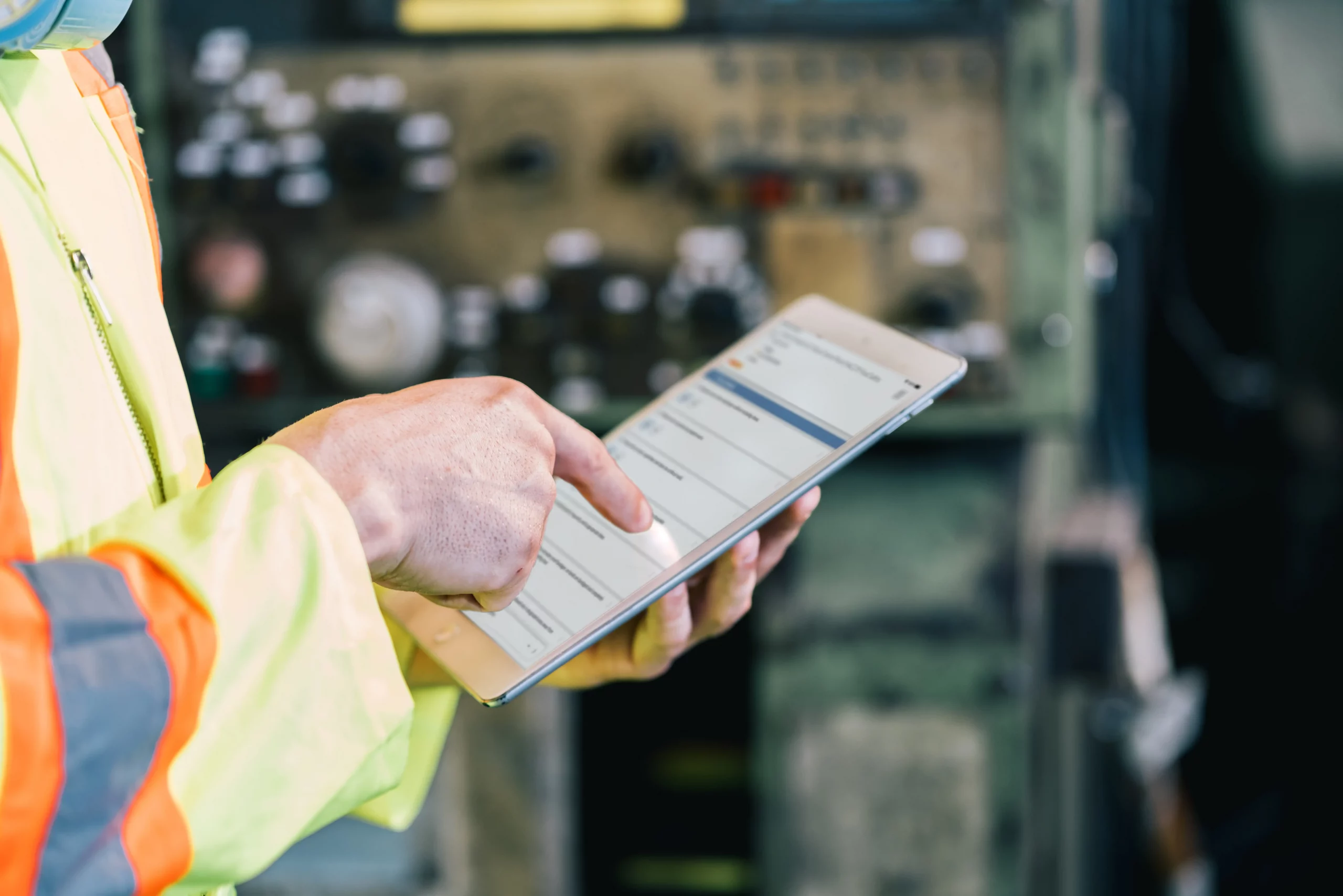 30+ Audit and inspection checklists free for download.
Food Safety First
GMP and cGMP are key components of effective food safety and food safety program. By regularly reviewing these requirements for updates, and assessing current compliance with in-depth checklists and auditing processes to identify potential concerns, food manufacturers and food businesses can streamline operations, ensure food standards are met, and remain confident in food safety frameworks.
Ready to boost GMP best practices? Take on food safety with Certainty.
You may also be interested in:
Certainty Helps with Covid19 Pandemic Health & Safety Response At An Award-Winning Grocer
Using Certainty as a solution to manage GMP audits and food safety