Data Entry
Yes, we have a full video library of Certainty tutorials that can be found within your Certainty instance.
Tutorial topics in the playlist include:
App Login
App Overview
Checklist Submission
Working With Actions
Reporting & Admin Overview
Site & Site Groups
Users & User Groups
Managing Checklists Overview
Working With Actions
Getting Started With Checklist Builder
Checklist & Action Workflow
Notifications
Reporting Overview
Dashboard Overview
System Reports
Business Intelligence Graphs
Scheduling.
Certainty allows for data entry using:
paper – printed checklists completed by hand and submitted using scan-to-email from any standard printer/scanner and digitized automatically using our optical character recognition (OCR) technology;
browser – any internet-connected, browser-enabled device (pc, laptop, smartphone, tablet, etc.);
Excel – export checklists as Excel spreadsheets, complete on or offline and import automatically by email; and,
Certainty app – for iOS and Android smartphones, tablets and devices, use on or offline, saves and syncs automatically.
Yes, the Certainty app can be used on any iOS (Apple) or Android smartphone, tablet or device.
With Certainty, you can submit checklist data using any browser, the Certainty app, Excel export – import, or by using printed, paper-based checklists completed by hand. Paper-based checklists can be sent into the system using the scan-to-email feature of any standard scanner and are automatically digitized with our optical character recognition (OCR) tool.
Printable checklists are all based on an OCR template configured to work with your instance of Certainty. A checklist template defines the layout of a printable checklist (e.g. size of the paper you want to use and the number of possible columns and rows on the checklist). You can create an unlimited number of printable checklists from a single OCR template.
The option to have printable checklists can be included in your project for a one-time fee of $2,500 which includes the configuration of one (1) checklist template.
Additional templates are $1,200 each.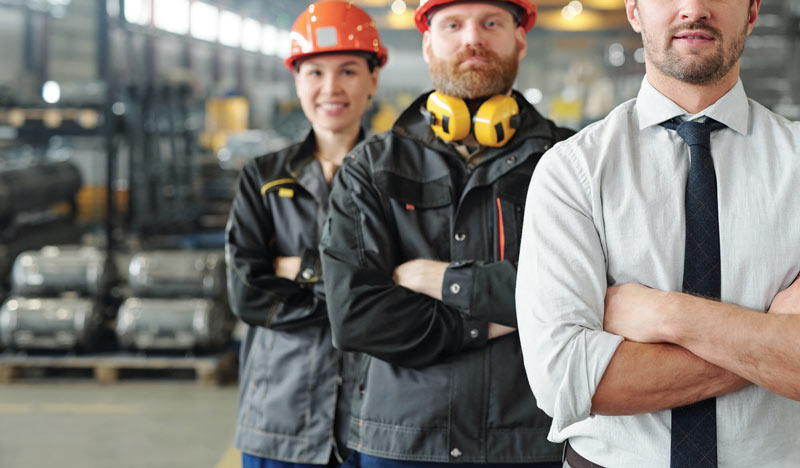 Spend Time On Prevention
Not Paperwork
Watch our overview video to see how your organization can benefit from Certainty.
Reduce Risk, Ensure
Compliance, and Improve
Performance