What is an ISO 9001:2015 Audit Checklist?
Certainty Software's Internal Audit Checklist for ISO 9001:2015 standards is used to evaluate an organization's Quality Management System (QMS) and its compliance with the ISO 9001:2015 regulatory requirements. Using this checklist during your internal audits will more efficiently and effectively uncover nonconformities, cause(s), and corrective actions to better meet your quality goals and align with a continuous improvement culture.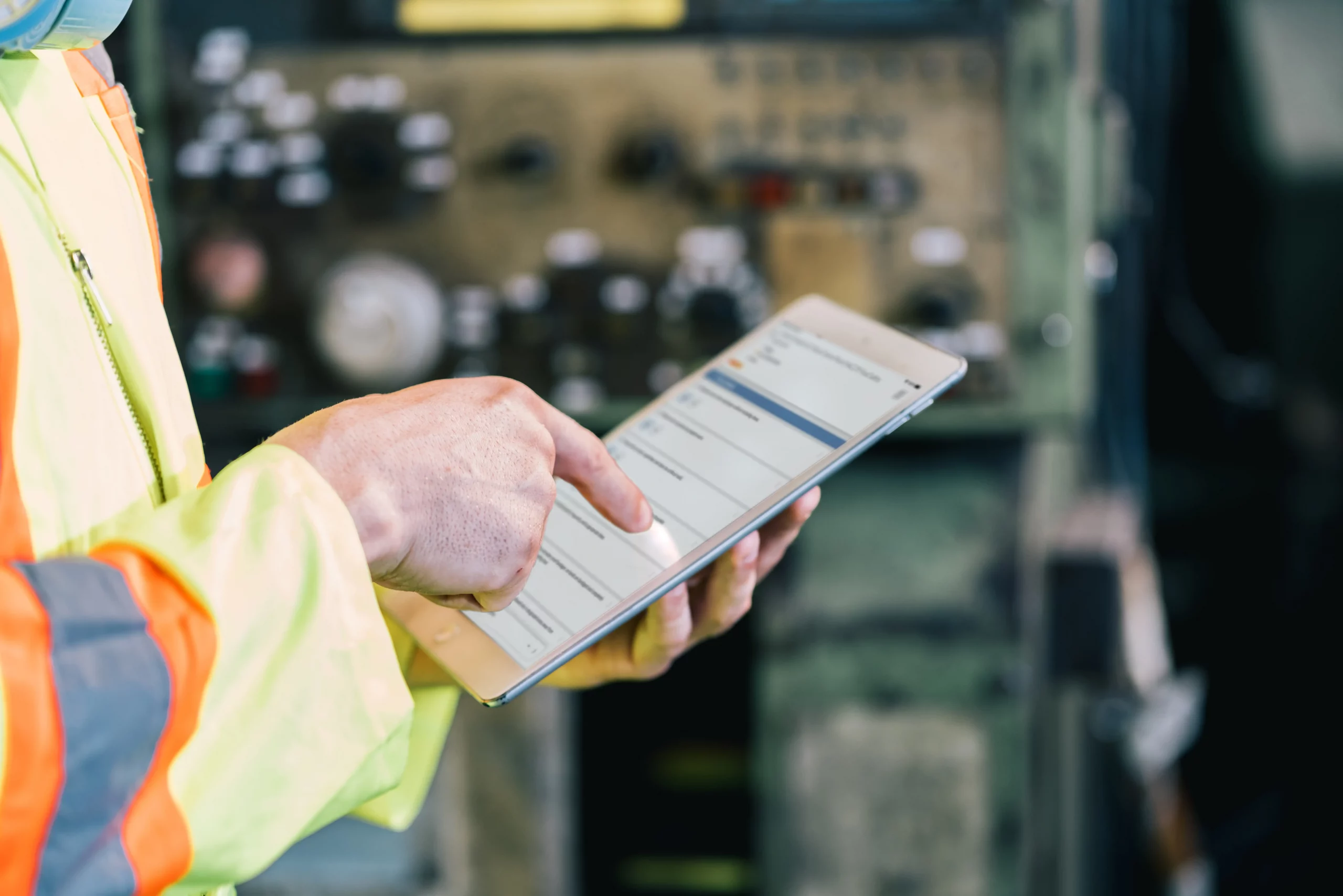 We help make your ISO 9001:2015 audits a success.
Download the ISO 9001 Audit Checklist
What the Checklist Includes
This 298-question internal audit checklist template can be used to audit all aspects of a certifiable quality management system. This checklist covers some of the following:
Both internal and external issues
Scope of the quality management system
Adequacy of resources
Risk-based thinking
Top management leadership
Documented information
Communication
Organizational roles
Measuring resources
Quality objectives
Customer satisfaction
Customer feedback
Management reviews
Measuring results
and more.
How Certainty Improves Internal ISO 9001:2015 Audits
Using Certainty Software, performing ISO 9001:2015 internal audits becomes easier and generates better actionable information. Whether using our checklist templates or creating your own unique forms, Certainty gives its users the freedom and customizability to support every company's unique inspection and auditing needs.
Reporting checklist findings at an enterprise-wide level can be filtered to your needs by options such as inspection type, users, site, region, question, or answer. Within your configurable dashboard, you can track issues identified, set up automated notifications and actions, and so much more.
For more on Quality Audit Solutions, click here.
To download the checklist please complete the form below.