What is a Gemba Walk Checklist?
Certainty Software's Gemba Walk Checklist is used to boost the performance of your regularly scheduled Gemba Walks, or to help guide a company to effectively begin implementing a Gemba Walk into their continuous improvement practices. Using this checklist will assist your team members in problem-solving wasteful activities, identifying root causes, uncovering improvement opportunities, and efficiently developing corrective actions.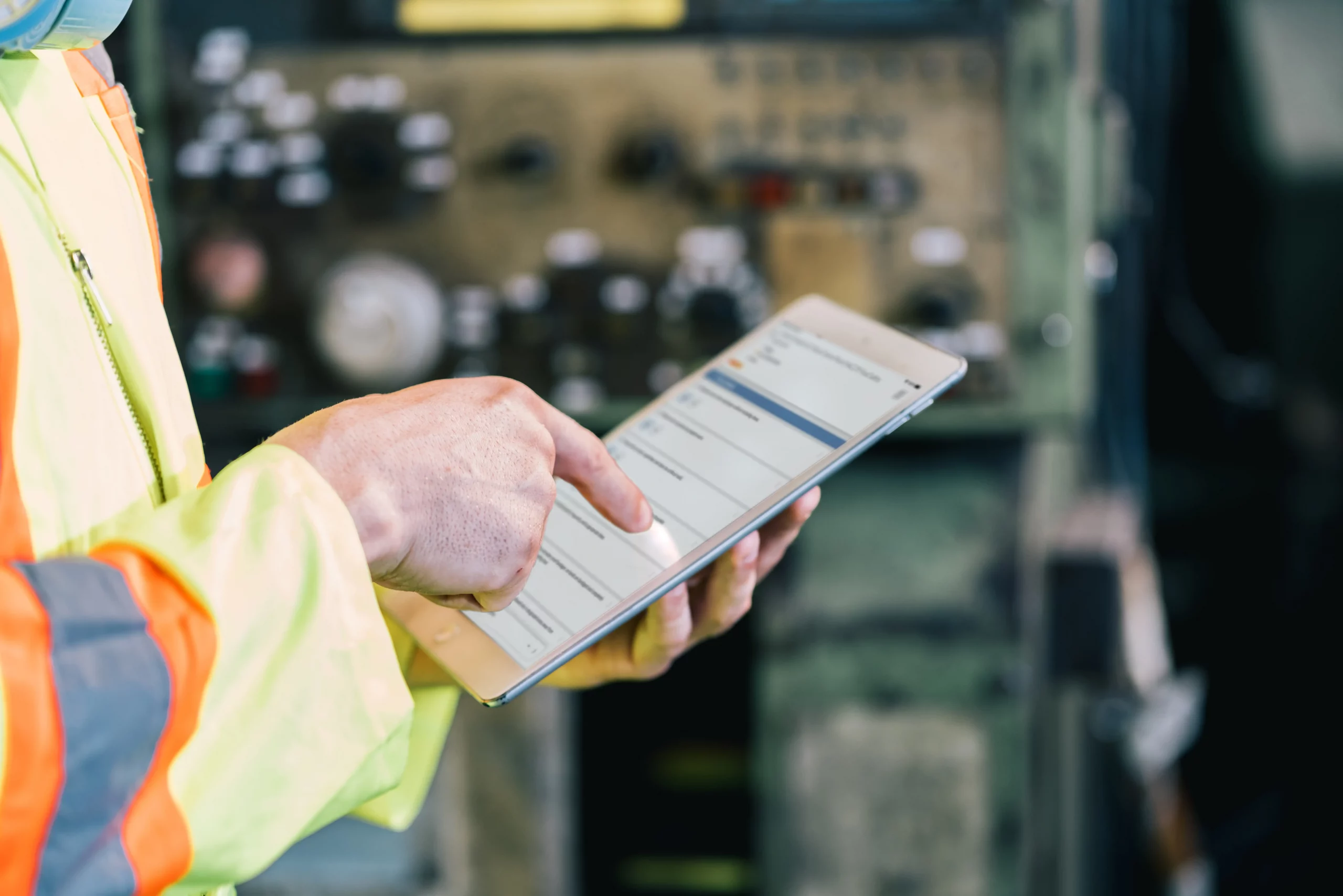 We help make your Gemba Walk process a success.
Download the Gemba Walk Checklist
What the Checklist Includes
This 22-question checklist template is easy to implement in your inspection initiatives and will effectively complement your process improvement efforts. Covered in the checklist template include some of the following:
Standard work processes
Objectives
Problem recognition
Workflows
Root cause analysis
Corrective action identification
Business process maps
Resource availability
KPI's
Prioritization strategy
Data collection
Follow-up strategy
and more.
How Certainty Improves Gemba Walk Inspections
Using Certainty Software, performing Gemba Walk inspections becomes easier and generates better actionable information. Whether using our checklist templates or creating your own unique forms, Certainty gives its users the freedom and customizability to support every company's unique inspection and auditing needs.
Reporting checklist findings at an enterprise-wide level can be filtered to your needs by options such as inspection type, users, site, region, question, or answer. Within your configurable dashboard, you can track issues identified, set up automated notifications and actions, and so much more.
For more on Safety Inspection solutions, click here.
To download this checklist please complete the form below.