In this blog series, we ask industry experts how to avoid the BBS 'blame game' to support the successful implementation of a Behavioral Based Safety (BBS) program. We have spoken with industry professionals Joseph Braun, EHS Manager at Ferrara Candy Company; John Peoples, Global EHS Manager at Huntsman Corporation; and Chad Rasmussen, EHS Manager at Cardinal Health to get an insider look at how to manage an effective Behavior Based Safety management program.
Behavior-Based Safety programs follow the philosophy that unsafe behaviors and attitudes are behind every workplace incident. No amount of protective equipment, safe-guarding, or elimination of hazards can protect workers as much as they can protect themselves through knowledge, education, and the correct safety decisions.
These BBS programs often cite ancient studies that claim 96% percent of workplace incidents are caused by unsafe acts by the employee – but this is an underestimate, as ALL workplace incidents involve humans and their decisions. It is a worker's decision to engage in work that may be unsafe. It is the worker's decision to address management about unsafe working conditions. It is the worker's decision to notify OSHA or another governing body about conditions they have found to be unlawful. At the end of the day, it is the worker who gets injured, and they should do everything they can to be knowledgeable about what is an acceptably safe working condition. Here we'll take look at some of the ways of, as Chad Rasmussen, EHS Manager at Cardinal Health emphasizes, "preventing the program from becoming a tattle-tale program".
Workers Can Make the Right Safety Choices
One of the most important things you can do as a manager of a safety program is to provide your employees with an open and non-judgmental forum for expressing their concerns and offering their ideas on how to improve the safety of the workplace. No one is more knowledgeable about the hazards of a workplace than the people working on the floor every day, and they will have simple solutions (maybe even some they've already implemented and can be brought about on a wider scale). By empowering workers to take initiative about their personal safety and the safety of their peers you are creating what most BBS programs call "Safety Leaders". John Peoples, Global EHS Manager at Huntsman Corporation says "People see that Leaders understand and are committed to a shared safety vision so those common beliefs, attitudes, and behaviors are consistently delivered to everyone." This is one of the strongest ideals you can reach with a BBS program – inspiring people to inspire those around them to be vigilant, confident, and knowledgeable about the safety decisions they are making every day.
BBS Observations are for Learning, not discipline
Making your BBS program anonymous takes the focus away from the observer/employee and puts it on the action and the environment. As Joseph Braun, EHS Manager at Ferrara Candy Company says "All observations are treated as anonymous. Discipline and blame can not stem from observation, they are used as teaching and learning tools only." A common mistake of the BBS "blame game" is to think that these observations are for weeding out the unsafe workers within your organization, but this defeats the purpose, because they may be replaced by people who are also forced to make the same unsafe decisions. The observations should be treated as anonymous because then you can focus on the root causes of these unsafe behaviors, outright protecting employees from avoidable hazards.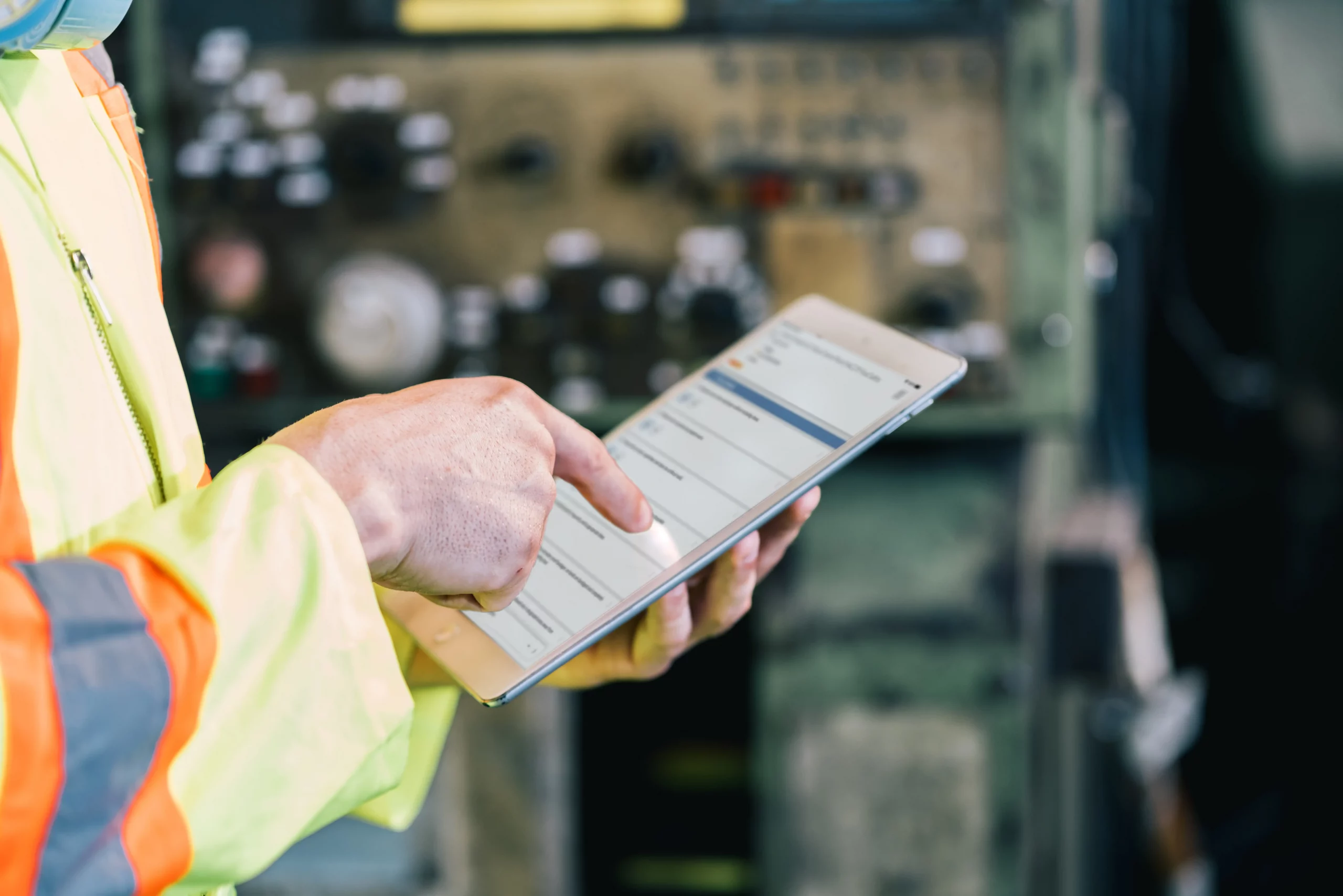 30+ Audit and inspection checklists free for download.
The program is not a tool to lower injury numbers by browbeating employees into not reporting injuries and accidents, regardless of the cause. It is not for identifying the "accident-prone" workers and punishing them or removing them from the organization. Behavior-Based Safety is most effective when used anonymously to identify the root causes of hazards within your workplace and empower and reward workers for making positive decisions about safety.
Check out previous blogs in this series and stay tuned for more!
Why You Should Include Behavior Based Safety in your Safety Management Program
How Do You Measure the Success Of A BBS Program?
Tips To Increase Participation, Buy-In, And The Effectiveness Of Your BBS Program