In this blog series, we'll be looking at boosting employee buy-in to a construction safety program. Construction is one of the most danger-prone industries there is – responsible for approximately 1 in 5 workplace fatalities. How can construction companies successfully create a safety program and achieve buy-in? We've spoken with industry professionals Steve Mellard, National Safety Director at Anning Johnson, and Desire'e Ropel, Safety Manager at Hermanson to get an insider look into how to manage safety in the construction industry.
Previously, we discussed how leadership style affects safety performance in construction. A key takeaway from that article was that safety on the job site is not just the responsibility of the safety manager. Getting buy-in from employees is absolutely crucial to the success of a safety management program and to create a safety culture in your organization.
The term "safety culture" was first used by the International Atomic Energy Agency in its 1986 Chornobyl Accident Summary Report to describe how the thinking and behaviors of people in the nuclear plant contributed to the accident. While the concept has been around for over 30 years, successfully increasing employee buy-in is still something that many organizations struggle with. Let's first look at some reasons employees may not buy into a safety culture.
Barriers to Employee Buy-In
Employees with inadequate training/skills/experience are unaware of hazards
The organization is growing too quickly and not emphasizing safety practices
There is a perceived, or actual, lack of time
Employees have a lack of interest in safety issues as they don't feel it's relevant to them
Employees feel invincible since they haven't yet had an incident
Management involvement & buy-in from the top
Ways of Increasing Employee Buy-In
There are a number of barriers to employee buy-in that must be considered when aiming to boost employee buy-in. Considering these barriers, here are some ways to start increasing employee buy-in:
1. Safety Policy Enforcement
It's one thing to have a written policy – it's another to enforce the policy. Employees need to know that safety is an enforced priority for upper management. Desire'e Ropel, Safety Manager at Hermanson recommends giving ownership to employees and field-leaders to help develop policies, and that enforcement should come from the leaders in the field. This way, everyone knows that they have a voice and it will be heard.
2. Safety Incentive Program
Steve Mellard, National Safety Director at Anning Johnson recommends utilizing a rewards program where gift cards and other apparel are given on a regular basis. This helps to show employees and their families that safe behavior is valued and rewarded. These programs should be simple and reward often since safety behavior needs to be repeated on a daily basis. Check out these tips from EHS Today about how to launch a successful safety incentives program.
3. Embrace an Individual Approach
While Steve Mellard recommends a rewards program, he emphasizes that nothing beats a personalized approach. Employees need to feel heard and have an open forum where they can discuss safety issues openly and directly. It's important that this communication is not blame-focused and non-punitive.
4. Safety Inspection Checklists
Integrating checklists is an extremely effective tool in creating employee buy-in. Safety solutions software, such as Certainty Software, allows for company-wide monitoring, audit and safety scheduling and push-reminders, user-specific dashboards, and more. This helps to ingrain a safety focus into everyday work and helps to turn safety procedures into a routine part of the workday.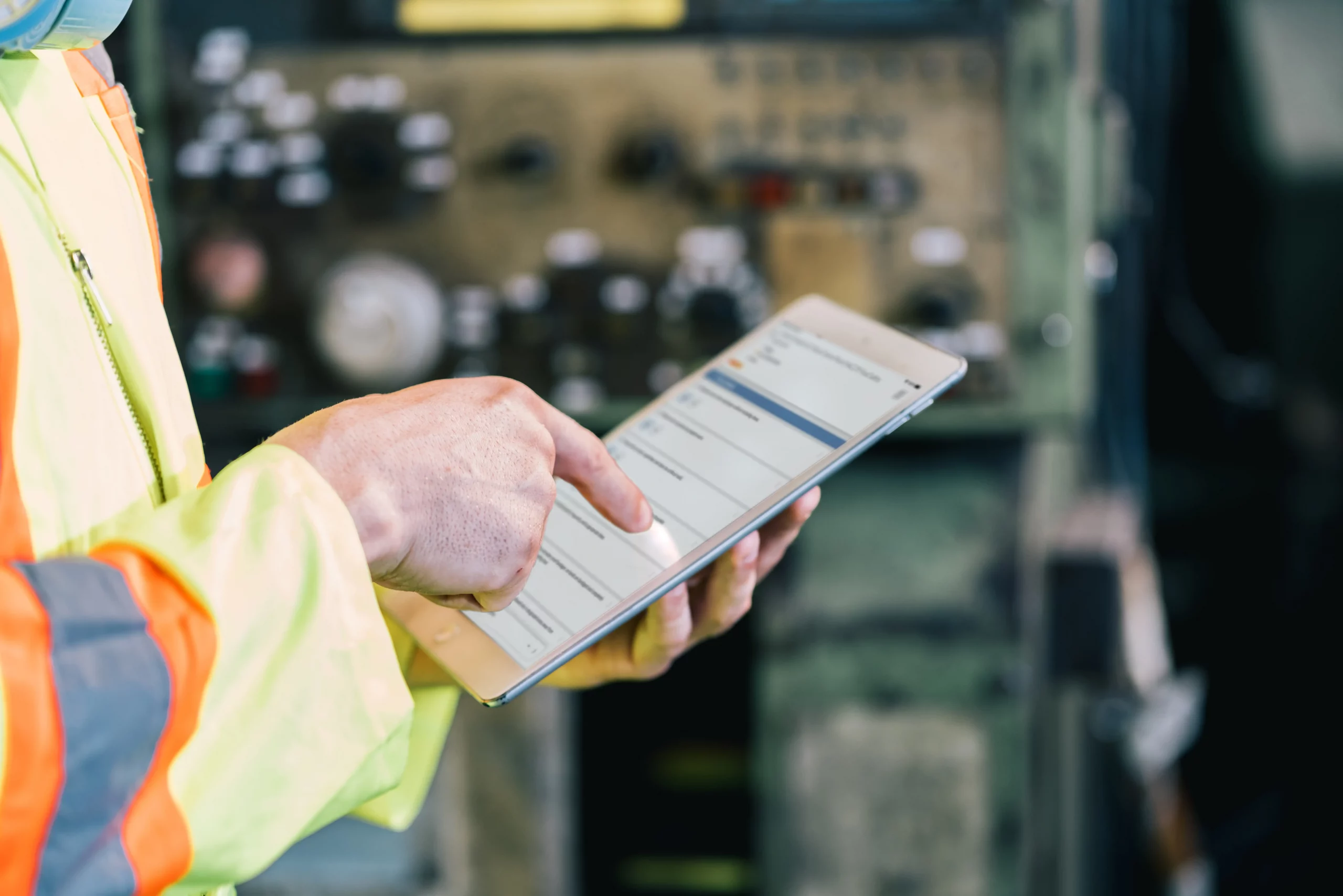 30+ Audit and inspection checklists free for download.
Other blogs in this series you may be interested in:
4 Considerations When Improving Safety In The Construction Industry
What Must A Construction Safety Program Include To Be Effective?
How Leadership Style Affects Safety Performance in Construction
7 Significant Safety Issues Facing The Construction Industry
#1 Safety Issue In Construction As Told By Top Safety Management Industry Leaders