Social responsibility and sustainability are now critical components of business success. But in order to effectively deploy and integrate environmental, social, and governance (ESG) frameworks, companies need to know what's working, what isn't, and what needs to change across current operations.
A SMETA audit can help.
What is a SMETA Audit?
SMETA stands for the Sedex Members Ethical Trade Audit. According to Sedex (Supplier ethical data exchange), SMETA is a "social auditing standard that businesses can use to assess a supplier's working conditions across the areas of labor, health and safety, environment and business ethics."
These ethical audits leverage an authorized, third-party provider to carry out inspections of a company's site, current processes, documentation procedures, and technical systems. The findings are then compared to the Ethical Trading Initiative (ETI) Base Code along with any applicable local laws.
Understanding the 2-Pillar and 4-Pillar SMETA Audit
SMETA audits are divided into two broad categories: 2-pillar and 4-pillar. Here's a look at each.
SMETA 2-Pillar Audit
The SMETA 2-pillar audit focuses on two key areas: Labor standards and health and safety.
Labor standards include an evaluation of worker hours, current workload, human rights, and payment terms. Health and safety, meanwhile, focuses on working conditions and their impact on employees. This could include the availability and use of personal protective equipment (PPE), the presence of hazardous working environments, and any problems identified but not resolved.
The 2-pillar audit methodology also includes evaluating management systems, entitlement to work, subcontracting, and a shortened environmental assessment.
SMETA 4-Pillar Audit
The SMETA 4-pillar audit adds two additional elements: A comprehensive environmental assessment and business ethics.
The extended assessment looks at the impact of business processes on local environments and also includes an examination of responsible sourcing. Are materials and product suppliers acting in a sustainable, environmentally-responsible way? Business ethics, meanwhile, looks at the governance portion of your operations to determine if management and financial functions are being conducted ethically.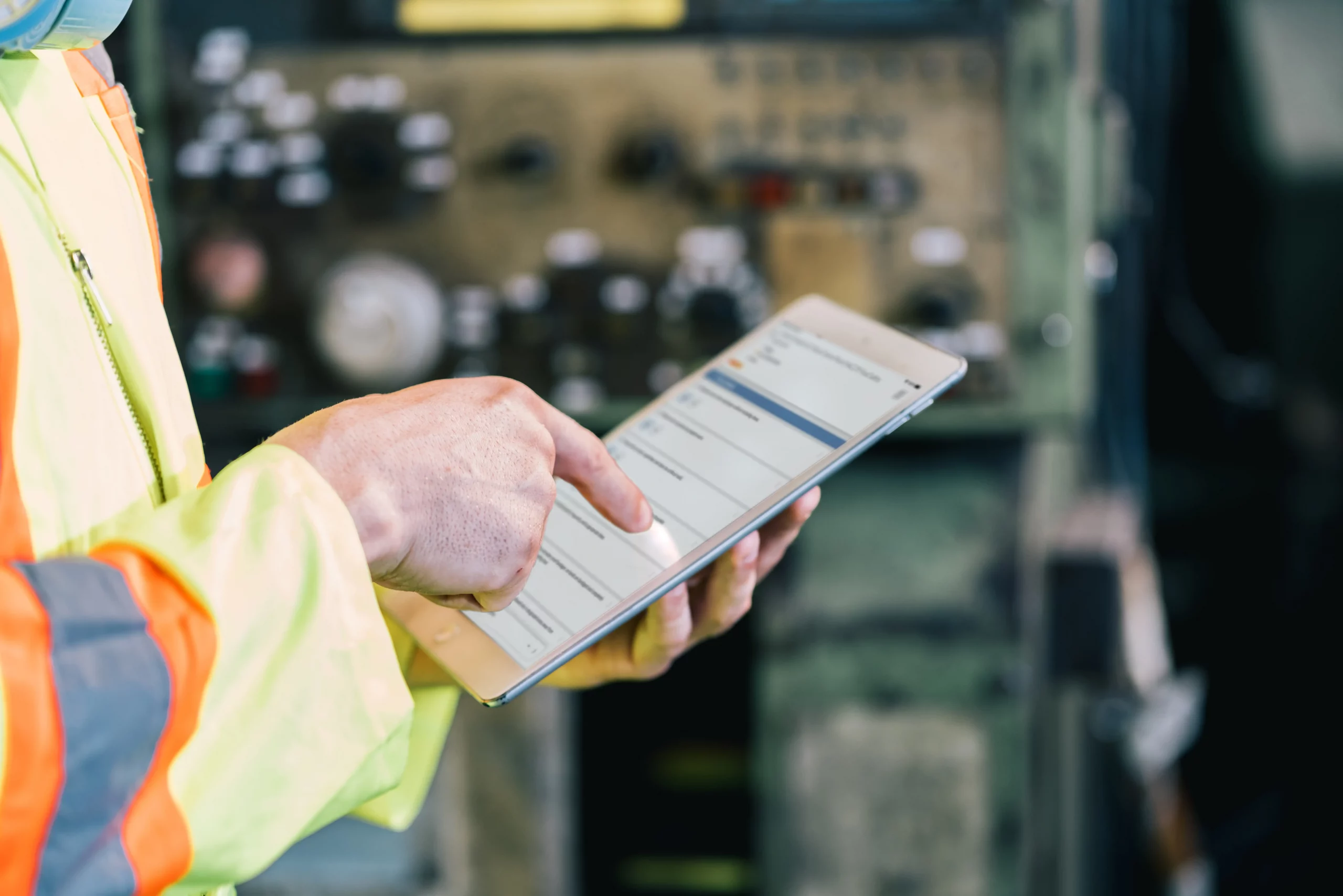 30+ Audit and inspection checklists free for download.
What are the Benefits of a SMETA Audit?
Some of the top benefits of a SMETA audit include:
Delivers a better understanding of current working conditions
A SMETA audit helps you better understand current working conditions in your business and overall supply chain and how they impact ESG at scale. For example, if the audit reveals a consistent pattern of employee overwork and underpaying, companies can take targeted action.
Provides a framework for corrective action plans
Speaking of action, SMETA audits also help you pinpoint areas that need improvement to create corrective action plans that address root causes rather than symptoms. Consider a piece of machinery on production lines that is constantly being repaired and has caused several injuries. While replacing it may come with a large up-front cost, companies can save money over time as fewer incidents occur.
Allows companies to asses supplier performance
Suppliers are a critical piece of ESG initiatives. Compliance audits provide insight into their operations and let businesses make decisions about whether to renew current contracts or seek out other options.
Improves overall industry reputation
Regular SMETA audits provide documented proof of current conditions and any actions taken to improve worker health, reduce environmental impact, improve sustainable sourcing, and ensure social compliance practices are followed, boosting the company's reputation among prospective customers and B2B partners.
Best Practices for SMETA Audits
If you are planning to undergo a SMETA audit, here are some tips to help you prepare and ensure a smooth and successful process:
Review the SMETA audit requirements and the ETI Base Code before the audit and make sure you comply with them. You can find them on the Sedex website or download them here.
Gather all the relevant documents and records that the auditor will need to verify your compliance, such as contracts, policies, procedures, payroll, attendance, training, risk assessments, etc. Make sure they are accurate, complete, and up-to-date.
Communicate with your employees and stakeholders about the purpose and scope of the audit and encourage their participation and cooperation. Inform them of their rights and responsibilities during the audit and assure them of confidentiality and non-retaliation.
Assign a responsible person or team to coordinate with the auditor and provide them with access to the site, documents, and workers. Be responsive and cooperative with the auditor's requests and questions and provide honest and accurate information.
Follow up with the auditor after the audit and review the audit report and findings. If there are any non-conformities or corrective actions required, develop an action plan to address them within the agreed timeframe. Provide evidence of your progress and completion to the auditor.
How to Conduct SMETA Audits
As noted above, SMETA audits require the use of a certified third party to carry out inspections and report their findings.
Before scheduling an audit, however, it's worth taking the type to internally assess current processes and pinpoint any obvious areas of concern that could be remediated before audits take place. Here, it's worth starting with a self-assessment with the SMETA checklist that covers key audit components relating to responsible business practices.
Once the checklists have been completed and evaluated, companies can make any necessary changes and then reach out to an affiliate audit company (aac) to schedule an assessment.
FAQ on SMETA Audits
Here are some frequently asked questions about SMETA audits and their answers:
Q: What is the difference between a 2-pillar and a 4-pillar SMETA audit?
A: A 2-pillar SMETA audit covers labor standards and health and safety, while a 4-pillar SMETA audit also covers environmental management and business ethics.
Q: How long does a SMETA audit take?
A: The duration of a SMETA audit depends on various factors, such as the size and complexity of the site, the number of workers, the scope of the audit, etc. Typically, a SMETA audit can take from one to three days.
Q: How much does a SMETA audit cost?
A: The cost of a SMETA audit varies depending on the type of audit (2-pillar or 4-pillar), the location of the site, the number of auditors required, etc. You can contact an authorized audit company (aac) to get a quote for your specific case.
Q: How often do I need to do a SMETA audit?
A: The frequency of SMETA audits depends on your customers' or buyers' requirements, as well as your own ESG goals. Generally, SMETA audits are valid for one year, but some customers or buyers may require more frequent audits.
Q: How can I share my SMETA audit report with my customers or buyers?
A: You can share your SMETA audit report with your customers or buyers through Sedex Advance, an online platform that allows you to store and share your ethical data. You can also download your report in PDF format and send it via email or other channels.
You may also be interested in:
The Supplier Compliance Audit: What it is (and Why You Need One)
Understanding Social Compliance And Self-Audits