Overview
If you are in charge of carrying out audits and inspections for your company, you are aware of how crucial it is to have dependable and effective software to handle your procedures. We at Certainty Software are aware that you want a tool that enables you to make and distribute checklists, gather and analyze data, plan and allocate activities, and provide reports. However, how can you pick the ideal solution for your needs when there are so many on the market?
In this article, we will compare two popular audit and inspection management software: Certainty Software and Ease.io. Our goal is for you to find the software that suits your specific requirements and budget.
What to Consider When Selecting an Audit and Inspection Management Software
Let's discuss some of the important things you should take into account when choosing an audit and inspection management software before we begin the comparison. These consist of:
Functionality: What options does the program provide? Does it offer every feature you require for your audits and inspections? How user-friendly is it?
Scalability: How well does the software adapt to the expansion of your business? Can it accommodate different users, regions, languages, and devices?
Integration: How effectively does the program work with the tools and systems you already have? Can it seamlessly interchange data with your CRM, ERP, or other software?
Customizability: How well does the program conform to your particular requirements? Is the program simple to alter and adapt to meet your specific audit and inspection needs?
Scope: Can different kinds of audits and inspections be accommodated by the software's broad coverage of processes and industries?
These are a few of the inquiries you ought to be asking yourself as you compare various audit and inspection management software. Let's now compare Certainty to Ease.io.
---
What Does Certainty Software Do?
Certainty Software is a cloud-based platform that assists you in managing audits, inspections, and compliance across your organization. You can create and publish checklists, gather and analyze data, produce reports and dashboards, and generate corrective actions using Certainty Software. A flexible and effective solution, Certainty Software is made to fit any industry globally.
What Does Ease.io Do?
Ease.io is a software system that enables multilayer process audits, safety inspections, and quality checks. Using Ease.io, you can report issues, assign audits to people, and obtain real-time data and insights. However, it is limited to the manufacturing sector and does not offer the flexibility and scalability of Certainty Software.
---
Multilingual Checklists
With Certainty Software, organizations can easily add translations into their content, from question sets to answers, in every language needed in a world where cross-cultural collaboration is crucial. This enables firms to carry out audits and inspections all around the world while guaranteeing precision and uniformity across various geographies and cultures.
The multilingual capability of Ease.io is also available, although it is only capable of translating the user interface. Users still have to make unique checklists for each language they want to use, which may reduce productivity and quality. The multilingual checklist feature from Certainty Software helps businesses succeed in a connected world where effective communication knows no boundaries by streamlining operations and removing language obstacles.
Pricing
Different pricing models are used by Ease.io and Certainty. A straightforward and user-friendly pricing structure based on user count is used by Certainty. Certainty offers a basic structure without any extra expenditures or hidden fees for a monthly rate of $18 USD per user.
On its website, Ease.io does not list its prices. Instead, they offer a customized price based on the unique requirements of each client. This might allow for more customization and flexibility, but it also necessitates setting up a demo to acquire a price quote.
Free Trial
Users can test their software before committing to a subscription plan with the help of free trials offered by Certainty and Ease.io, respectively. Through these trials, users can evaluate the software's usability and applicability for certain purposes as well as see it in operation.
The lengths of the free trials for Certainty and Ease.io are different. Users of Certainty are given complete access to all features and functionalities during a 14-day free trial. If they want additional time to investigate the platform, users can also ask for an extension of their trial period.
A 30-day free trial of Ease.io is available, giving customers full access to all features and functionalities for the whole month. The longer trial period allows users to thoroughly immerse themselves in the software's features and obtain a thorough understanding of its capabilities.
Flexible Form Answer Types
Having a wide range of alternatives is crucial when creating checklists for audits and inspections to obtain the relevant data. Both Certainty and Ease.io provide flexible form answer types, but they differ in the variety of choices they offer.
A wide variety of flexible-form answer kinds are available through Certainty. Text, numbers, dates, times, yes/no, multiple choice, single choice, ratings, signatures, photos, GPS, QR codes, and barcodes are a few of these. Furthermore, Certainty facilitates the development of conditional logic, allowing questions to be revealed or concealed depending on prior responses. Users now have the freedom and variety to create checklists that suit their unique requirements and preferences thanks to this level of customization.
Although they offer fewer alternatives than Certainty, Ease.io also offers flexible form answers kinds. Text, number, yes/no, multiple choice, single choice, rating, signature, and photo are among the possibilities they offer. Ease.io does not, however, provide the opportunity to add GPS, or QR to checklists. Additionally, the software does not allow users to construct queries with conditional logic. These choices may prove helpful to users in obtaining more varied and thorough data for their audits and inspections.
App Availability
Mobile apps from Certainty and Ease.io allow users to conduct audits and inspections while on the go. These apps make it simple to use smartphones or tablets to access checklists, gather data, take pictures, and sync with the cloud. Both platforms also give users the option to operate without an internet connection and upload data later.
The number of OS systems that Certainty and Ease.io support for their mobile apps varies. Certainty offers specialized apps for iOS, Android, and Windows devices, giving users the freedom to conduct audits and inspections using their chosen or available devices. Across all operating systems, a seamless experience is guaranteed by this extensive app support.
Although Ease.io offers specialized apps for iOS and Android devices, they do not have a Windows app. Instead of a mobile app, users using Windows devices will have to use the web-based platform. Although the web-based platform can still support audits and inspections, it could lack the same ease of use and convenience as a mobile app.
Advanced Checklist Builder
Users can easily construct and alter their checklists using the sophisticated checklist builders provided by Certainty and Ease.io. These checklist builders provide you the freedom to customize your checklists to meet particular needs by allowing you to include questions, answers, instructions, images, documents, and other components. Users can also add, remove, change, or rearrange questions as necessary.
In their checklist builders, Certainty and Ease.io offer several capabilities. Assigning various duties and actions to particular users or by the findings of audits and inspections is possible with Certainty's introduction of configurable workflows. When a question fails an audit or inspection, this functionality makes it possible for supervisors to be seamlessly assigned corrective actions.
Additionally, Certainty facilitates the development of question libraries, allowing users to reuse questions across many checklists. Time is saved and audits and inspections are conducted consistently thanks to this function. Furthermore, Certainty users can import or export checklists in Excel format, making data administration and integration simple.
A strong checklist builder is also available on Ease.io, however, it lacks some of Certainty's capabilities. The flexibility and effectiveness of managing audits and inspections may be hampered by the lack of question libraries and workflow creation in the Ease.io builder. Ease.io additionally does not have the opportunity to import or export checklists in Excel format, which could complicate data management procedures.
Data Migration
To help consumers move their existing data from other systems or platforms, Certainty and Ease.io both provide data migration services. Users can be guided through the data conversion process by devoted teams from both businesses, ensuring a smooth transition.
Depending on variables like the complexity and volume of the data being moved, Certainty and Ease.io may have varying characteristics for their data migration services. It is important to speak with Certainty or Ease.io directly to obtain a timetable for your data migration project.
Native Support for Layered Process Audits
In layered process audits (LPAs), the same process is examined by several levels of management at various intervals and in varying degrees of detail. LPAs are frequently employed in the manufacturing sector to guarantee quality control and adherence to rules and regulations. LPAs are natively supported by Certainty and Ease.io's software. This indicates that they have characteristics that are especially suited for carrying out LPAs successfully and effectively.
Similar LPA services offered by Certainty and Ease.io include:
Creating LPA checklists with predetermined questions and answers
Scheduling LPAs with criteria such as frequency, layer, location, shift, etc.
Assigning LPA tasks to various users or roles
Tracking LPA performance and completion rates
Generating LPA reports and dashboards.
They also differ slightly in some of their LPA aspects, though. Your audits could become more dynamic and pertinent by using Certainty's ability to develop LPA checklists with conditional logic, for instance. This option is not available in Ease.io's LPA checklists.
Full Offline Capabilities
Users of Certainty and Ease.io's software can conduct audits and inspections even without an internet connection because of the robust offline capabilities offered by both of these companies' products. Users of both platforms may access checklists, gather information, take pictures, and effortlessly sync their offline devices to the cloud. Once an internet connection is made, data can be uploaded.
Advanced Audit Scheduling
Both Certainty and Ease.io's product has sophisticated audit scheduling tools. As a result, you may plan your audits and inspections according to a variety of factors, like frequency, location, shift, role, etc. The usefulness and usability of each user's LPA features may differ, or you can delegate your audits and inspections to different people. Your audits could become more dynamic and pertinent by using Certainty's ability to develop LPA checklists with conditional logic, for instance. This option is not available in Ease.io's LPA checklists.
What Our Customers Are Saying
"Since we've been using it I have found the product and the support from Certainty very good. It does exactly what we need it to do."

Mark A.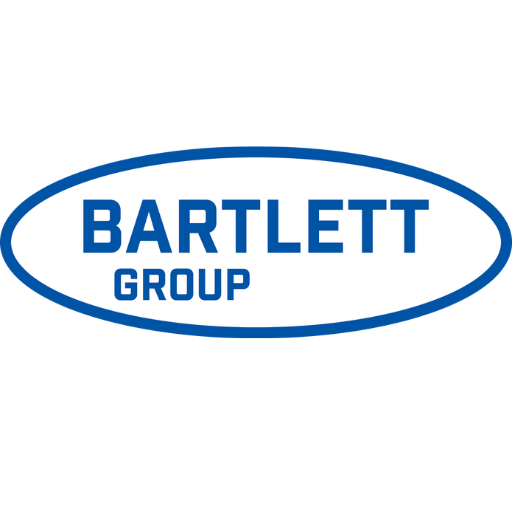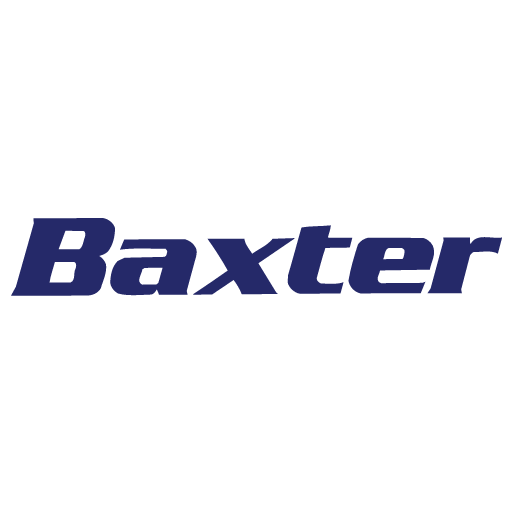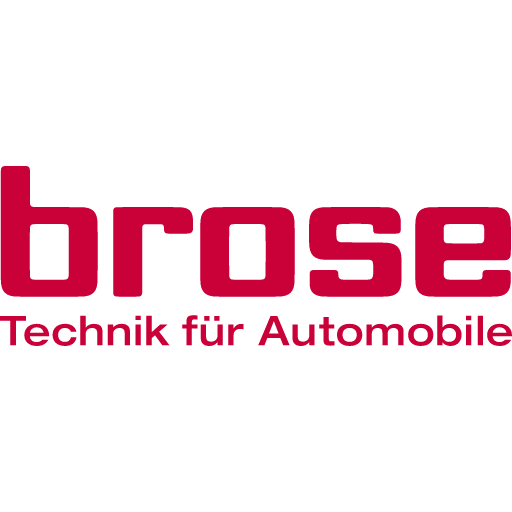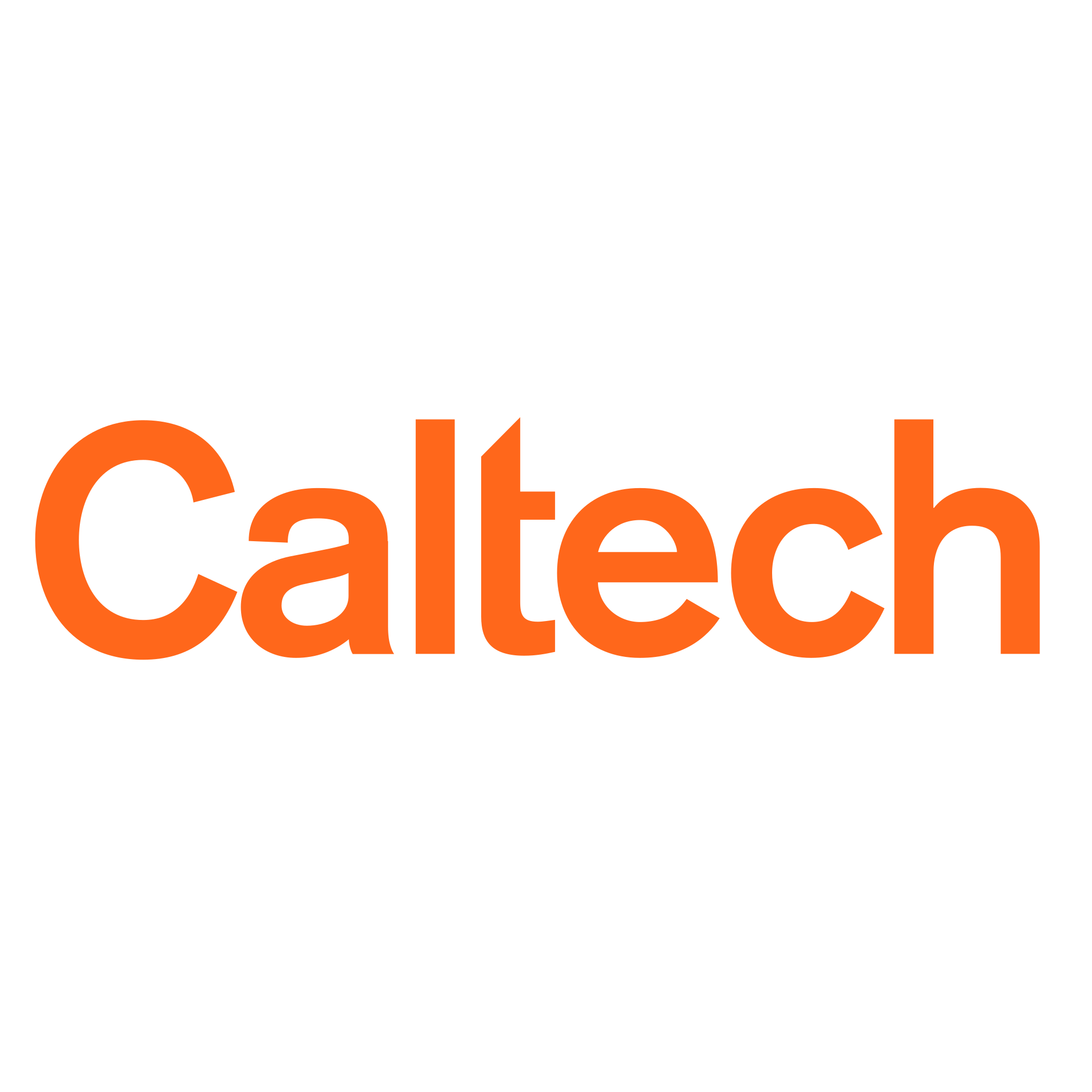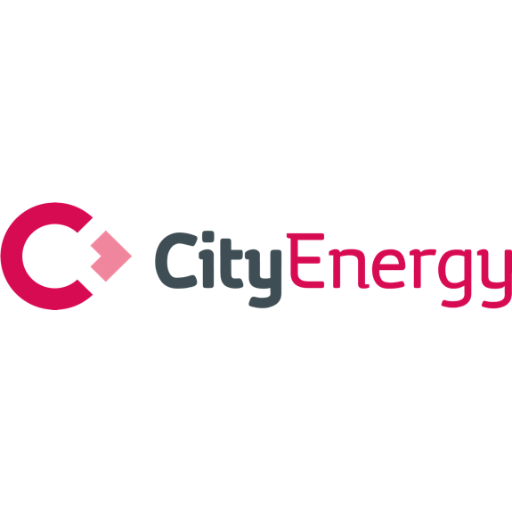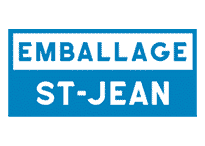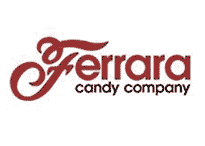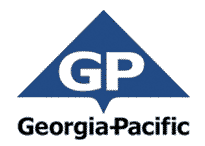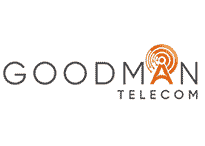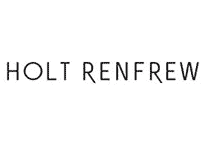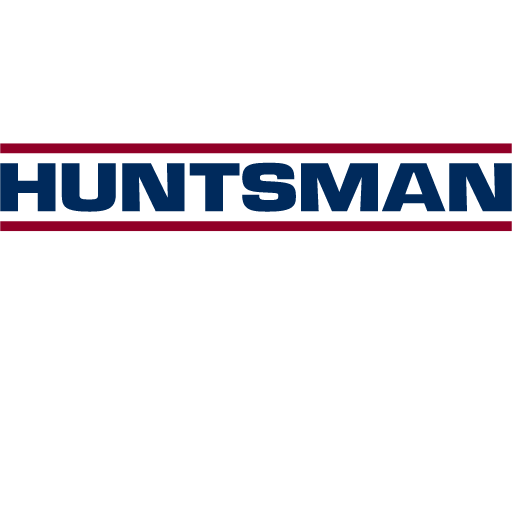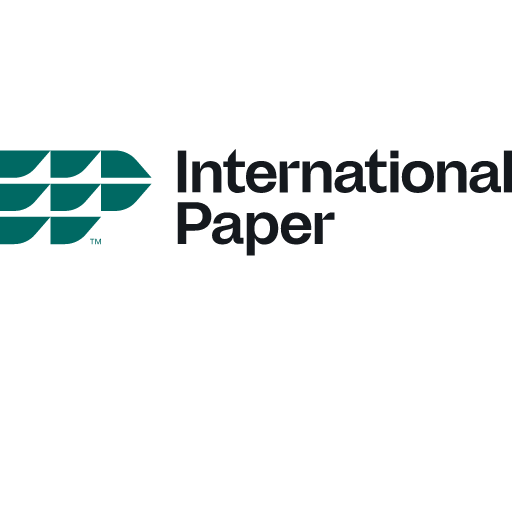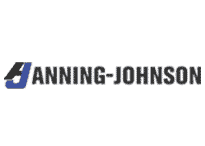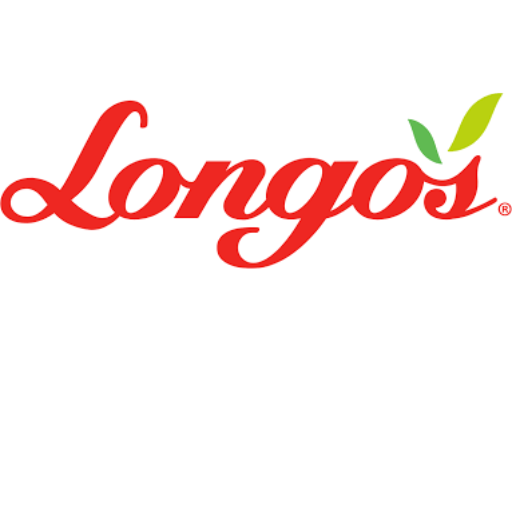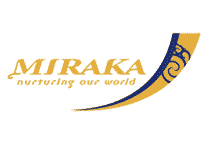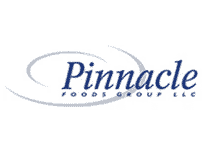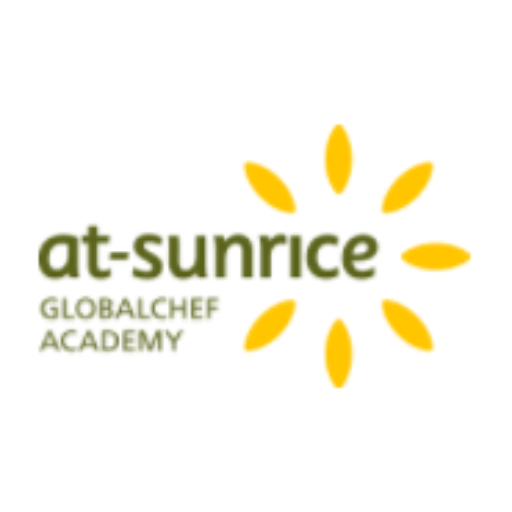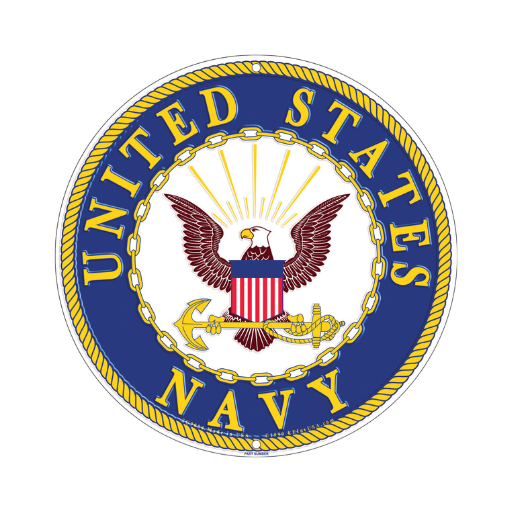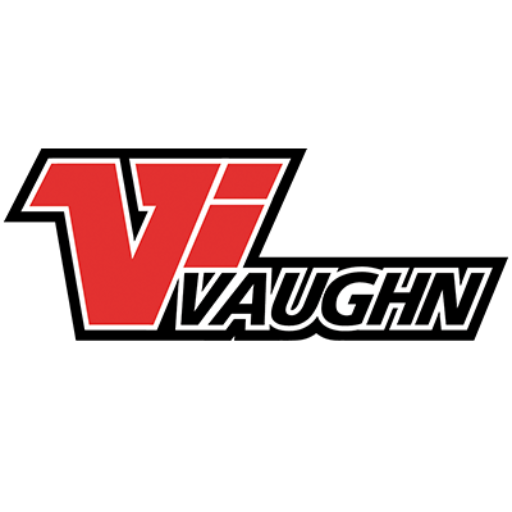 Start Effectively Managing Your Audits & Inspections
Learn how to reduce your operational risk using Certainty Software.