What is an ESG Checklist?
Certainty Software's ESG Checklist is used to assess a company's environment, social and governance practices, and sustainability. The checklist can be used by a company to assess its own performance or that of its suppliers and supply chain.
This ESG checklist is equally applicable to asset/portfolio managers, fund managers, wealth managers, banks and institutional investors, and anyone looking to assess the risk management activities and sustainability of companies issuing securities.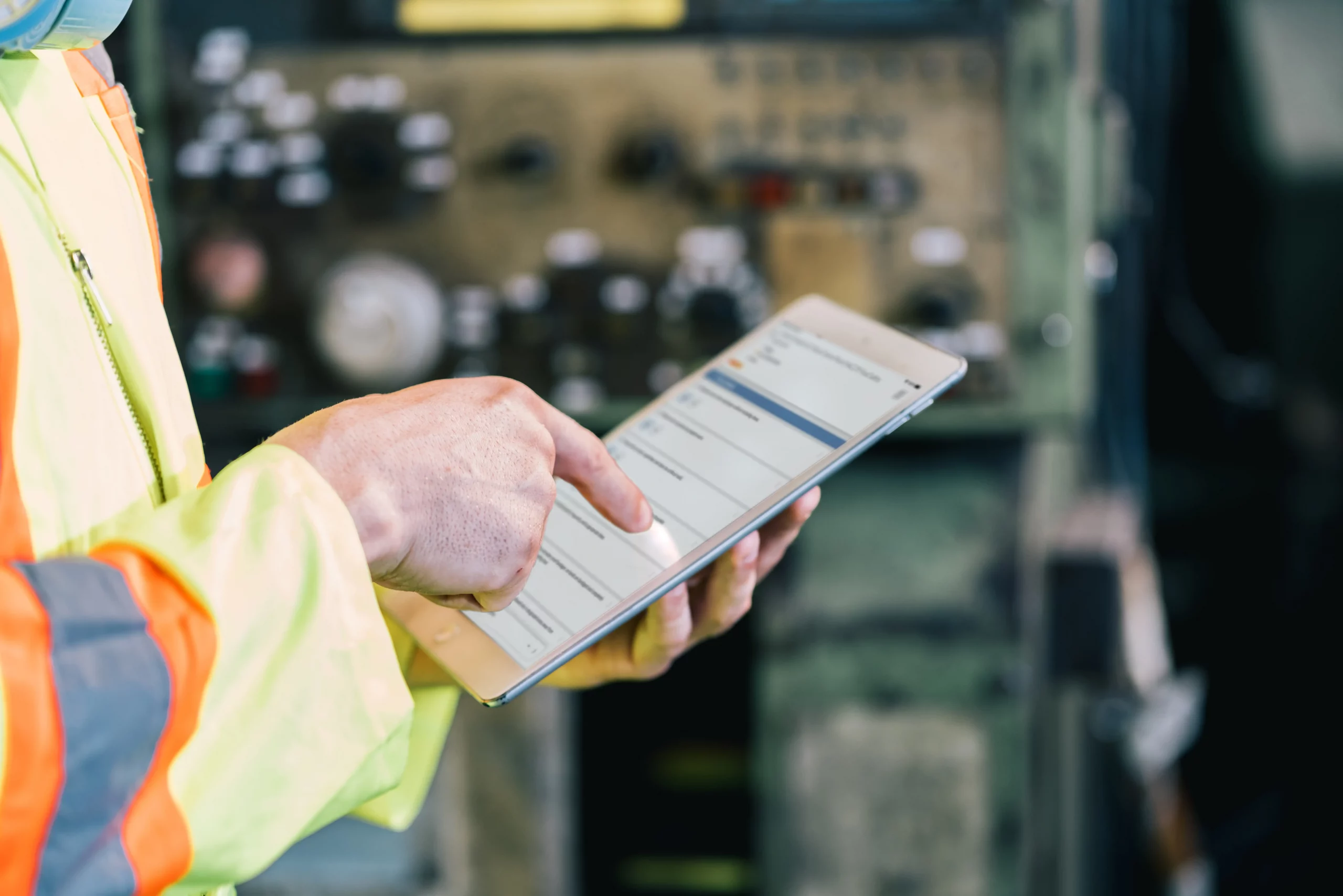 We help make your ESG inspections a success.
Download the ESG Checklist
What the Checklist Includes
This ESG checklist has:
50 questions on environmental performance including:
Environmental Management
Climate Change
Air Pollution
Hazardous & Toxic Material Management
Natural Resources Management & Use
Waste Management; Regulatory Compliance
Pollution Prevention & Cleaner Production.
50 questions on social performance including:
Worker Health & Safety
Human Rights & Labour Practices
Regulatory Compliance
Community Involvement
Consumer Safety & Product Safety.
60 questions on corporate governance including:
Board Structure
Independence & Accountability
Ethics & Codes of Conduct
ESG Management Practices & Processes
Supply Chain Management
Data Privacy, Security & Management.
How Certainty Improves ESG Inspections
Using Certainty Software, performing ESG inspections becomes easier and generates better actionable information. Whether using our checklist templates or creating your own unique forms, Certainty gives its users the freedom and customizability to support every company's unique inspection and auditing needs.
Reporting checklist findings at an enterprise-wide level can be filtered to your needs by options such as inspection type, users, site, region, question, or answer. Within your configurable dashboard, you can track issues identified, set up automated notifications and actions, and so much more.
For more on ESG Assessment solutions, click here.
To download this checklist please complete the form below.