Certainty Software's non-permit Confined Space Identification and Hazard Evaluation Checklist assists with behavior-based safety management programs by focusing on the potentially serious safety risks involved with working in confined spaces. Some of the potential risks when working in a confined space include oxygen deficiency, atmospheric hazards, toxic gases and vapors, space hazards, fall hazards,
Employers are responsible for identifying confined spaces and taking the necessary precautions of eliminating potential hazards that could prevent safe work. To know if the space you are evaluating is a confined space, consider these three requirements:
Can the space be entered?
Does the space have limited entry or exit?
Is the space not designed for continuous human occupancy?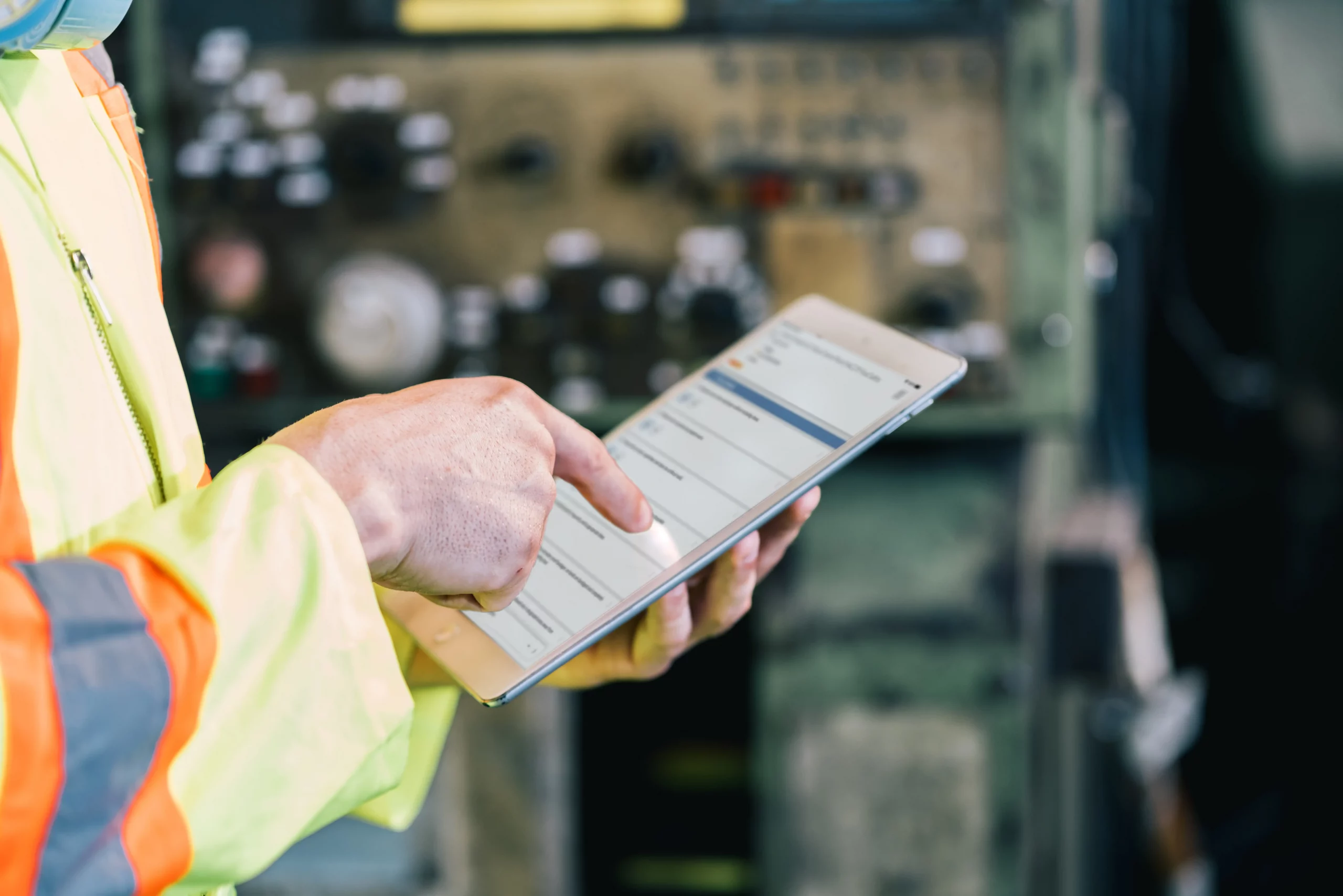 We help make your Confined Space inspections a success.
Download the Confined Space Checklist
What the Checklist Includes
This 10-question checklist supports a safe work environment by reducing the risk of confined space harm. This checklist covers the following:
Site description
Confined space condition changes
Precautionary requirements
Workspace condition requirements
Confined space qualification
How Certainty Improves Confined Space Inspections
Using Certainty Software, performing Confined Space inspections becomes easier and generates better actionable information. Whether using our checklist templates or creating your own unique forms, Certainty gives its users the freedom and customizability to support every company's unique inspection and auditing needs.
Reporting checklist findings at an enterprise-wide level can be filtered to your needs by options such as inspection type, users, site, region, question, or answer. Within your configurable dashboard, you can track issues identified, set up automated notifications and actions, and so much more.
For more on safety inspection solutions, click here.
To download this checklist please complete the form below.