What is a Confined Space Hot Work Permit Checklist?
Certainty Software's Confined Space Hot Work Permit Checklist is a required precautions checklist for workplace operations within a confined space that produces arcs, flammable liquids, sparks, flames, vapors, heat, or other combustible sources.
This checklist template assures that proper compliance is met when employees are working within confined hot work areas by ensuring adequate safeguards are in place and followed.
Used by permit authorizing staff, this checklist should be completed no later than 30 minutes before the hot work operations commence. Additionally, the completed checklist should be posted alongside an entry permit near the entrance of the confined space hot work activity location until the work is complete.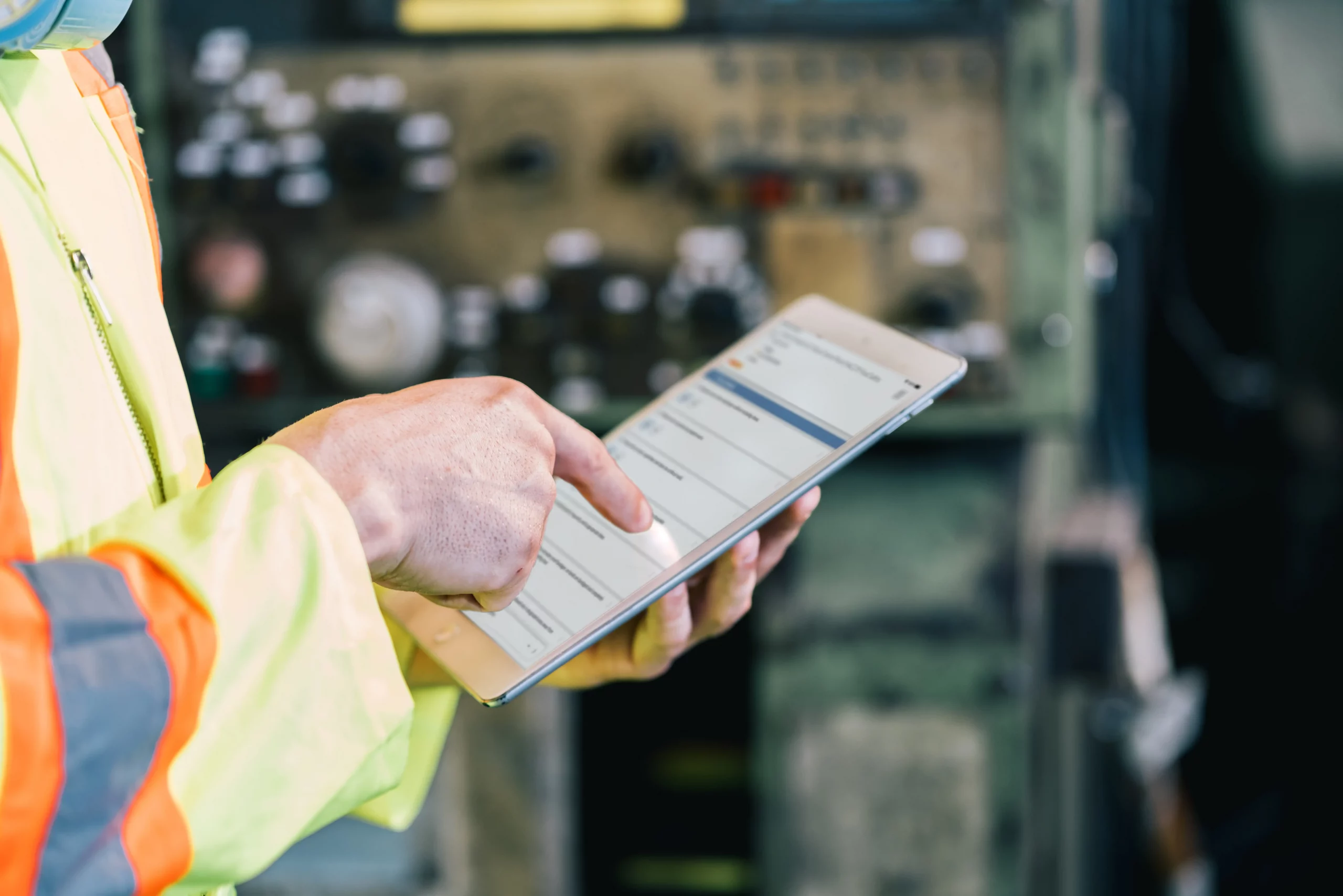 We help make your confined space hot work permit inspections a success.
Download Checklist
What's Included in the Checklist
This 14-question checklist verifies that all safety precautions and preventative measures are taken in and around the confined hot work area and are in working order. Specifically, this checklist covers:
General safeguards
Fire protection safeguards
Safeguards within 35 feet of work
Side of walls and ceiling safeguards
How Certainty Improves Confined Space Hot Work Permit Inspections
Using Certainty Software, performing Confined Space Hot Work Permit inspections becomes easier and generates better actionable information. Whether using our checklist templates or creating your own unique forms, Certainty gives its users the freedom and customizability to support every company's unique inspection and auditing needs.
Reporting checklist findings at an enterprise-wide level can be filtered to your needs by options such as inspection type, users, site, region, question, or answer. Within your configurable dashboard, you can track issues identified, set up automated notifications and actions, and so much more.
For more on Safety Inspection solutions, click here.
To download this checklist please complete the form below.