What is a COVID-19 Crisis / Pandemic Management and Response Checklist?
Certainty Software's COVID-19 Crisis / Pandemic Outbreak Management and Response Checklist is a versatile checklist that can help manage any type of crisis or pandemic – such as the Coronavirus. Designed for the supervisor's monthly inspections, this checklist template aligns with public health measures and helps reduce high-risk exposure to employees and the public. This checklist is commonly used for 'public-facing' areas of work involving close contact visitor situations such as in offices, retail, hospitality, and food services.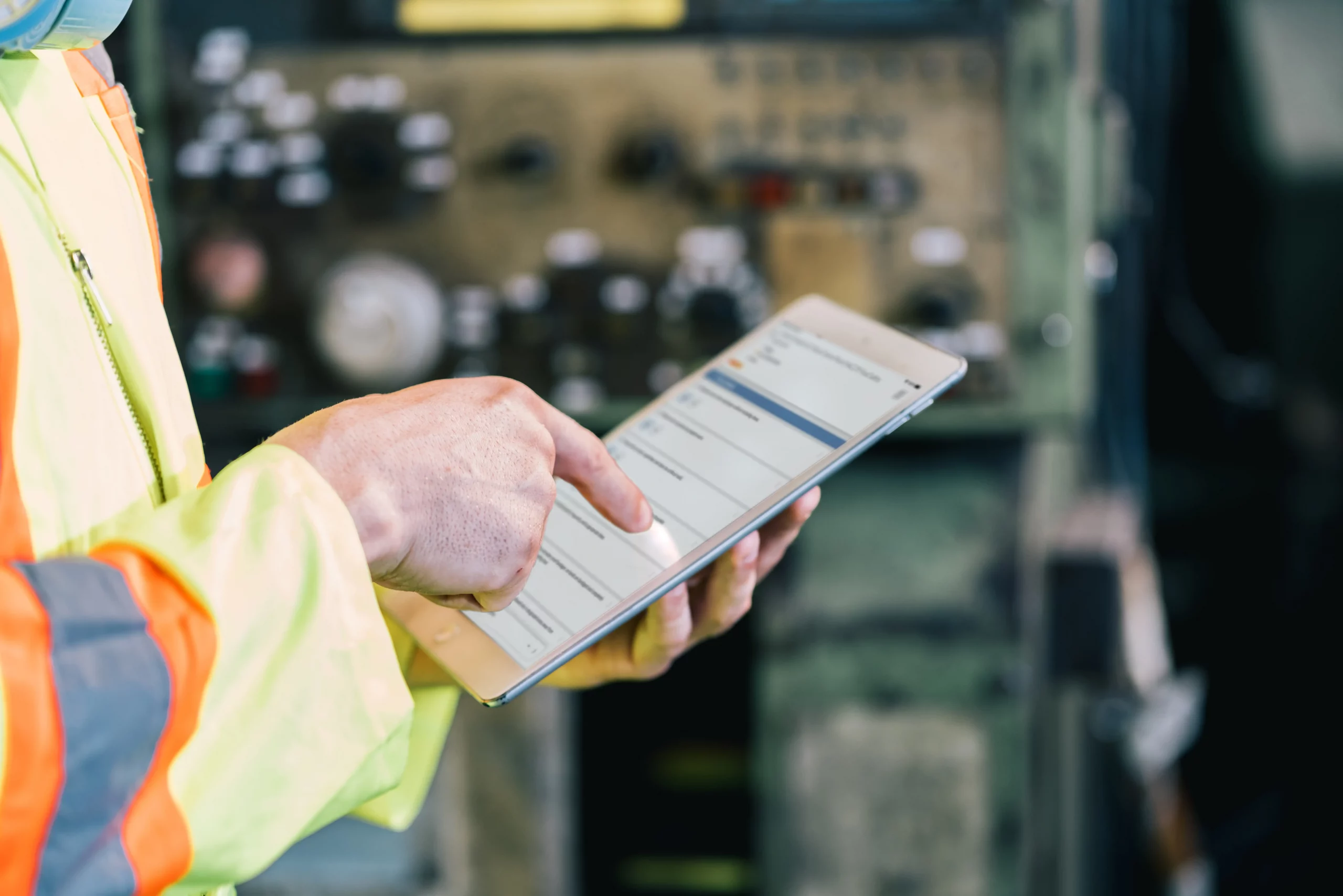 We help make your Pandemic Management Inspections a success.
Download the Crisis / Pandemic Response Checklist
What's included in the checklist
This 29-question checklist aligns with a business's internal response and preparedness plan for infection prevention for employees and visitors to a company (customers, clients, etc.). The checklist covers the following:
Communication
Exposure Response plans
Education
Personal Protective Equipment (PPE)
Physical distancing strategies
Hygiene and additional resources
Hand hygiene and disinfecting practices
Control measures
How Certainty Improves Crisis and Pandemic Response Management Inspections
Using Certainty Software, performing inspections becomes easier and generates better actionable information. Whether using our checklist templates or creating your own unique forms, Certainty gives its users the freedom and customizability to support every company's unique inspection and auditing needs.
Reporting checklist findings at an enterprise-wide level can be filtered to your needs by options such as inspection type, users, site, region, question, or answer. Within your configurable dashboard, you can track issues identified, set up automated notifications and actions, and so much more.
To learn more about safety inspection solutions, click here.
To download this checklist please complete the form below.