Certainty Software's VDA 6.3:2016 Process Audit Checklist follows the guidelines set by the Quality Management Centre of the Association of Automotive Industry (VDA-QMC). This checklist is meant to be used for businesses in the automotive industry that provides products or services. Compliance with this checklist ensures that your practices are in line with German automaker requirements.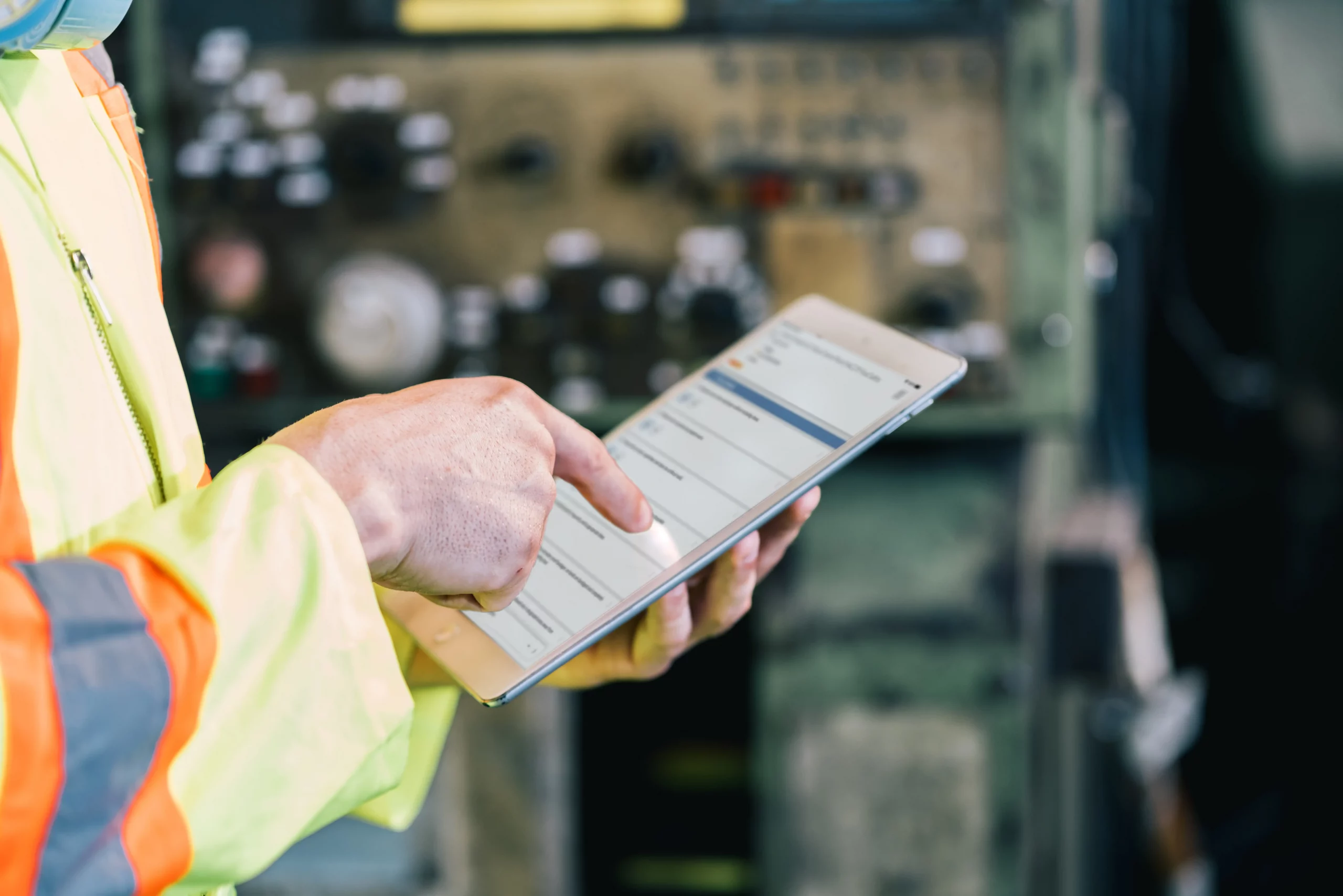 We help make your quality audit and inspections a success.
Download the VDA 6.3: 2016 Process Audit Checklist
What the Checklist Includes
This checklist ensures conformity in areas that include:
Project management
Product development
Product Implementation
Procurement management
Material resources
Effectiveness measurement
And much more…
How Certainty Improves VDA 6.3 Compliance Inspections
Using Certainty Software, performing VDA 6.3 compliance inspections becomes easier and generates better actionable information. Whether using our checklist templates or creating your own unique forms, Certainty gives its users the freedom and customizability to support every company's unique inspection and auditing needs.
Reporting checklist findings at an enterprise-wide level can be filtered to your needs by options such as inspection type, users, site, region, question, or answer. Within your configurable dashboard, you can track issues identified, set up automated notifications and actions, and so much more.
.
Learn more about quality audit software.
To download this checklist please complete the form below.