What is a PPE Assessment Checklist?
Certainty Software's Personal Protective Equipment (PPE) Assessment Checklist aids in the regularly scheduled safety assessments for the presence and use of PPE within an organization or facility. Using this checklist during hazard assessments, safety officers will bolster an organization's overall PPE program by having a clearer understanding of the level of compliance regarding PPE availability and appropriate PPE usage.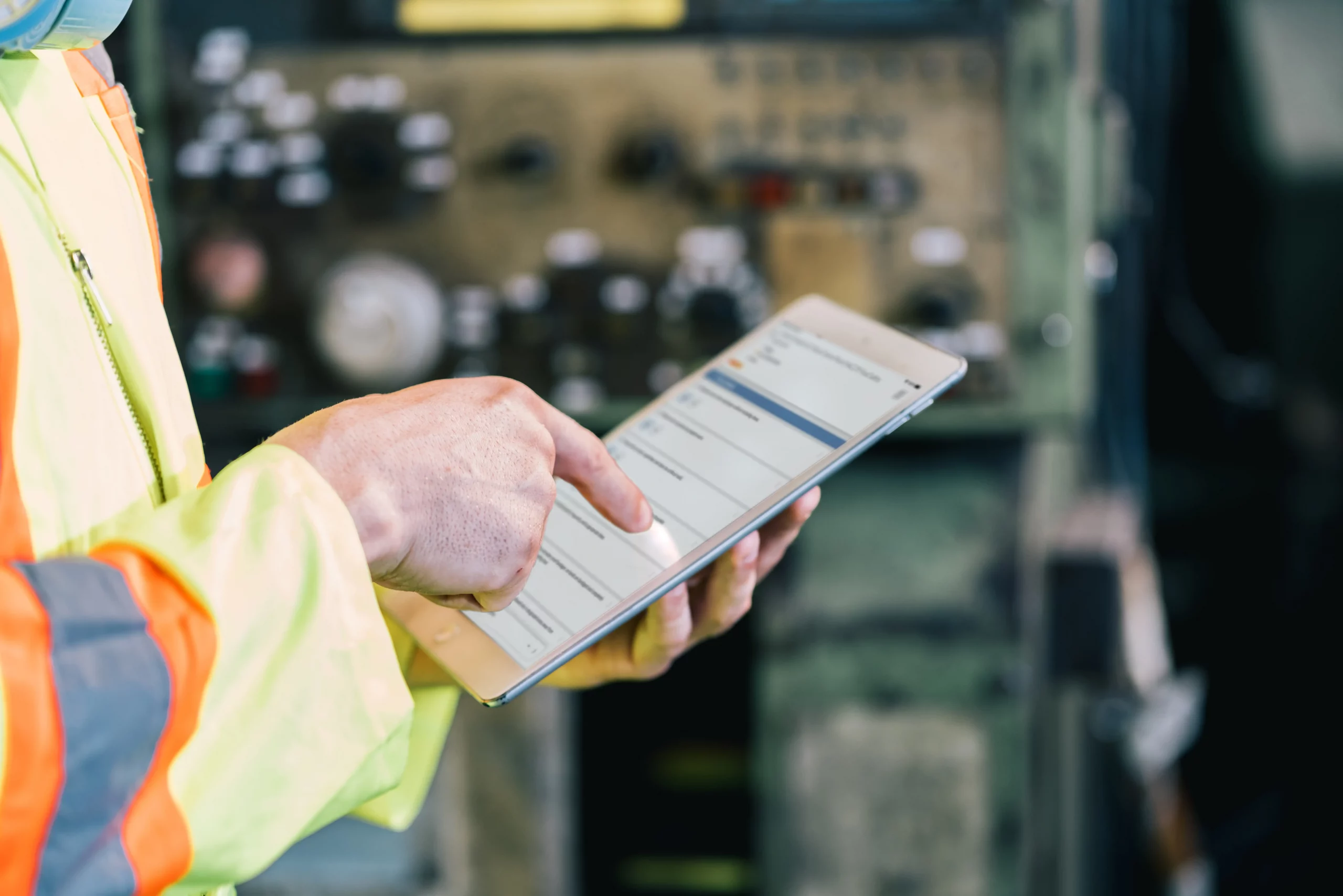 We help make your PPE assessments a success.
Download the PPE Assessment Checklist
What the Checklist Includes
This 46-question PPE Audit Checklist ensures that proper PPE requirements are implemented through any type of work that poses as a potential physical risk to workers. Hazards with required PPE covered in the checklist template include some of the following:
Electrical shock
Abrasion
Sharp objects
Chemical splashes
Irritants
Lacerations
Extreme heat
Slippery surfaces
Heavy objects
Falling objects
and more.
How Certainty Improves PPE Assessments
Using Certainty Software, Personal Protective Equipment (PPE) assessments become easier and generate better actionable information. Whether using our checklist templates or creating your own unique forms, Certainty gives its users the freedom and customizability to support every company's unique inspection and auditing needs.
Reporting checklist findings at an enterprise-wide level can be filtered to your needs by options such as inspection type, users, site, region, question, or answer. Within your configurable dashboard, you can track issues identified, set up automated notifications and actions, and so much more.
For more on Safety Inspection solutions, click here.
To download this checklist please complete the form below.