What is an ISO 14001 Internal Audit Checklist?
Internal audits ensure that businesses meet their compliance obligations and maintain the adequacy required by the ISO 14001 Environmental Management System. Certainty Software's 89-question ISO 14001 Internal Audit Checklist assesses general readiness for an external ISO 14001 audit and maintaining compliance. Not only will this template offer a current evaluation of compliance, but will also give organizations control to independently find opportunities for improvement.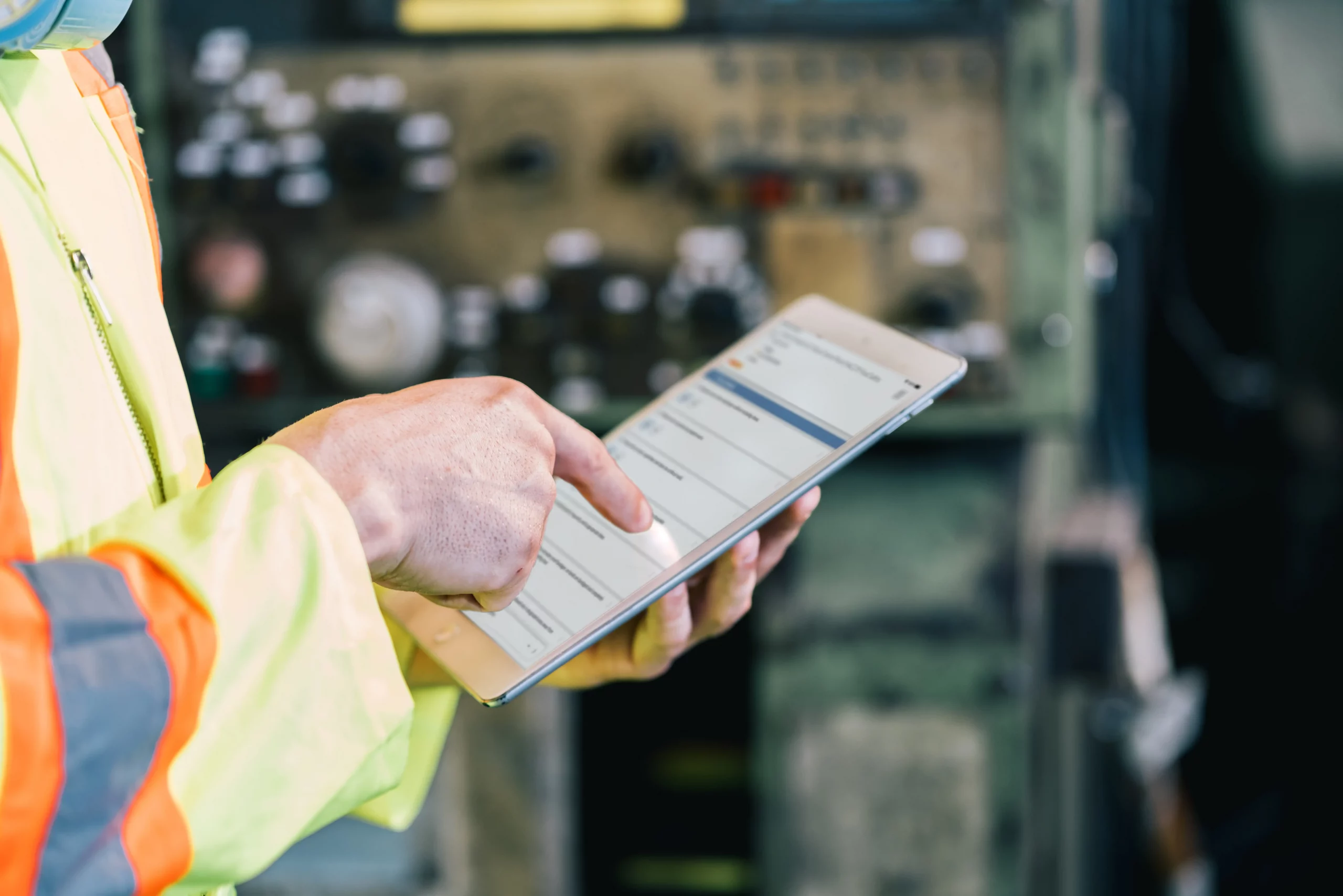 We help make your ISO 14001 Internal Audit a success.
Download the ISO 14001 Internal Audit Checklist
What the Checklist Includes
Certainty Software's ISO 14001 Internal Audit Checklist template covers:
Environmental policy
Environmental aspects
Legal requirements
Objectives and targets
Resources
Training
Internal and external communication
Documentation
Control of documented information
Emergency situation prep.
Monitoring and measuring
Nonconformity
Preventative and corrective actions
How Certainty Improves ISO 14001 Internal Audit Inspections
Using Certainty Software, performing ISO 14001 Internal Audit inspections becomes easier and generates better actionable information. Whether using our checklist templates or creating your own unique forms, Certainty gives its users the freedom and customizability to support every company's unique inspection and auditing needs.
Reporting checklist findings at an enterprise-wide level can be filtered to your needs by options such as inspection type, users, site, region, question, or answer. Within your configurable dashboard, you can track issues identified, set up automated notifications and actions, and so much more.
For more on Quality Audit Solutions click here.
To download this checklist please complete the form below.