What is a Good Manufacturing Practices (GMP) Inspection Checklist?
Certainty Software's Good Manufacturing Practices (GMP) Inspection Checklist measures a facility or organization's compliance with the FDA's Good Manufacturing Practices (GMP) – Active Pharmaceutical Ingredients. During inspections, your team will be able to more quickly and effectively identify the root causes of nonconformances and develop corrective actions to meet regulatory standards.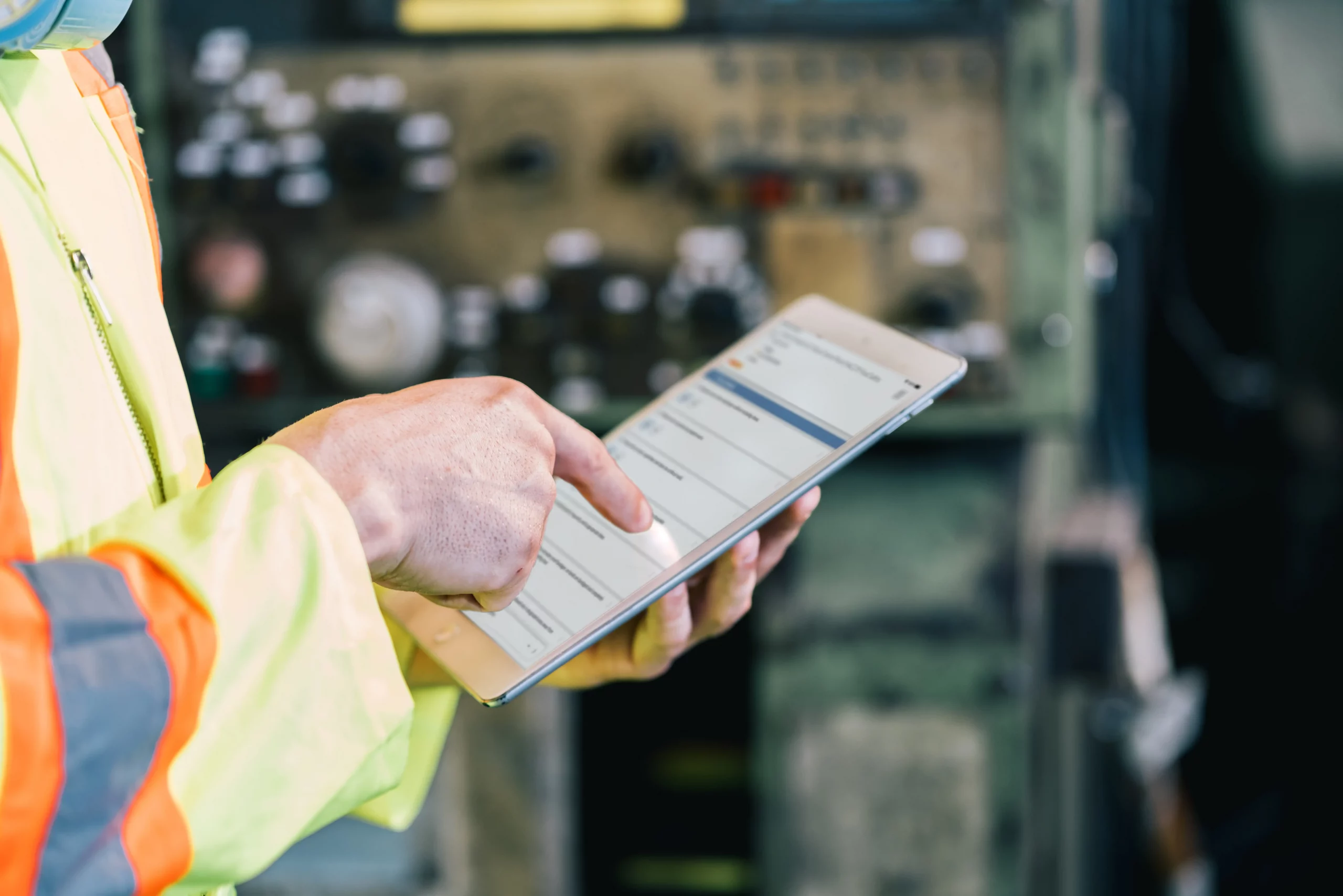 We help make your GMP inspections a success.
Download the GMP Inspection Checklist
What the Checklist Includes
This 115-question checklist details the many aspects of GMP regulations compliance necessary for overall food safety success and quality assurance. The checklist includes aspects of the following:
Equipment cleaning
Testing procedures
Storage areas
Cross-contamination
Pesticides
Hand washing
Food contact
Standing water
Freezers
Warehousing
Written procedures
Toilet facilities
Labeling
Pest control
Raw materials
and more.
How Certainty Improves Good Manufacturing Practices (GMP) Inspections
Using Certainty Software, performing GMP inspections becomes easier and generates better actionable information. Whether using our checklist templates or creating your own unique forms, Certainty gives its users the freedom and customizability to support every company's unique inspection and auditing needs.
Reporting checklist findings at an enterprise-wide level can be filtered to your needs by options such as inspection type, users, site, region, question, or answer. Within your configurable dashboard, you can track issues identified, set up automated notifications and actions, and so much more.
For more on GMP Inspection solutions, click here.
To download this checklist please complete the form below.