What is a Facility Safety Inspection Checklist?
Certainty Software's Facility Safety Inspection Checklist is used to assess the safety conditions of work areas in a manufacturing facility setting and to prevent workplace incidents, injuries, and illnesses. During monthly or otherwise regular safety inspections, supervisors can easily implement this checklist template to boost safety inspection performance and efficiency. With this checklist, you'll have enough information necessary for making corrective action decisions, and assessing the performance of these corrective actions once implemented.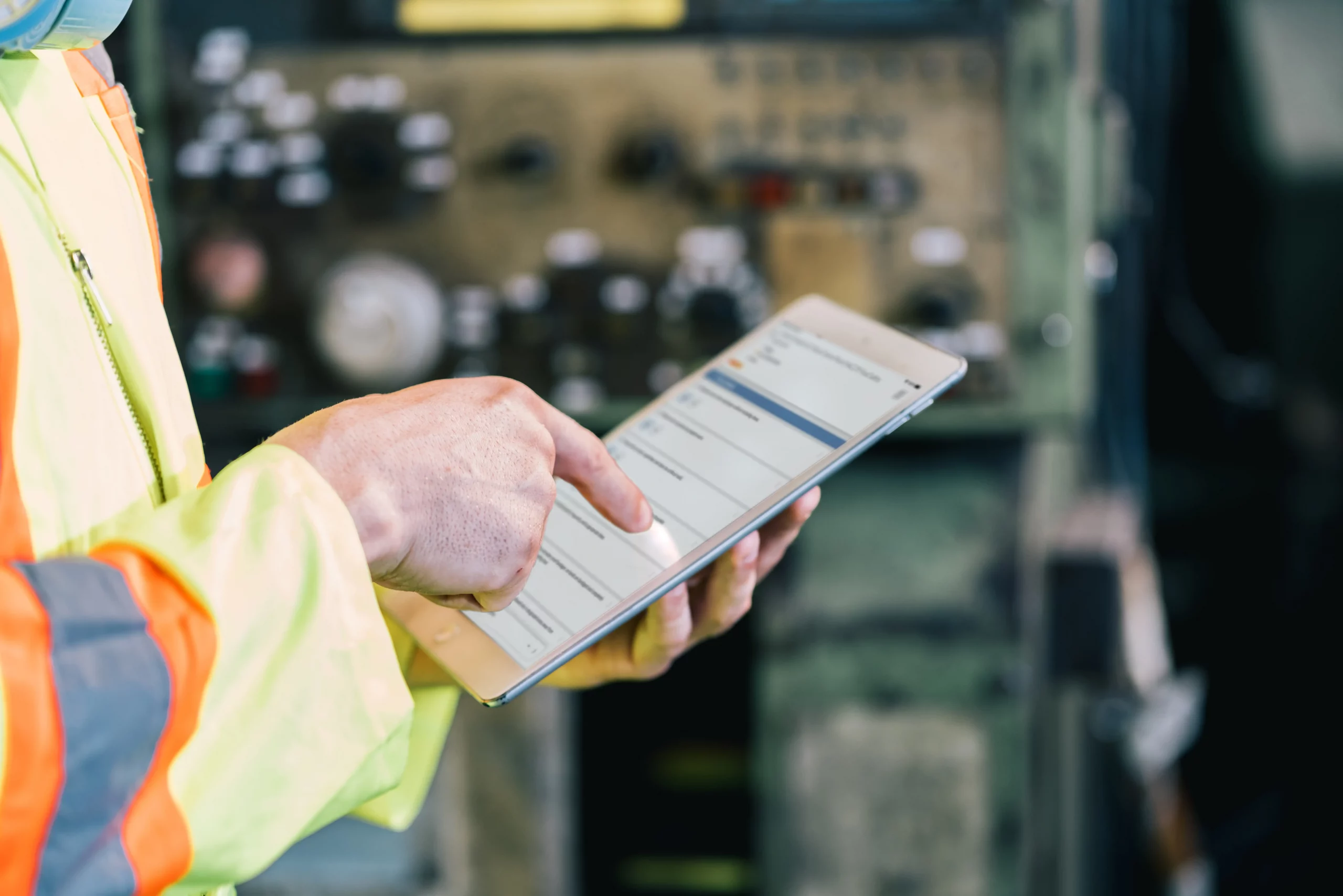 We help make your Facility Safety inspections a success.
Download the Facility Safety Inspection Checklist
What the Checklist Includes
This 129-question checklist supports businesses that perform in-depth safety inspections of their manufacturing facilities. Covered in the checklist template include some of the following:
General Housekeeping
Procedures
Office space cleanliness
Hygiene product supply
Pallet obstruction
Walking-Working Surfaces
Emergency Action
Emergency exits
Emergency lighting
First aid kits
Fire Prevention
Fire extinguishers
Flammable and combustible materials
Confined Spaces
Procedures and signage
Safety equipment
Chemical Handling
And much more.
How Certainty Improves Facility Safety Inspections
Using Certainty Software, performing facility safety inspections becomes easier and generates better actionable information. Whether using our checklist templates or creating your own unique forms, Certainty gives its users the freedom and customizability to support every company's unique inspection and auditing needs.
Reporting checklist findings at an enterprise-wide level can be filtered to your needs by options such as inspection type, users, site, region, question, or answer. Within your configurable dashboard, you can track issues identified, set up automated notifications and actions, and so much more.
For more on Safety Inspection Solutions, click here.
To download this checklist please complete the form below.