Careers
Certainty Software is a growing SaaS software company headquartered in Victoria, Canada with an extended team around the globe. We are always looking to add talented, energetic and outgoing people to our team. If you feel you might be a good fit and have an interest and experience with SaaS software businesses, please reach out!
Why Certainty?
At Certainty, we pride ourselves on being a great place to work. We are flexible, reasonable, and have a can-do attitude about the people we work with and the problems we solve.
Benefits of working with Certainty include:
Competitive salary
Employee health and dental insurance
Flex Fridays
Sponsored employee volunteer work in the community
Job Openings
We currently have no openings at this time.
However, if you have SaaS experience and think you would be a good fit, feel free to send us your resume and cover letter and we will keep it on file should your profile and interests match a job vacancy in the future.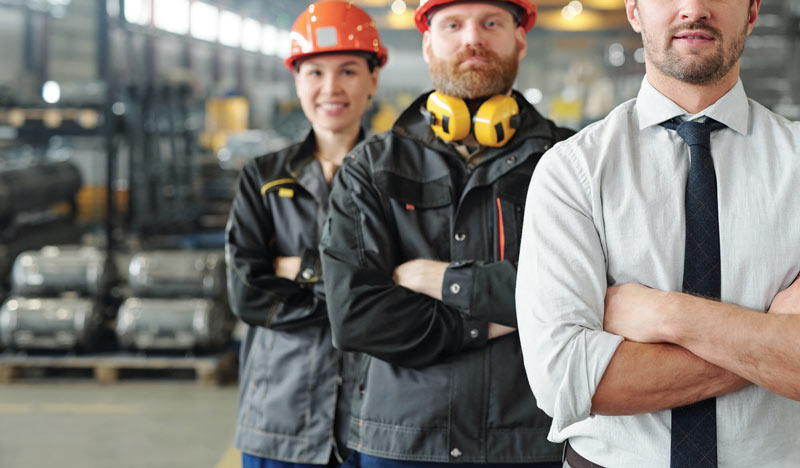 Spend Time On Prevention
Not Paperwork
Watch our overview video to see how your organization can benefit from Certainty.
Reduce Risk, Ensure
Compliance, and Improve
Performance