What is a COVID-19 Re-opening Checklist for Businesses?
Certainty Software's COVID-19 Re-opening Checklist helps businesses of any industry prepare as well as assess a readiness to re-open after the Coronavirus shut down. The objective of this checklist is to offer businesses concrete information for their overall reopening plan. Businesses will gain more confidence in their analysis as to whether they have adequately fulfilled their internal and external obligations necessary for a safe reopening in compliance with public health measures.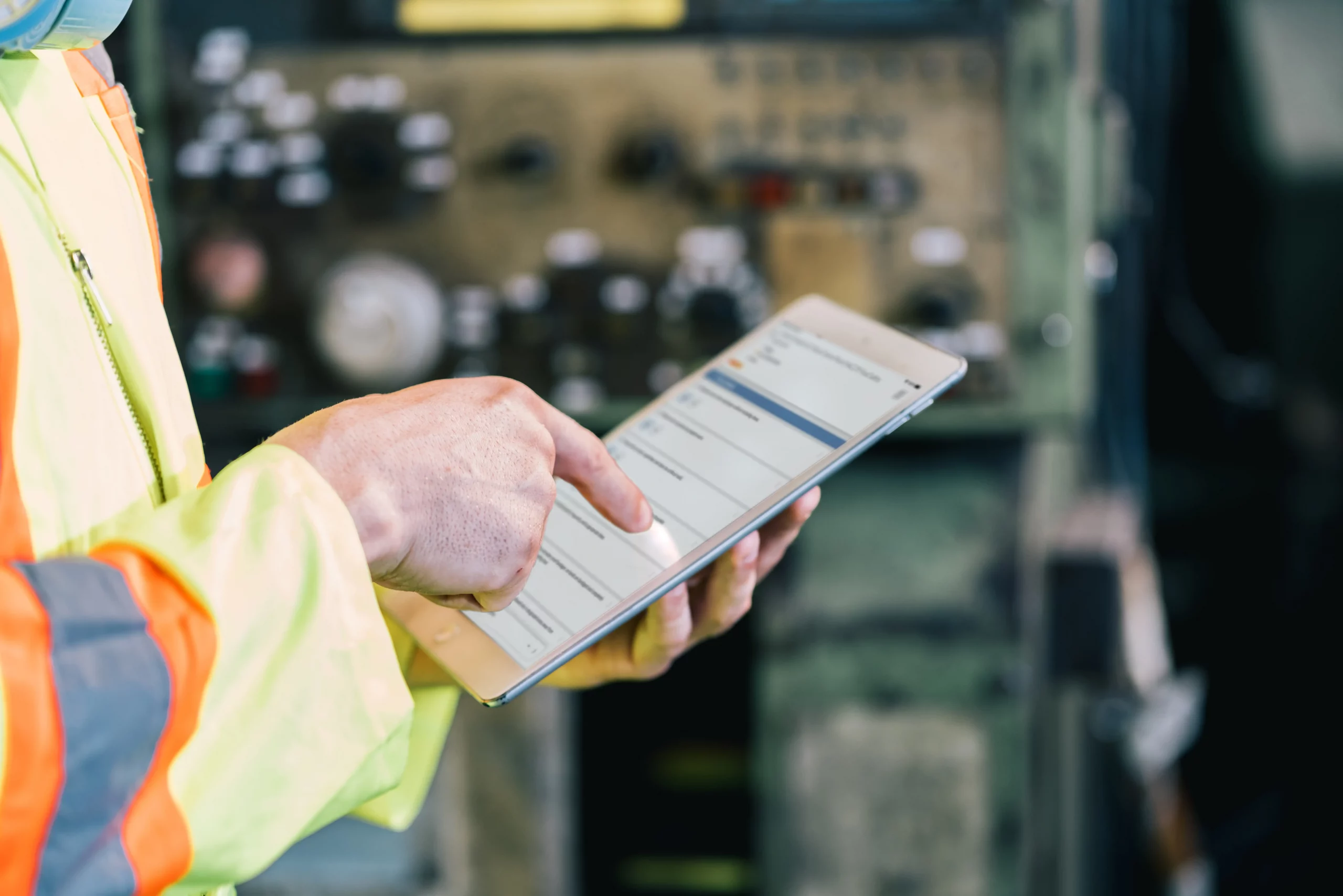 We help make your COVID-19 Re-opening inspections a success.
Download the COVID-19 Reopening Checklist
What's Included in the Checklist
This 65-question checklist goes into detail about the mitigating resources, procedures, and overall strategy aligned with offering a safe return to operations for employees, clients, customers, and other stakeholders. This checklist covers the following:
Pre-opening planning
Infection control policies and procedures
General infection control measures
Infection control measures for the workplace and open to the public premises
Supply chain considerations
Communication
Remote work considerations
Staffing preparedness
Legal counsel
Health and safety training
How Certainty Improves COVID-19 Re-opening Inspections
Using Certainty Software, performing inspections becomes easier and generates better actionable information. Whether using our checklist templates or creating your own unique forms, Certainty gives its users the freedom and customizability to support every company's unique inspection and auditing needs.
Reporting checklist findings at an enterprise-wide level can be filtered to your needs by options such as inspection type, users, site, region, question, or answer. Within your configurable dashboard, you can track issues identified, set up automated notifications and actions, and so much more.
For more on safety inspection solutions, click here.
To download this checklist please complete the form below.