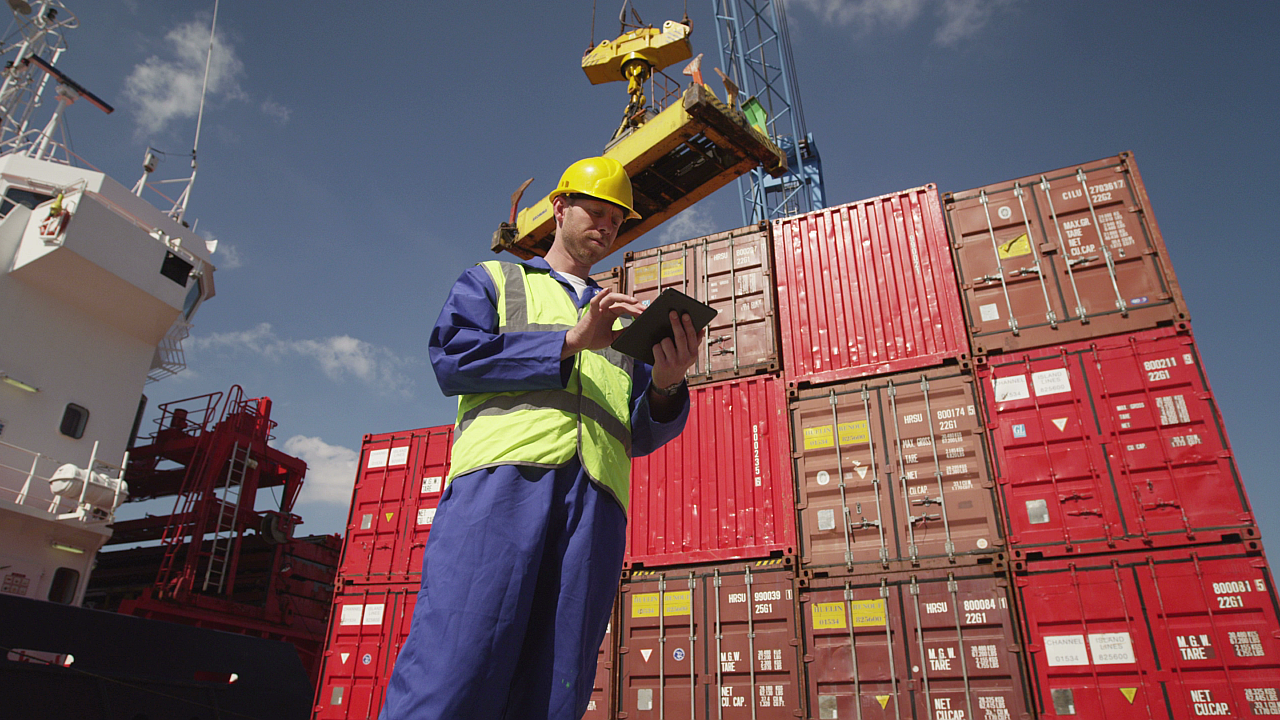 Improve Performance and Sustainability with Certainty Software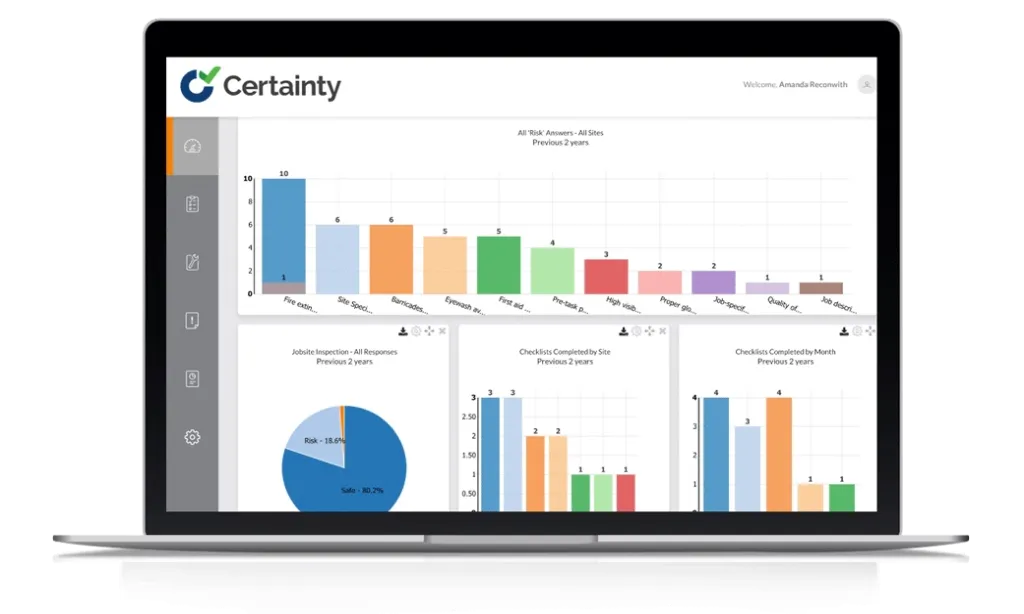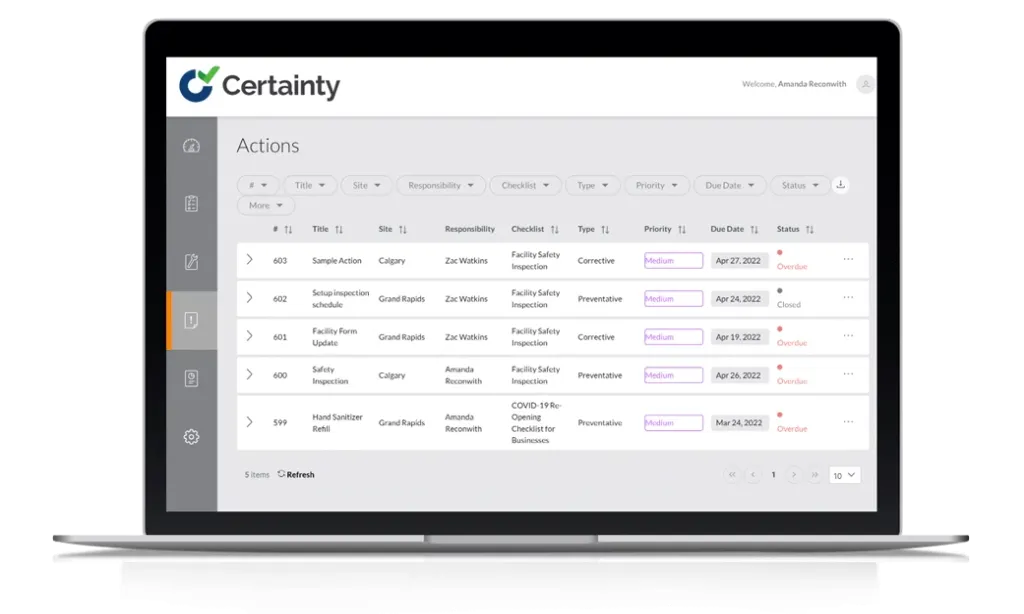 An enterprise-level inspection software solution
Inspection software to easily collect and report inspection data and resolve issues identified. Certainty ensures compliance, reduces risk, and improves performance with easy-to-use forms, real-time reports, and complete action management.
Collect, track, and report accurate and powerful data to provide detailed business insights that will empower your team to improve performance and business sustainability.
Used by hundreds of thousands to easily complete millions of accurate audits and inspections annually.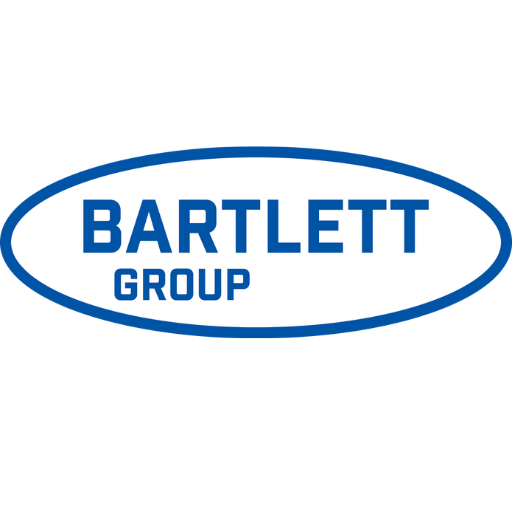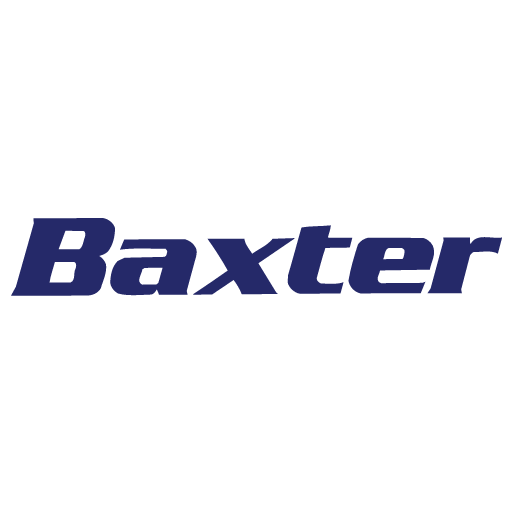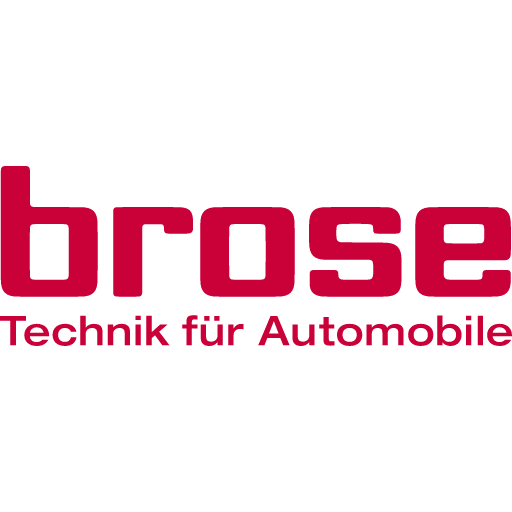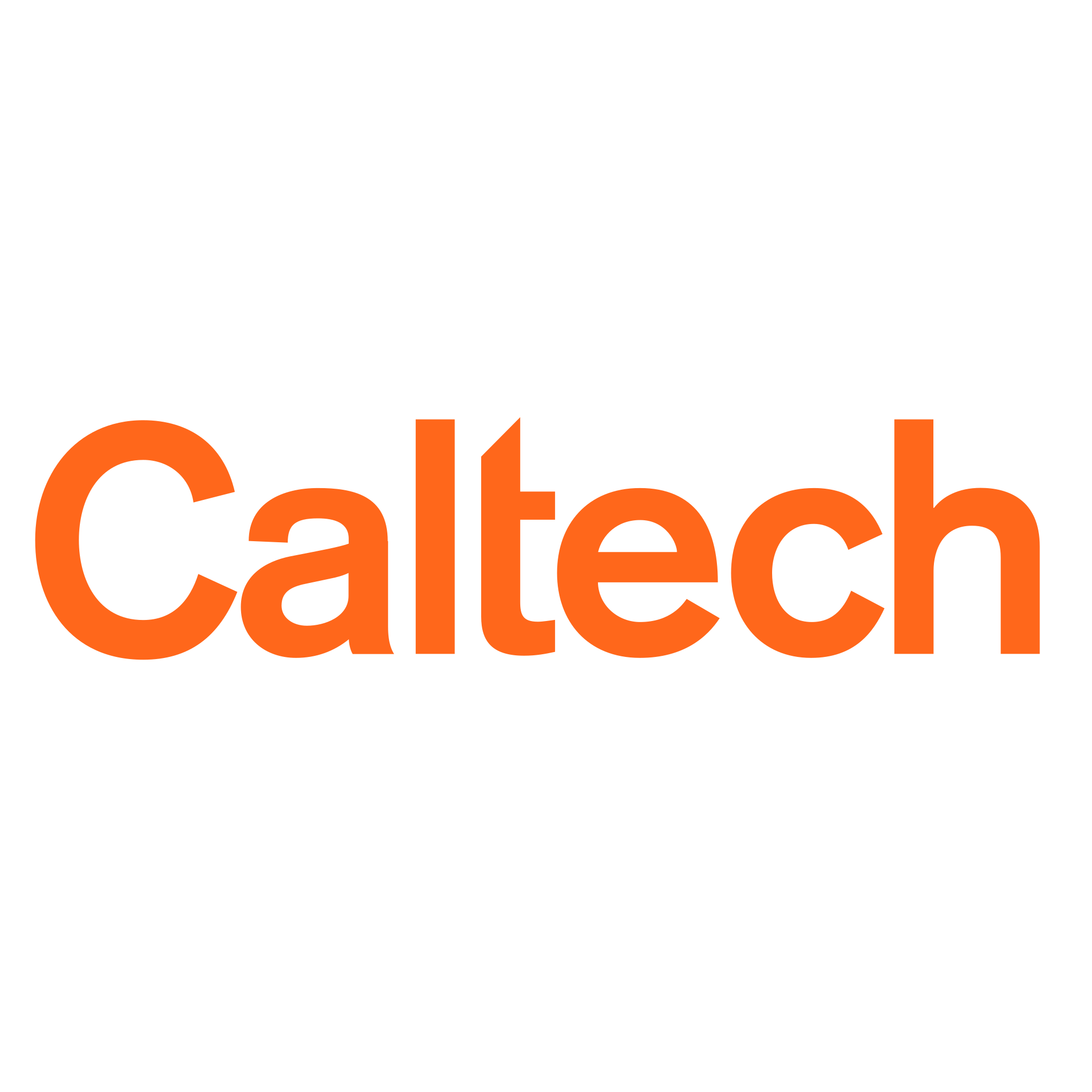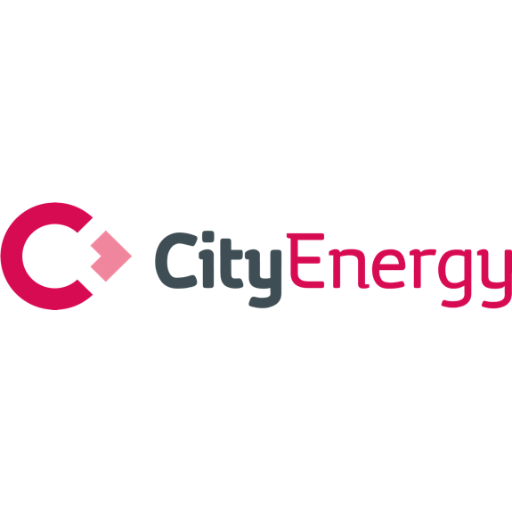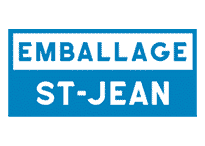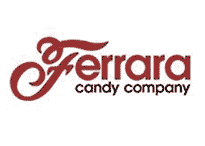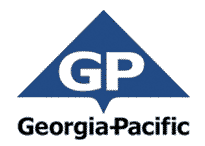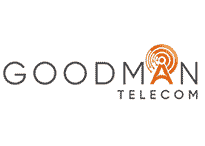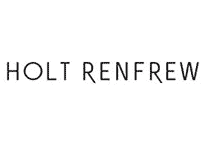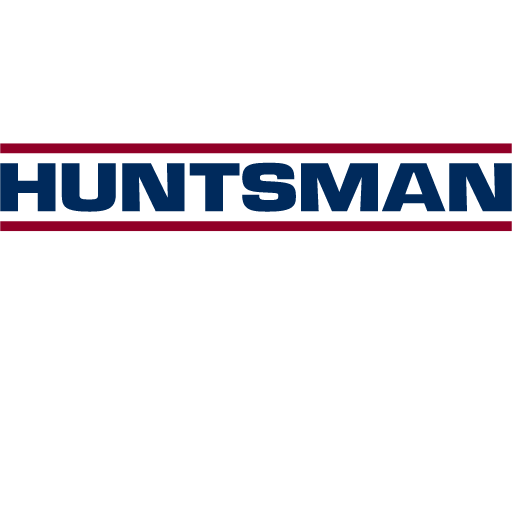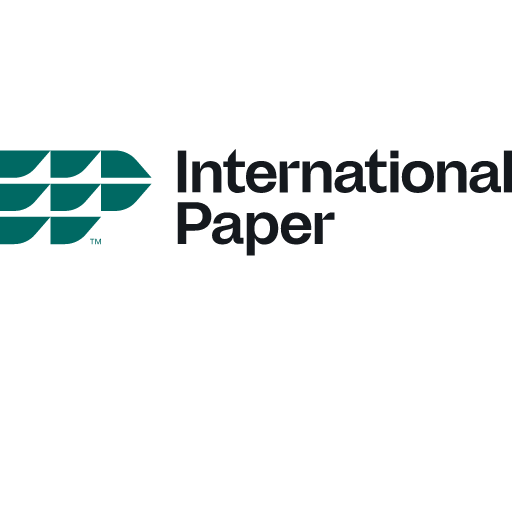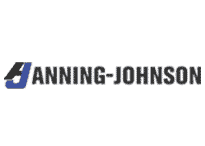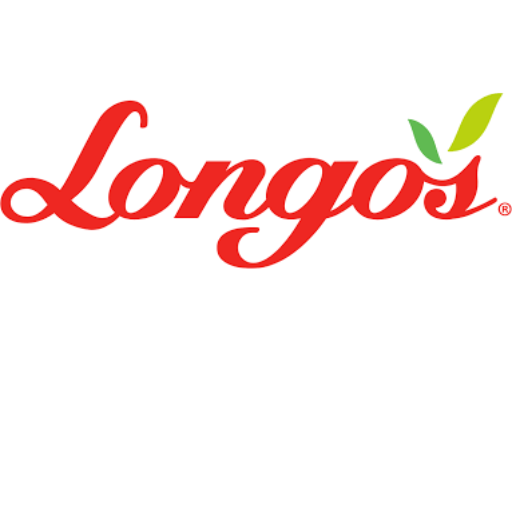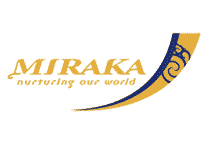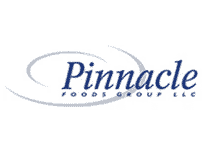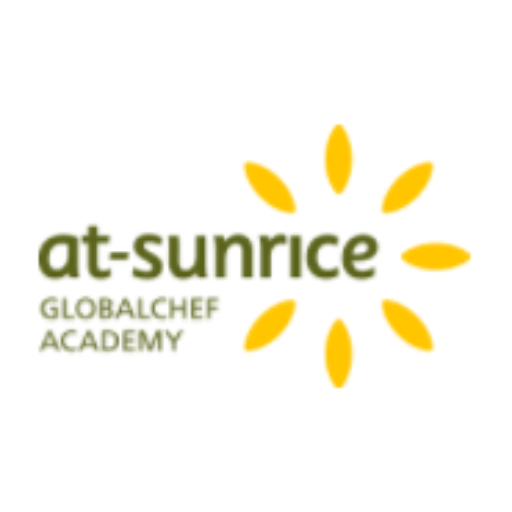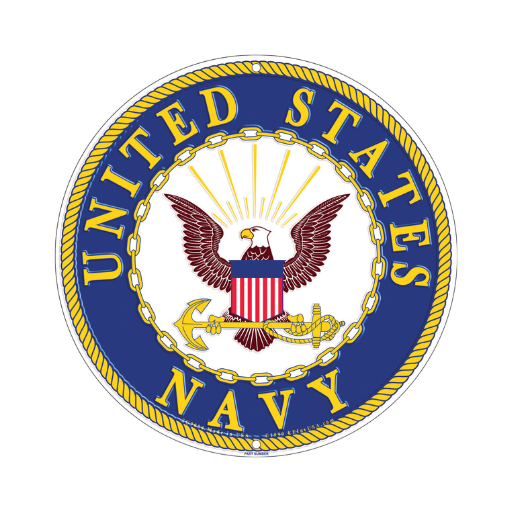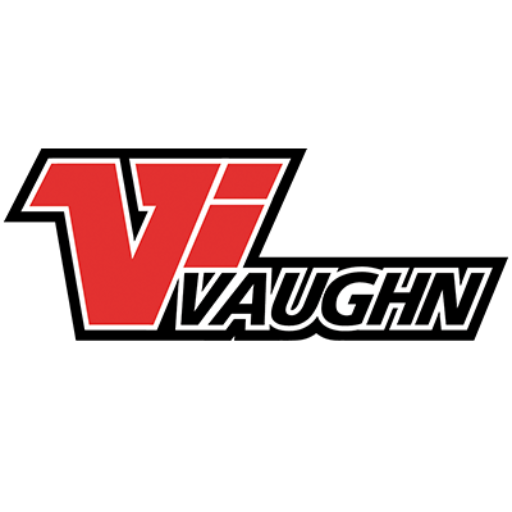 Inspection software to easily collect data across your business
Collect data wherever you are – online, offline, in the field, or on the shop floor – complete audits and inspections where you need to.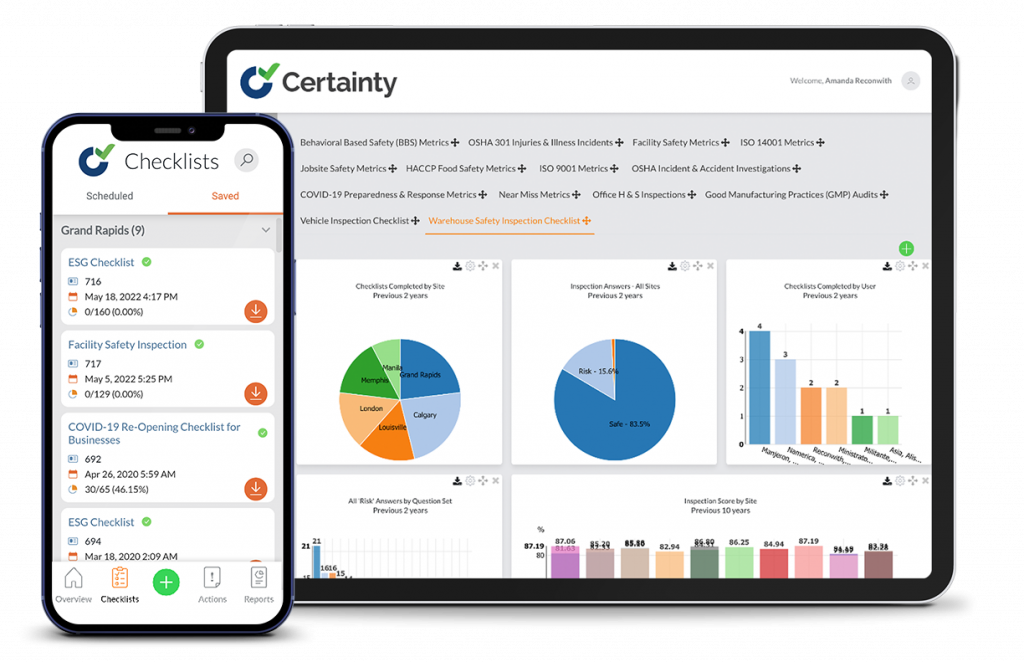 Report consistent, comparable, and accurate performance metrics
Company-wide performance reports, how you need them, and in real-time.
Resolve issues identified easily and on-the-go
Manage issues, risks, and non-conformances by creating and delegating actions.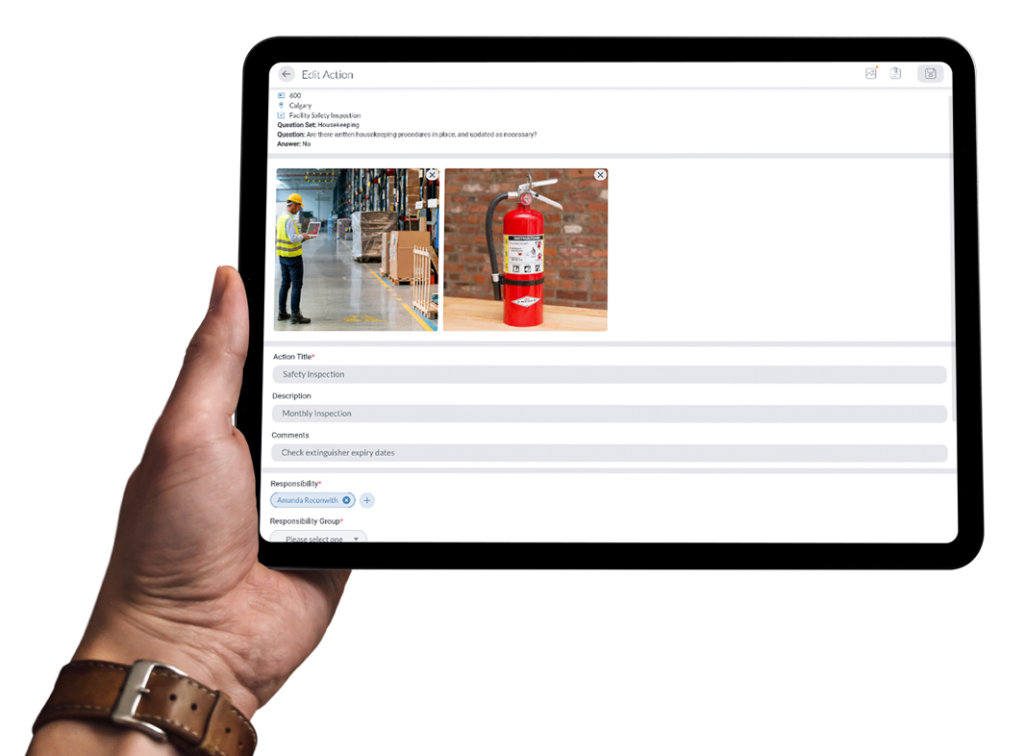 Review by Jenny Overall my experience with certainty is 8/10 ☺- Very responsive support team - very flexible scoring system - Easy to use overall ☹- The back end answers and question types are hard to manage. may create lots of duplicates
CI Audit Usage Feedback ☺Flexibility - can audit (use checklist) across number of days. Clean UI. ☹Reporting tools are limited. Should be able to build reports using any variables and custom as needed. Or the number of preset options should be expanded.
Great Software ☺This software was easy to train team members to use. Easy functions and ease of adding what we needed and plus anything else that we wanted to add. Customer service was great. Did not take long to fix any issues. Able to put on mobile phones which made it easy to use out in the field. ☹There is really no issues that i least like about this software.
Sonoco review ☺Able to tailor software to fit our application. Staff very helpful in getting it setup ☹Some of the reports could be easier to nail down and look for specific items in it. Other than that awesome software!
Rely on Check It for all our Quality Data and more... With the complexity and diversity of product categories and processes, I don't see how we could have been managing this if we had not implemented Check It back in 2018. ☺Check It has allowed us to manage in real time a picture of our quality, it has also helped us manage better and more efficiently our QA resources. The notification feature is a huge plus and advantage that informs management when things and getting out of control. ☹We do not have any cons of this software, every need for additional filtering of our data and customization has been done by their support team.
Certainty Software Great customer service, easy to use, professional appearance, and best of all... It grows with our companies needs!!! ☺After using Certainty for a few years, I still find myself learning new functions about it which I really like. I like seeing that the software is still evolving and growing to suit customer needs. The customer service is great and they are very attentive to the our goals and needs!! ☹I find the Business Intelligence portion of Certainty very intimidating but that being said, if I spent more time in it (or watched the tutorials) I feel that I might be more comfortable using it. We found a few areas that we are slightly ahead of the functionality of the software but in those circumstances, Certainty has offered alternative methods that provide us with an interim solution.
Certainty plugs gaps quickly Checklist and inspection data collection ☺Certainty Software can be easily, and rapidly configured and deployed, coupled with it's ability to operate across multiple mediums (mobile, pc and hardcopy) the software allows for maximum flexibility in a manufacturing setting where technology skills can vary broad. For checklist and inspection style work I have found certainty to be the most flexible and easy to deploy. ☹The user interface is deliberately simple to drive focus, but can get complex for end users if checklists are not managed by an administrator.
Certainty - Great Software! Our overall experience has been great! We are most excited about the business intellgilence components of the software once all our locations are on board. This will allow us track key areas to focus our energy on. The users have benefited greatly from shifting from a paper based inspection. All around it has been a great change to how our business operates! ☺The software was easy to configure with the help of the staff. The feedback from the end users was great. Easy to use and great features they previously did not have access to when completing an inspection. From an admin standpoint it is easy to assist and set up users. The analytics of the software are beneficial for future focuses and initiatives for health and safety in the organization. ☹There has been a quick turnaround with some suggestions being brought forward. Other suggestions are already in the works to better improve the use of the software for all those involved.
Certainty Software ☺The software makes it east to create and complete checklists. The training time for new auditors is minimal. ☹Some features are not advanced enough for what we require. however Certainty tries to develop new features as we request them.