What is a SMETA Checklist?
The SEDEX Members Ethical Trade Audit Checklist is used by businesses to internally assess their performance – as well as their supplier's performance, regarding the SMETA 4-Pillars: labor standards, health and safety, environmental assessment, and business ethics.
Certainty Software's checklist template is useful for businesses in any industry. Whether in the retail industry or in construction, this checklist will offer equally important value. The checklist template can be used to maintain SMETA compliance through regular internal audits or to prepare for a SEDEX certification.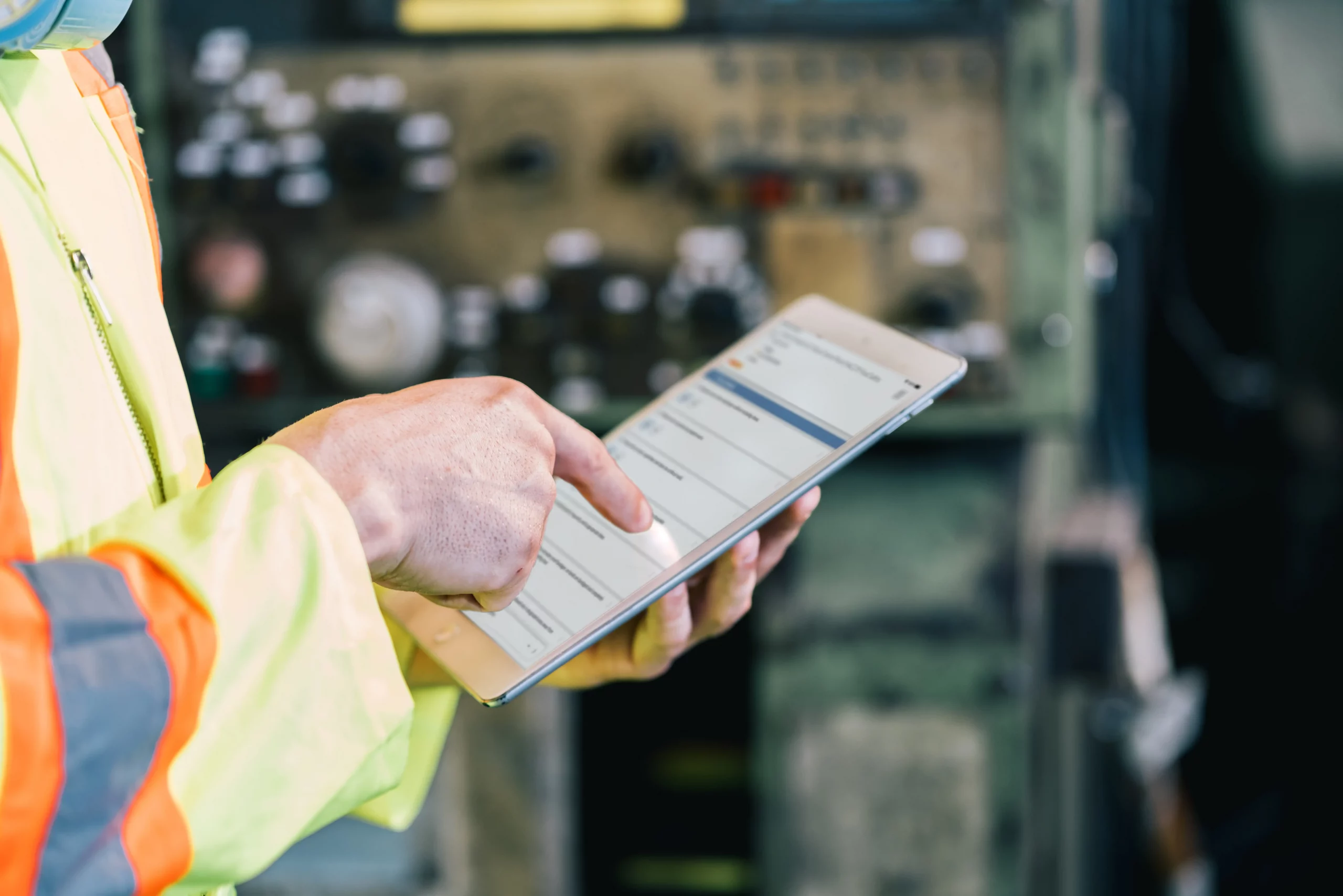 We help make your SMETA inspections a success.
Download SMETA Checklist
What's Included in a SMETA Checklist?
The 111-question SMETA Checklist covers numerous different aspects of business practices. It focuses on:
Environment
Pollution Prevention
Raw Material Management
Air Pollution
Greenhouse Gas Emissions
Water Management
Packaging
Training
Social
Workplace Management
Facility Health and Safety
Emergency Management
Labor Practices
Hours of Work
Governance
Supplier Management
Accountability
Remediation
Stakeholder Engagement
How Certainty Improves SMETA Inspections
Using Certainty Software, performing SMETA inspections becomes easier and generates better actionable information. Whether using our checklist templates or creating your own unique forms, Certainty gives its users the freedom and customizability to support every company's unique inspection and auditing needs.
Reporting checklist findings at an enterprise-wide level can be filtered to your needs by options such as inspection type, users, site, region, question, or answer. Within your configurable dashboard, you can track issues identified, set up automated notifications and actions, and so much more.
For more on SMETA solutions, click here.
To Download This Checklist Please Complete the Form Below.