The ISO 13485: 2016 Medical Device Quality Management Checklist from Certainty Software complies with the requirements established by the International Organization for Standardization (ISO). We've created this exhaustive compliance checklist for companies in the medical device sector pursuing ISO 13485 certification.
The standards for a quality management system in the medical device industry are outlined in ISO 13485, a globally acknowledged standard. It includes several manufacturing-related activities, such as the design, development, production, installation, and maintenance of medical equipment. Compliance with this checklist ensures that your organization's operations meet the demanding quality and safety requirements required in the medical business.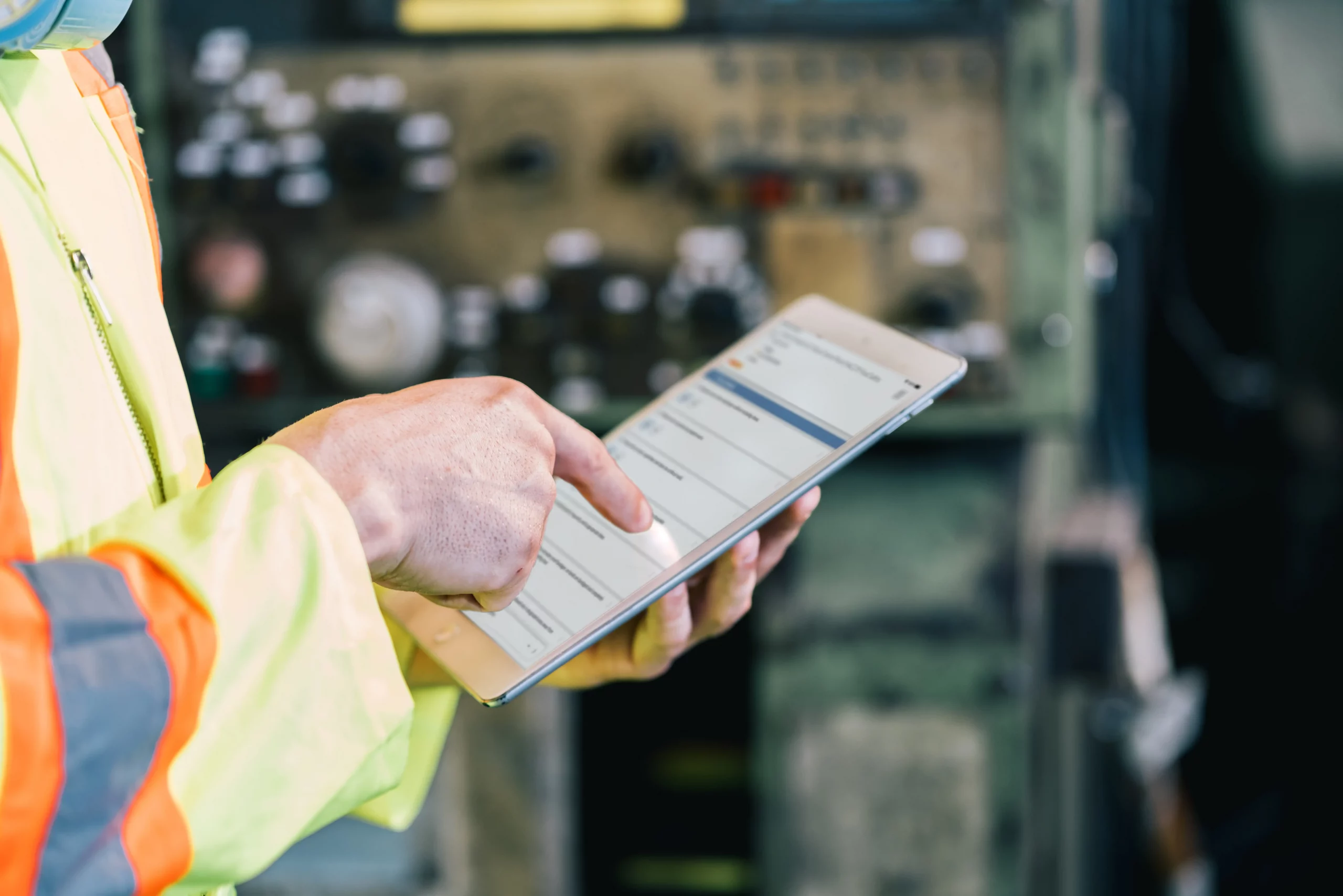 We help make your quality audit and inspections a success.
Download the ISO 13485 Compliance Checklist
What the Checklist Includes
This checklist ensures conformity in areas that include:
Record maintenance
Quality policy and objectives
Internal communication
Management responsibilities
Infrastructure
Contamination control
Product realization planning
Design and development planning
Complaint handling
Monitoring and measuring
Corrective actions
And much more…
How Certainty Improves ISO 13485 Compliance Inspections
Using Certainty Software, performing ISO 13485 compliance inspections becomes easier and generates better actionable information. Whether using our checklist templates or creating your unique forms, Certainty gives its users the freedom and customizability to support every company's special inspection and auditing needs.
Reporting checklist findings at an enterprise-wide level can be filtered to your needs by inspection type, users, site, region, question, or answer. Within your configurable dashboard, you can track issues identified, set up automated notifications and actions, and so much more.
Learn more about quality audit software.
To download this checklist please complete the form below.